I mentioned in my last post that I got a new bike recently.  I'm so in love with it I had to show you.
It's from Papillionaire but I purchased mine here through Callahan Bicycles (highly recommended, Steven was fantastic).
I've been looking at these for over a year now, keeping an eye on their website as stock levels ran out and were replenished numerous times, not sure if I wanted the blue or black…  Then I found Callahan and was able to have a look in person.  I ended up choosing the Latte colour – I thought from the website I wouldn't like it but in person it was the prettiest of them all.
It still needs a name, my sister suggested 'Beatrice the Beige Bicycle' but there's nothing beige about this lovely lady!!  All suggestions welcome!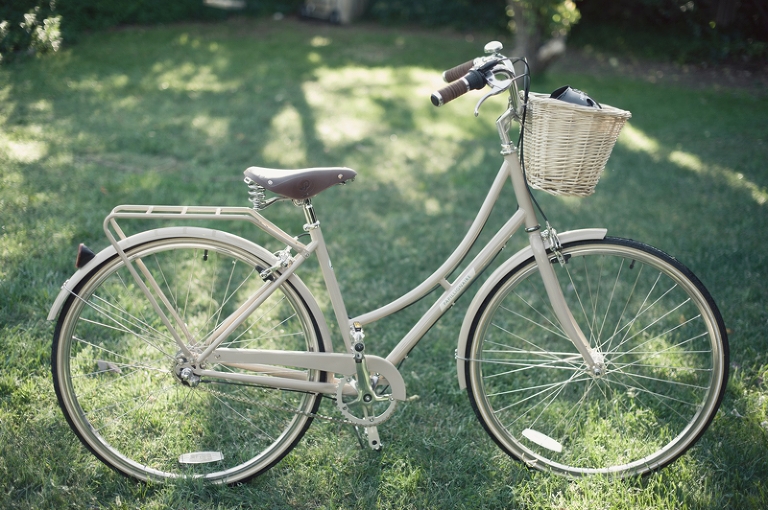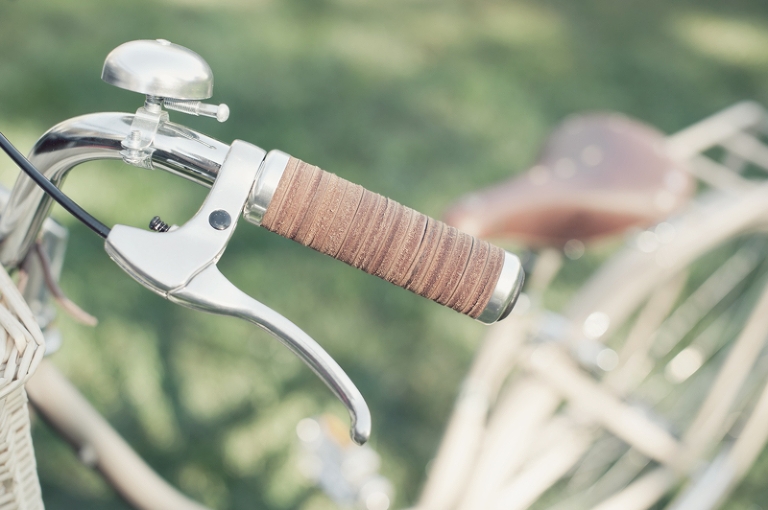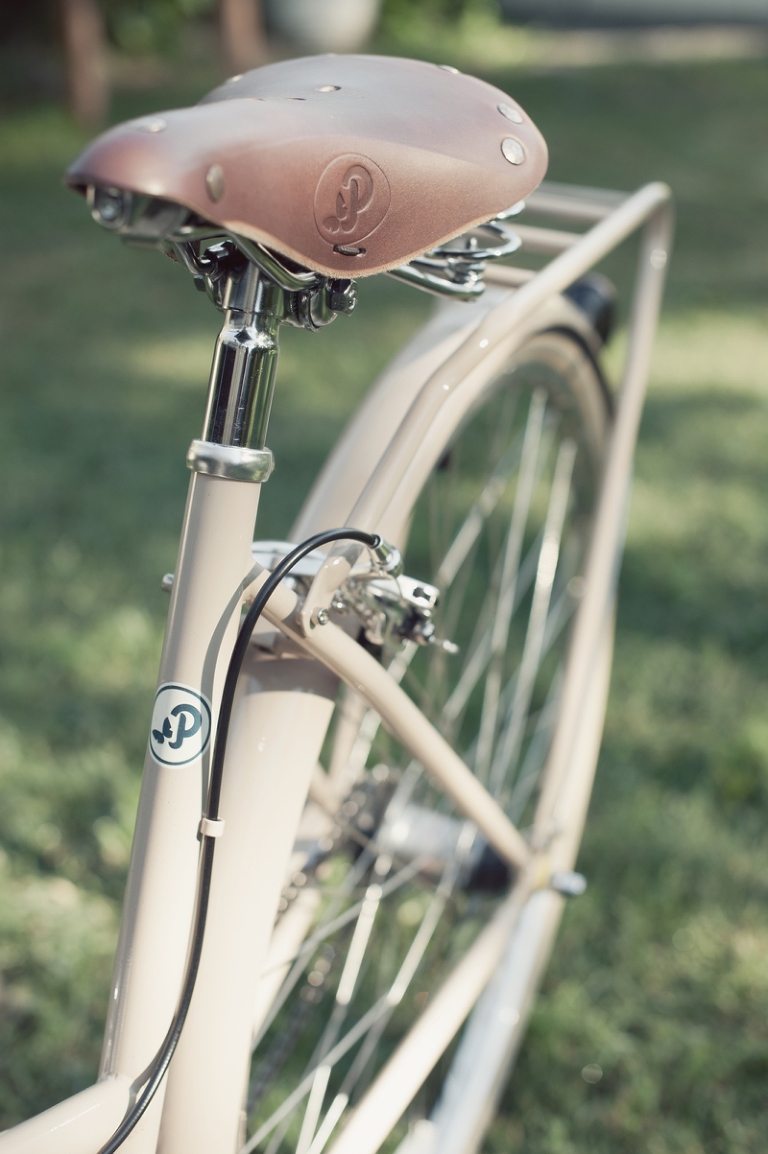 So our favourite new thing now is to go for a ride first thing in the morning.  My husband pulls the boys along in a bike trailer (which they LOVE), and we go and find a playground for them to play, we've tried lots of new ones around the place.
Yesterday morning I took my camera along.  I'm trying to take photos every day, even if I'm not working.  Since I think my kids are um… a little tired of me taking photos of them, I set myself a challenge to find some interesting shots around the playground without them in it (of course I couldn't resist just a couple of them though)…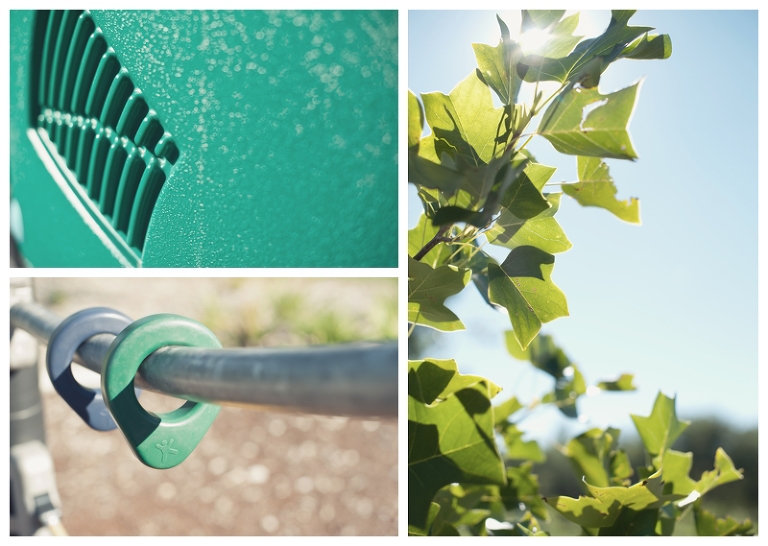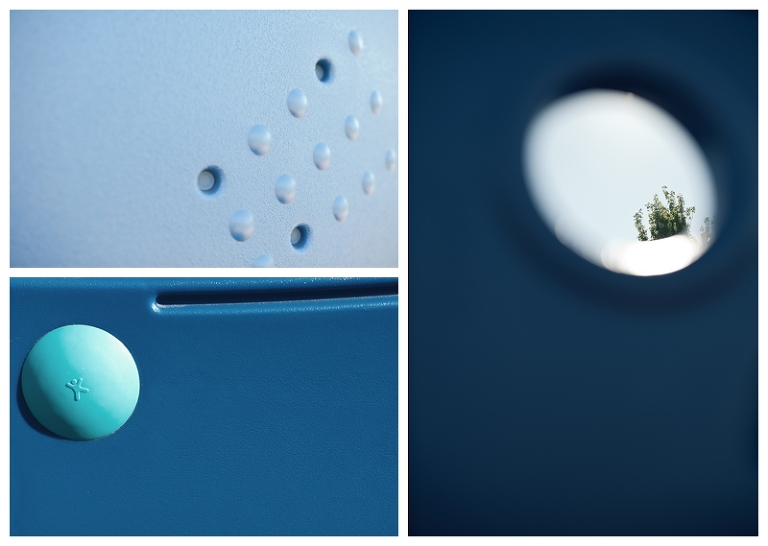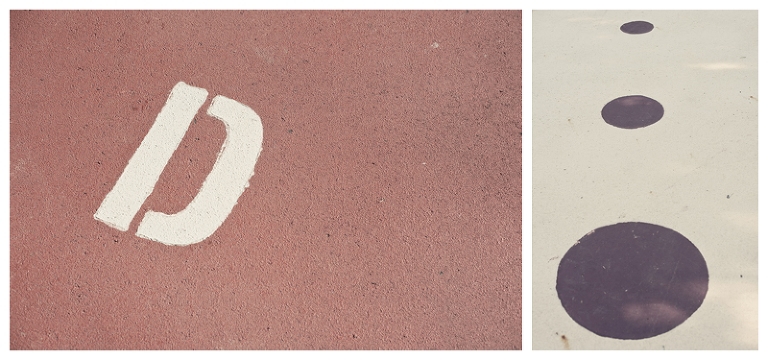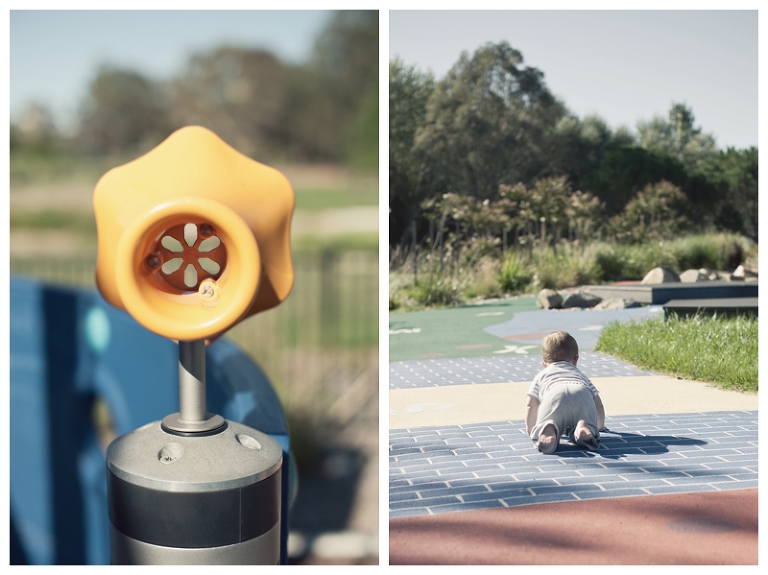 Time to mix up our pit stops I think…  One day a playground, the next day – a cafe!  It's only fair…