It's certainly no secret, I love anything and everything handmade and last weekend I had the privilege of photographing the Handmade Canberra Market at the National Convention Centre.  In my previous life I was a product designer and manufacturer so I can tell you, I'm no stranger to markets!  I'm used to standing behind a table all day though, so the freedom to wander around, chat to stallholders and take pictures was pretty much my dream day.  I'll leave the info on how this all came to be in my next post and just get to the pictures for now….
I've got loads of images so i decided to split this into two posts.  Warning – long post ahead!  Unfortunately the default "slideshow" feature for this blog theme is too small for my liking and the "gallery" option just looked messy so an old fashioned long post it is.
For full information on stallholders, products etc. please pop on over to the directory on the  Handmade Canberra website or the blog for all the info you need.  Thank you to Julie, the lovely lady behind Handmade Canberra for this opportunity, I look forward to working with you more in future!
(Click images to view larger)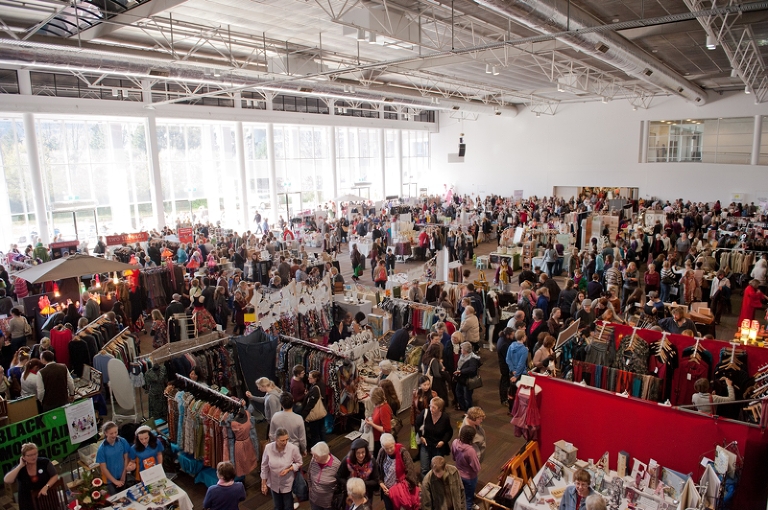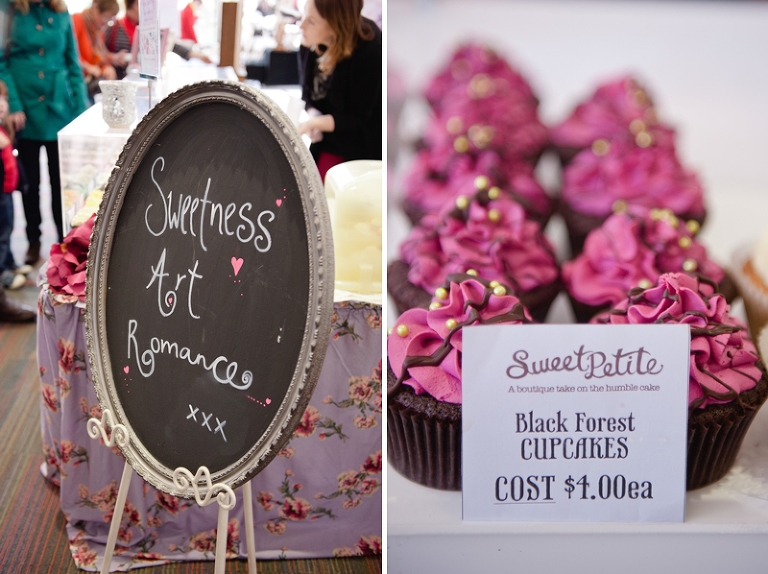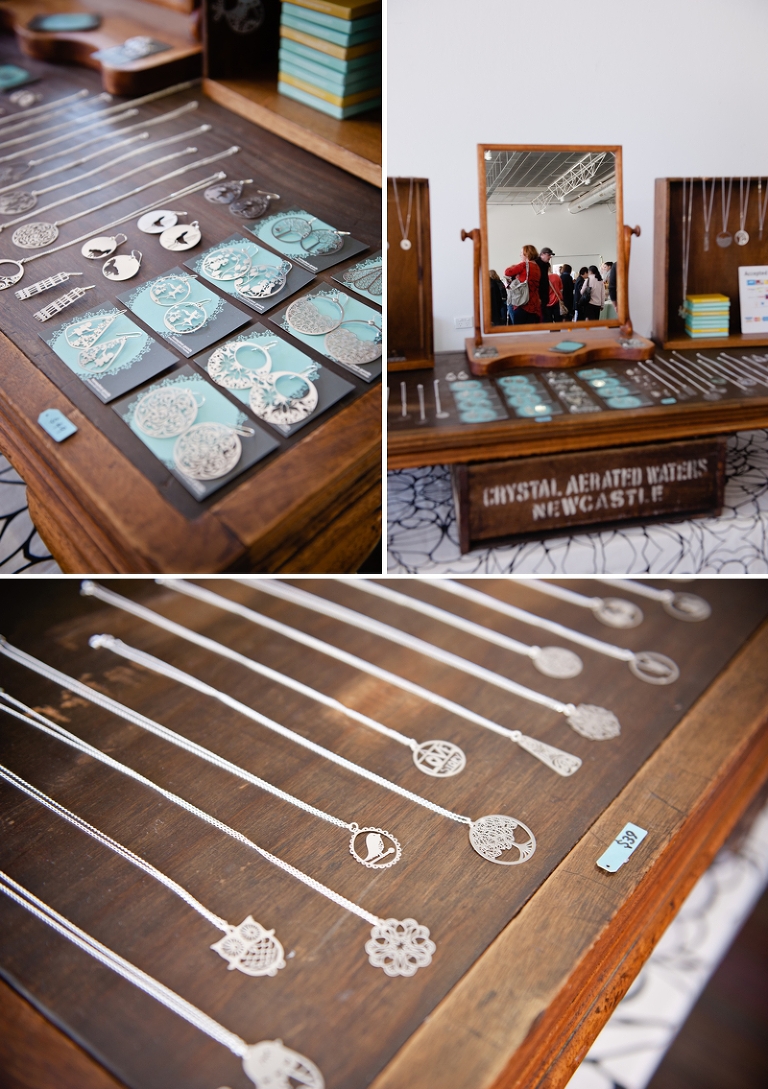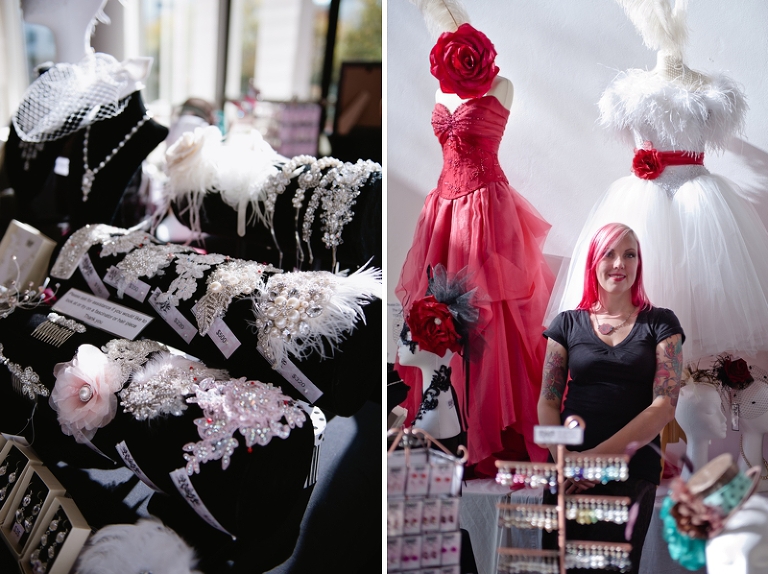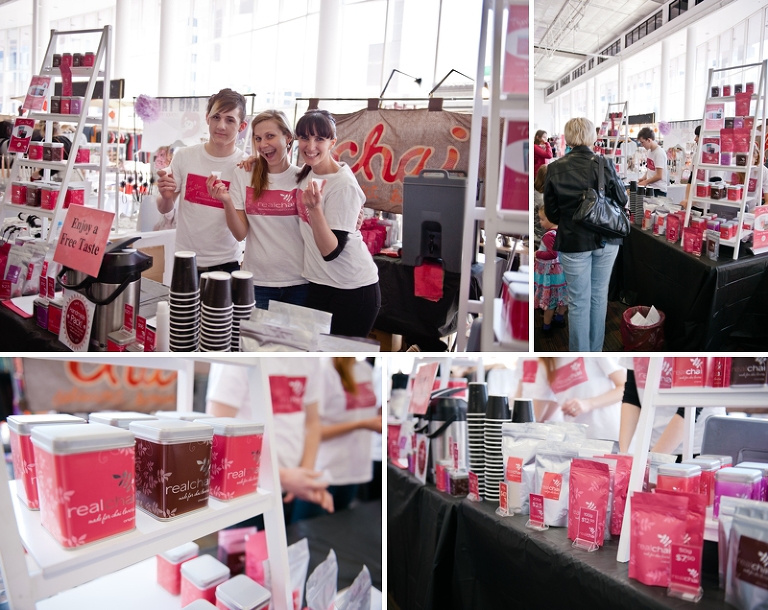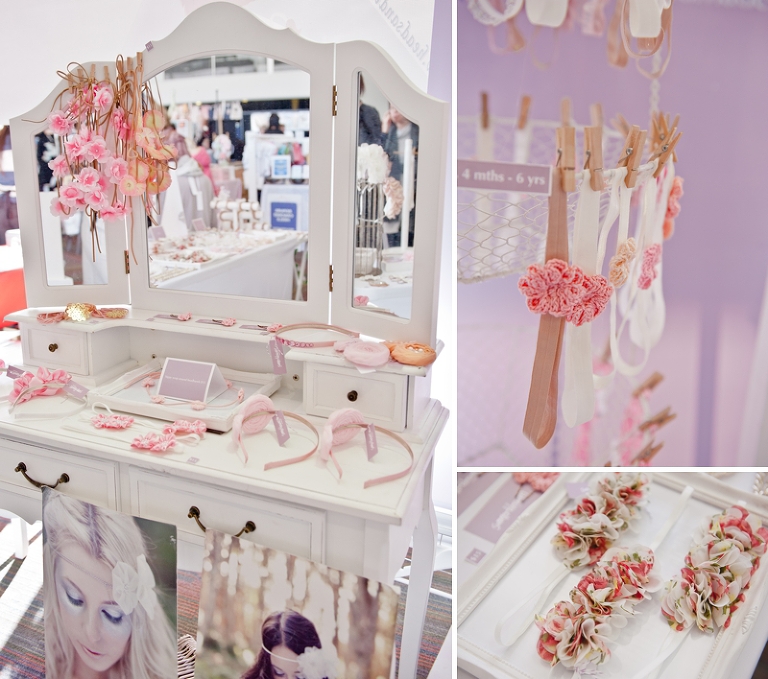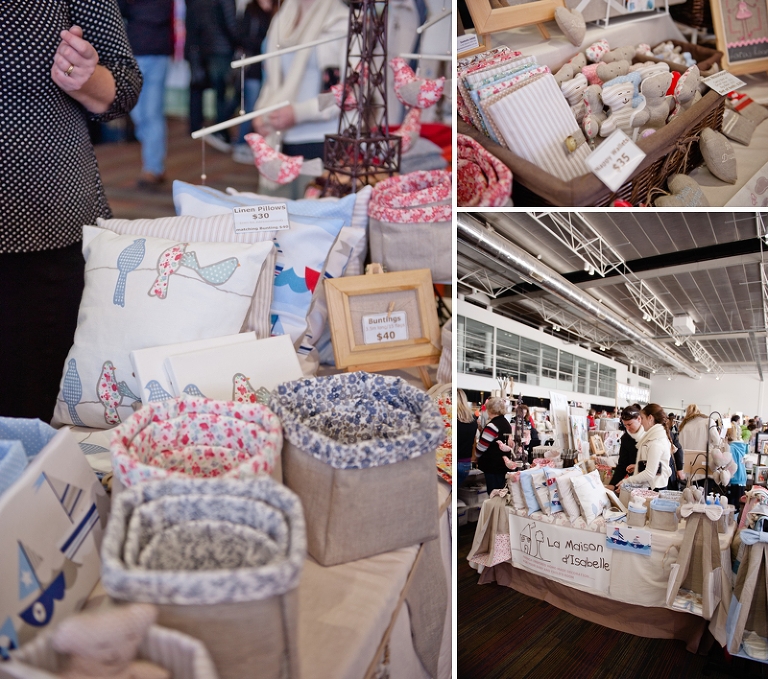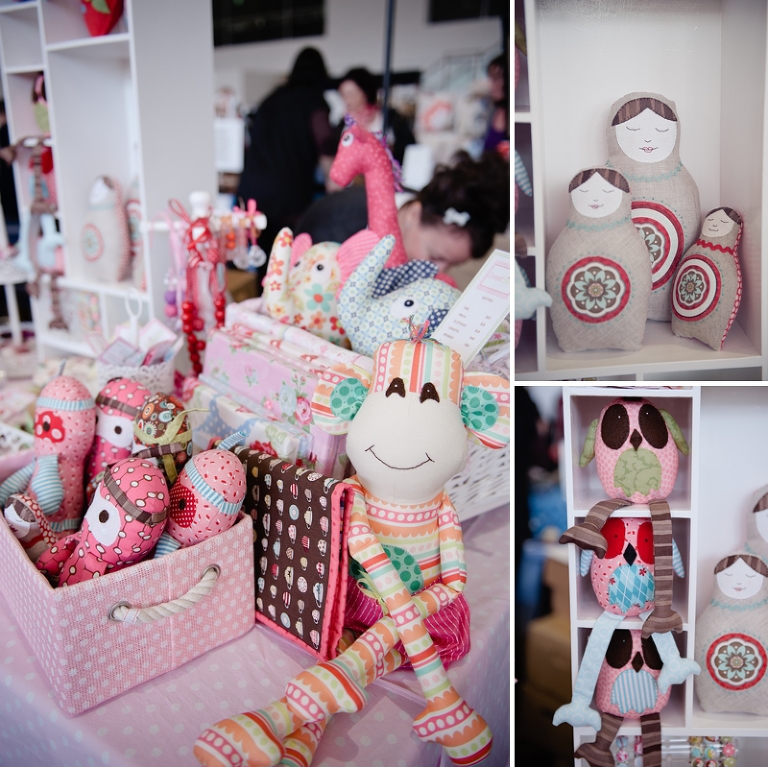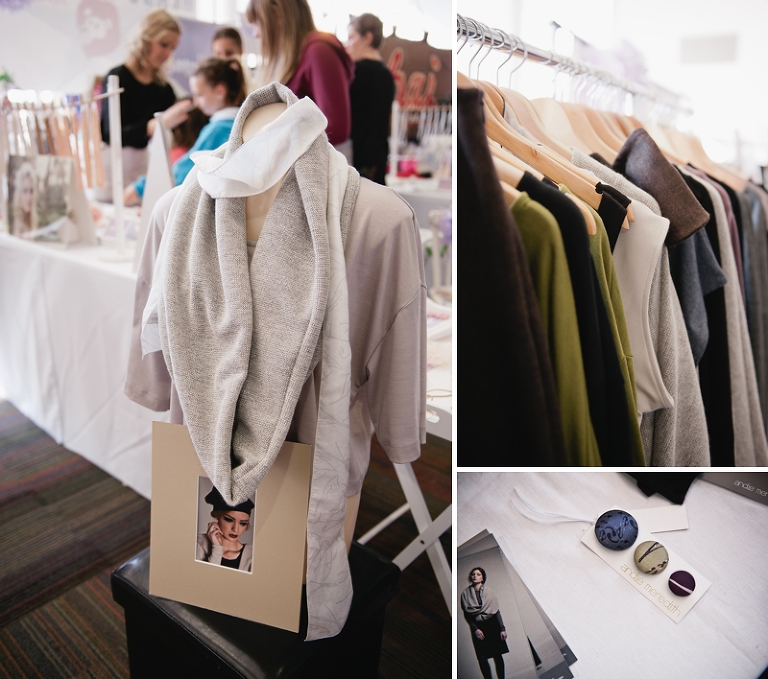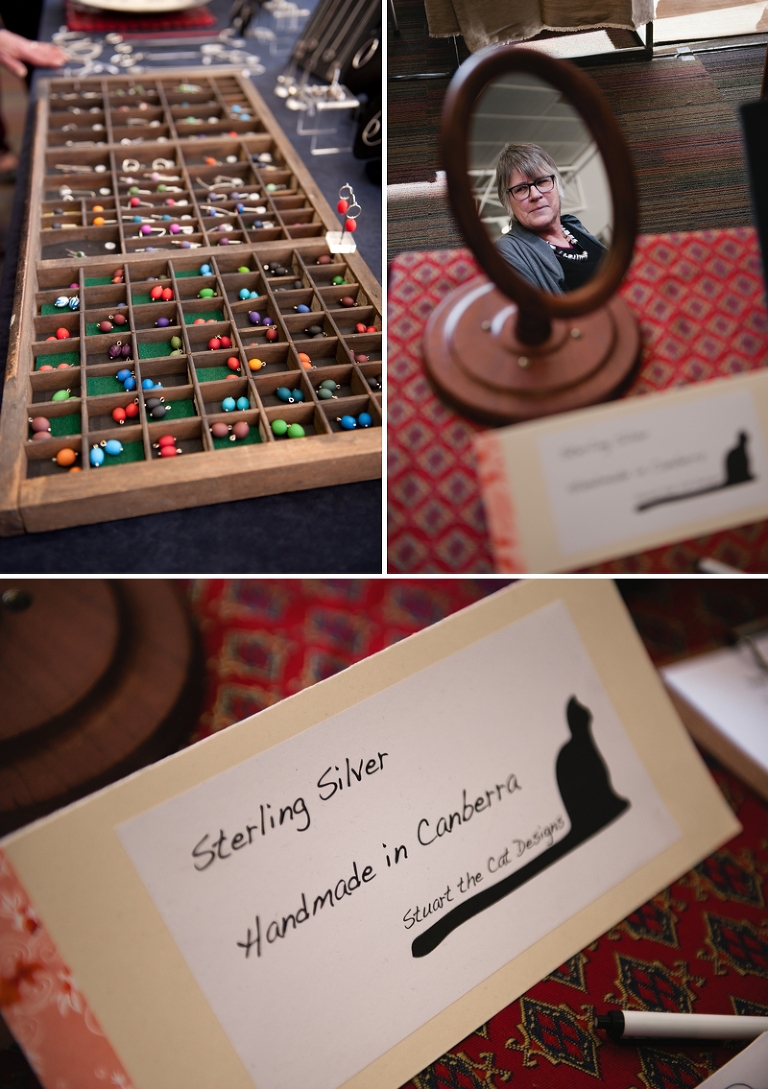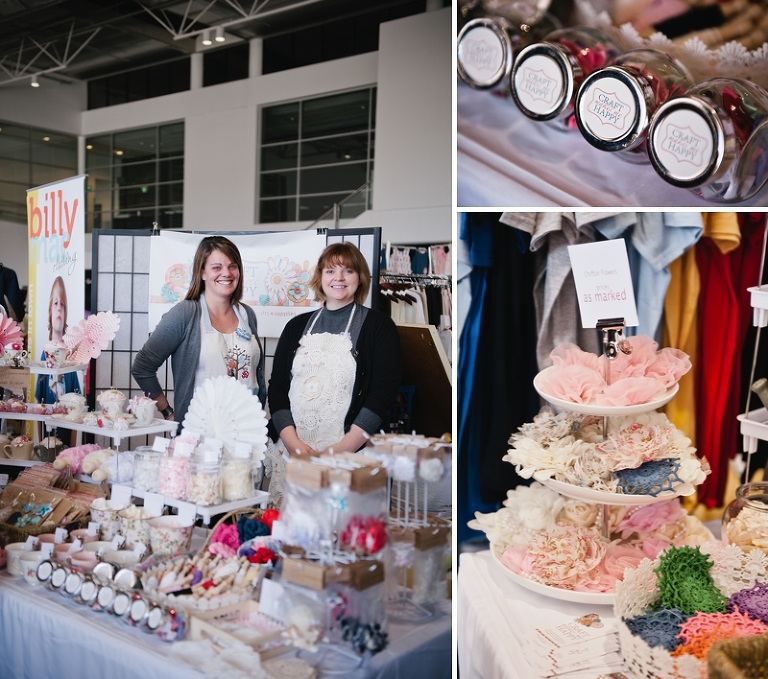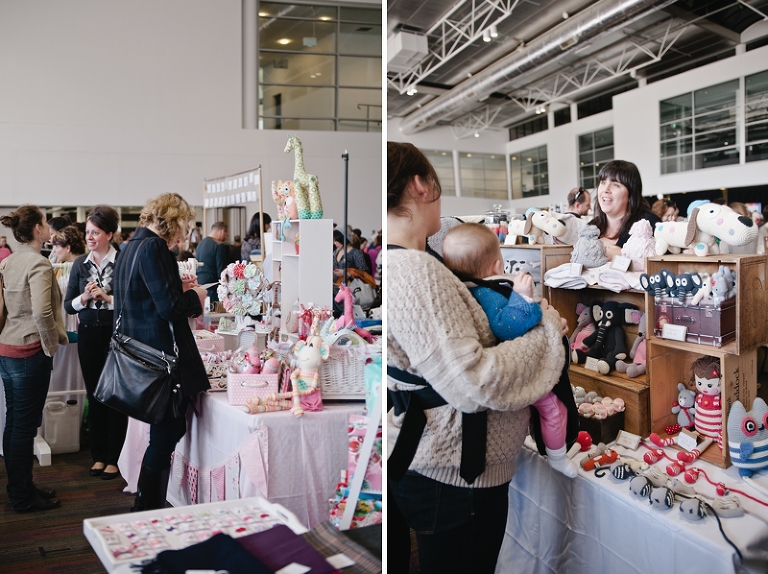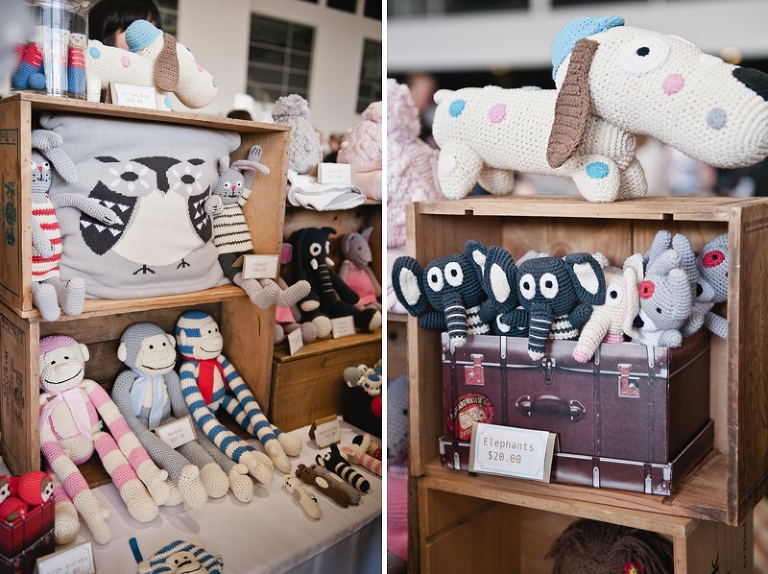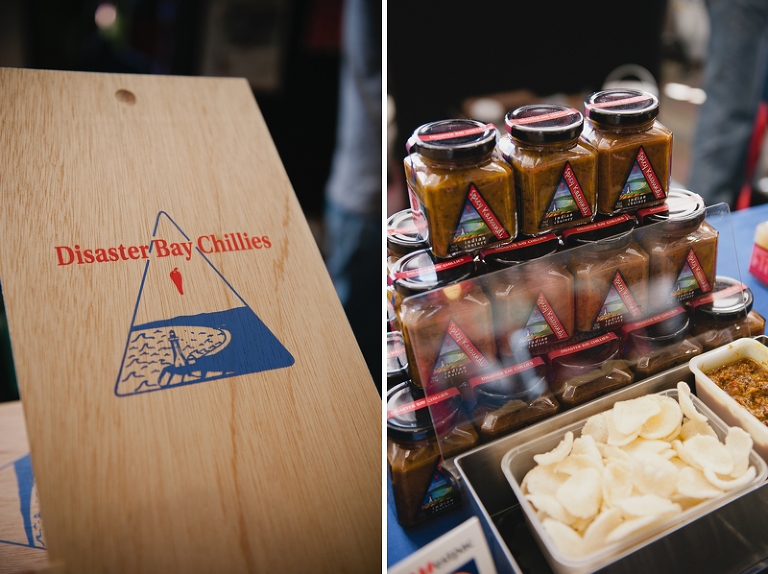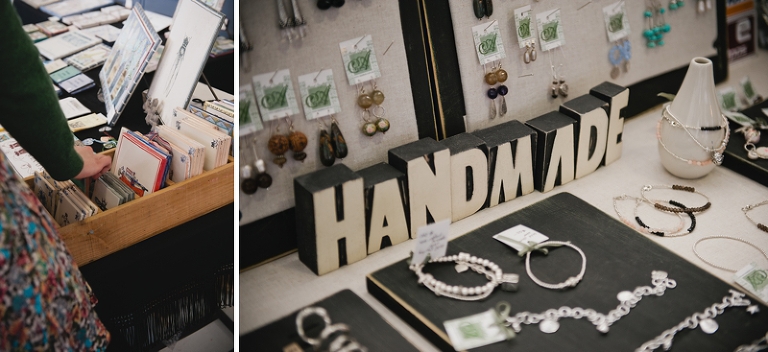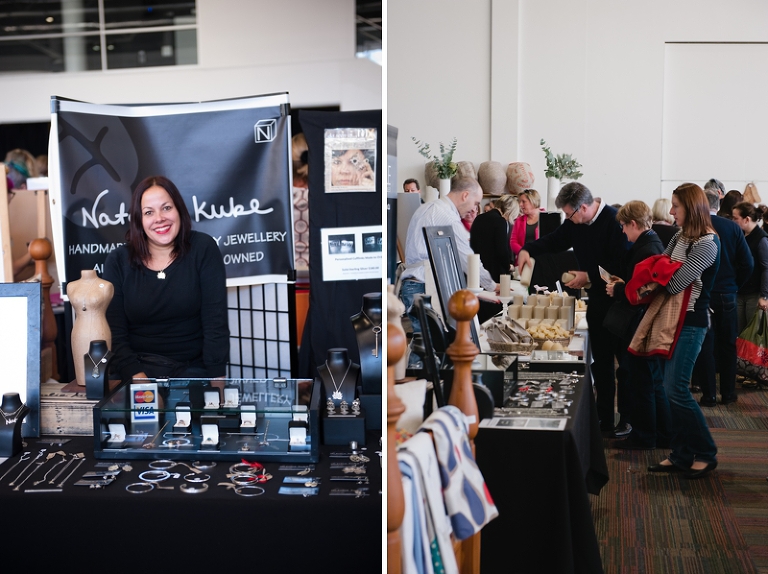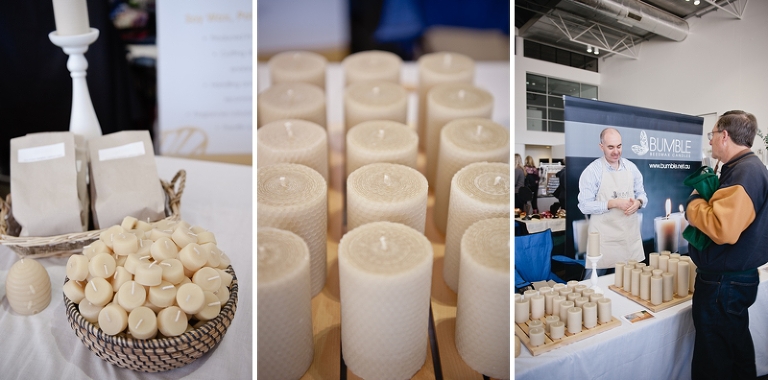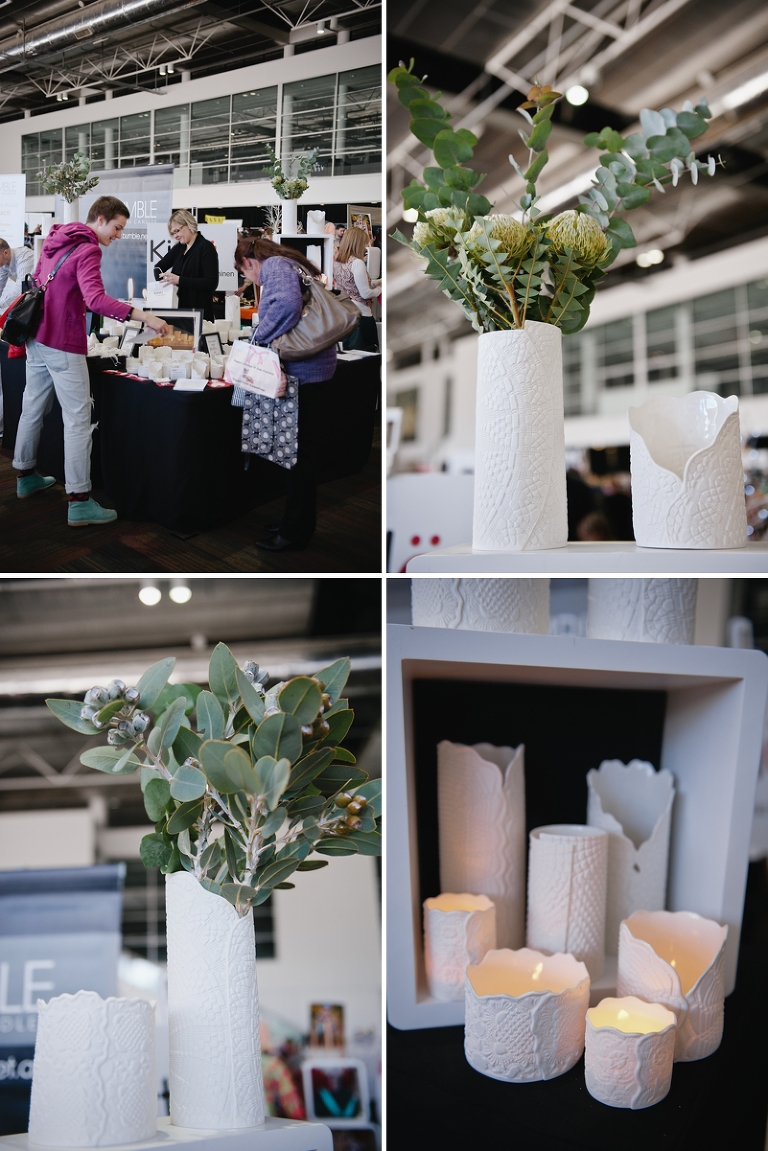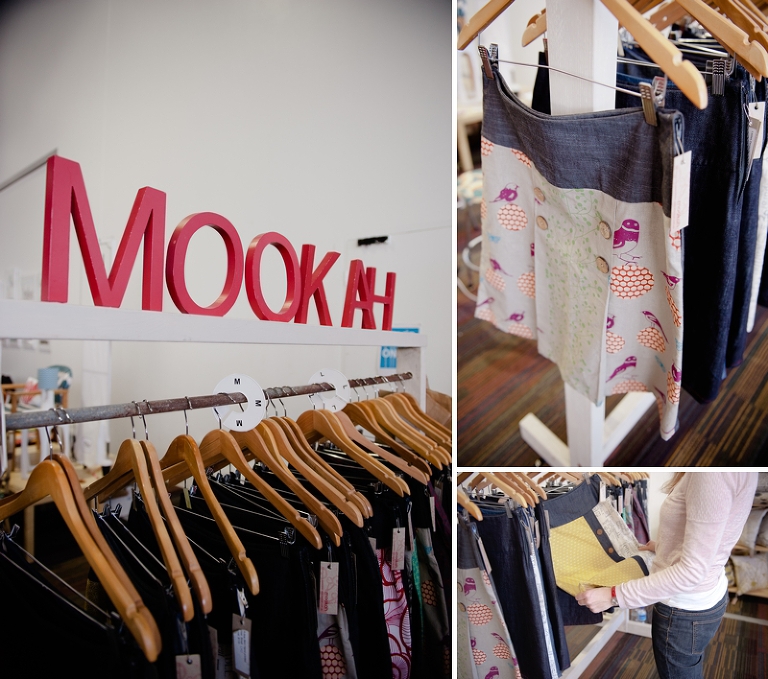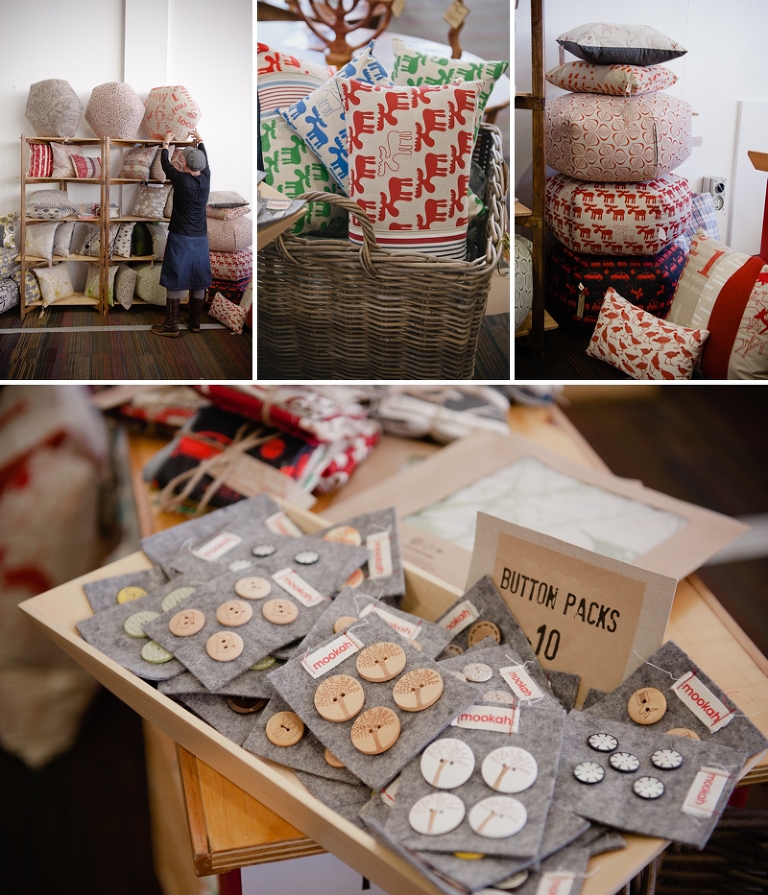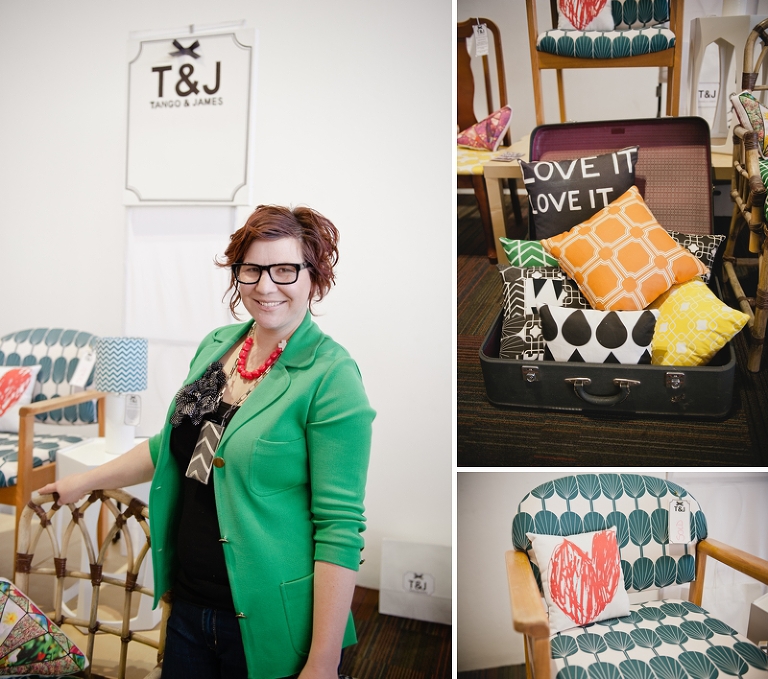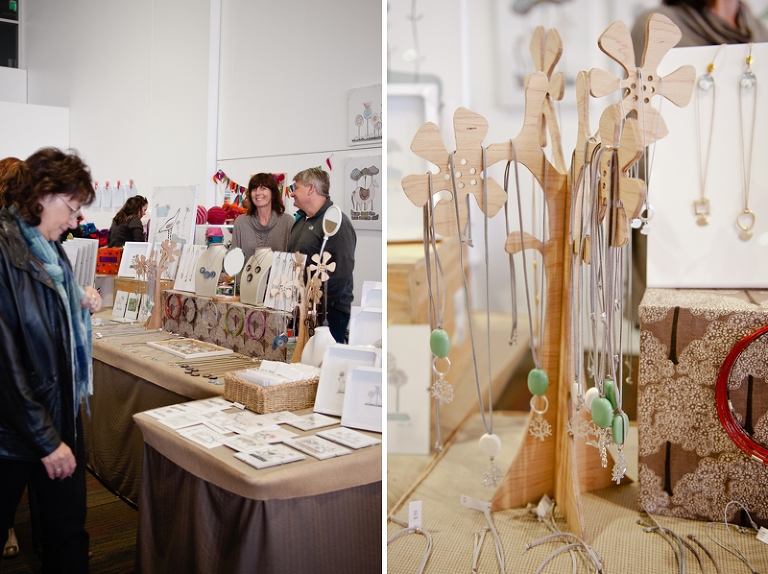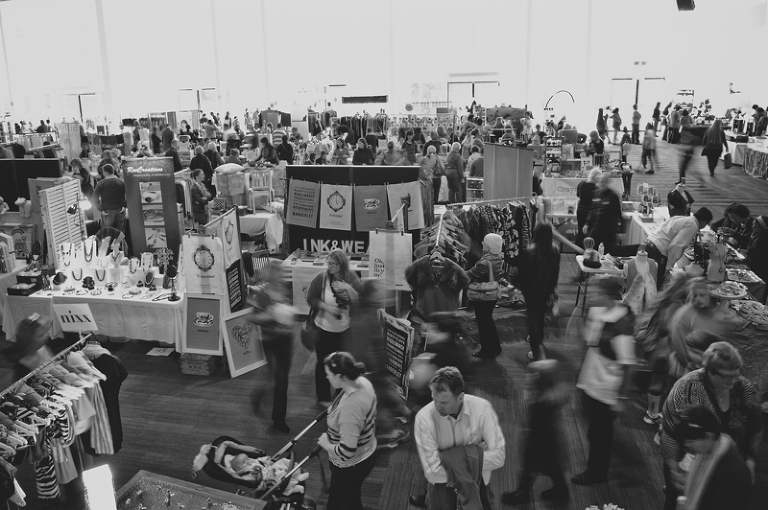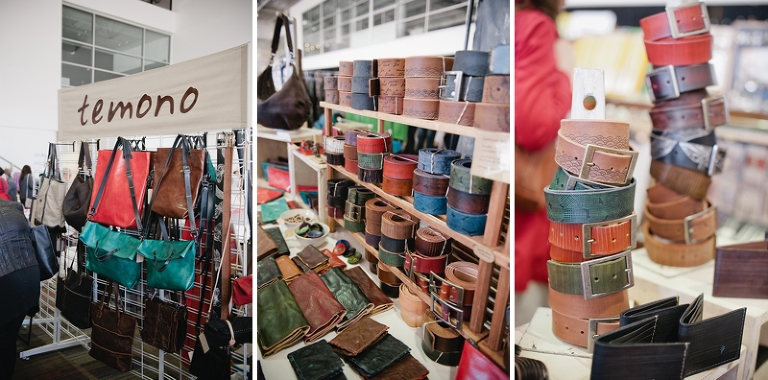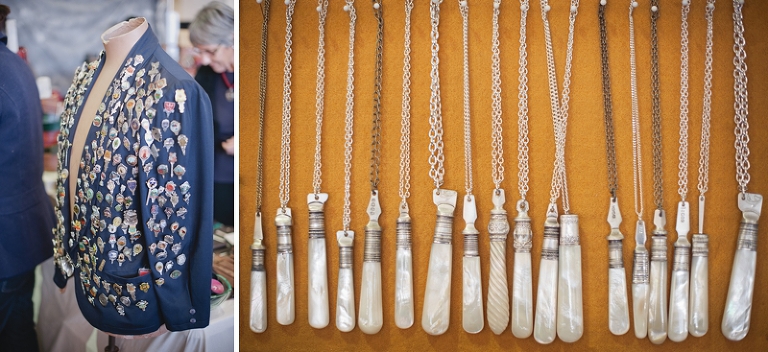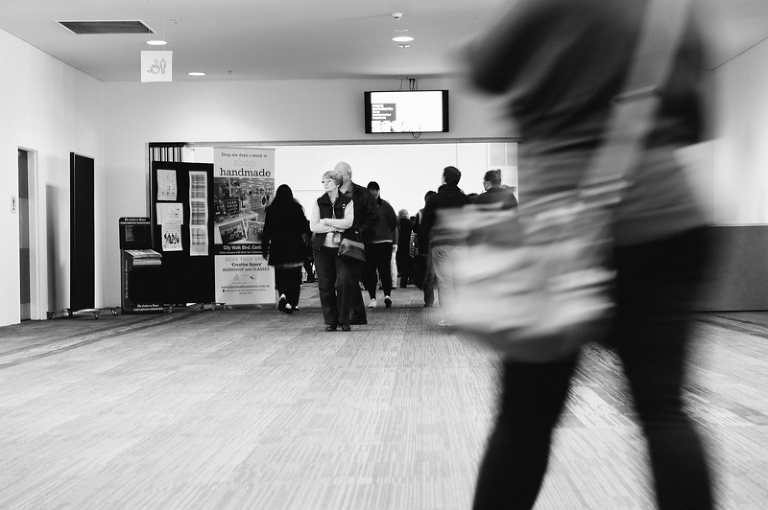 Didn't see your stall/products/face/friends?  Fear not, part two coming tomorrow, there's every chance you'll see them then!
Handmade Canberra Website
Handmade Canberra Facebook
Handmade Canberra Blog
Save
Save