Part two – another long one ahead!
I met Julie (founder of the Handmade Market) at a small business seminar they supported last Friday.  We got talking afterwards and again at the market the next day, and by Sunday – I was photographing the market!  We tossed around a few ideas for some photography-related things in the future that I'm really excited about too.
Funny story about the small business workshop…  I "met" a lovely woman and chatted to her for about 10 minutes.  I had a distinct feeling I'd met her before, and was ignoring those voices in my head telling me "you know her"…  The next day I realised (and I'm embarrassed to admit it took that long) – we are cousins!  To be fair, we haven't seen each other in probably 15-20 years.  I called her the next day and we had a good laugh about it.  She's a web designer, check out her work here.
Again, for information on stallholders, products etc. head over to the directory on the  Handmade Canberra website or the blog.  Now for the rest of the market awesomeness…
(Click images to view larger)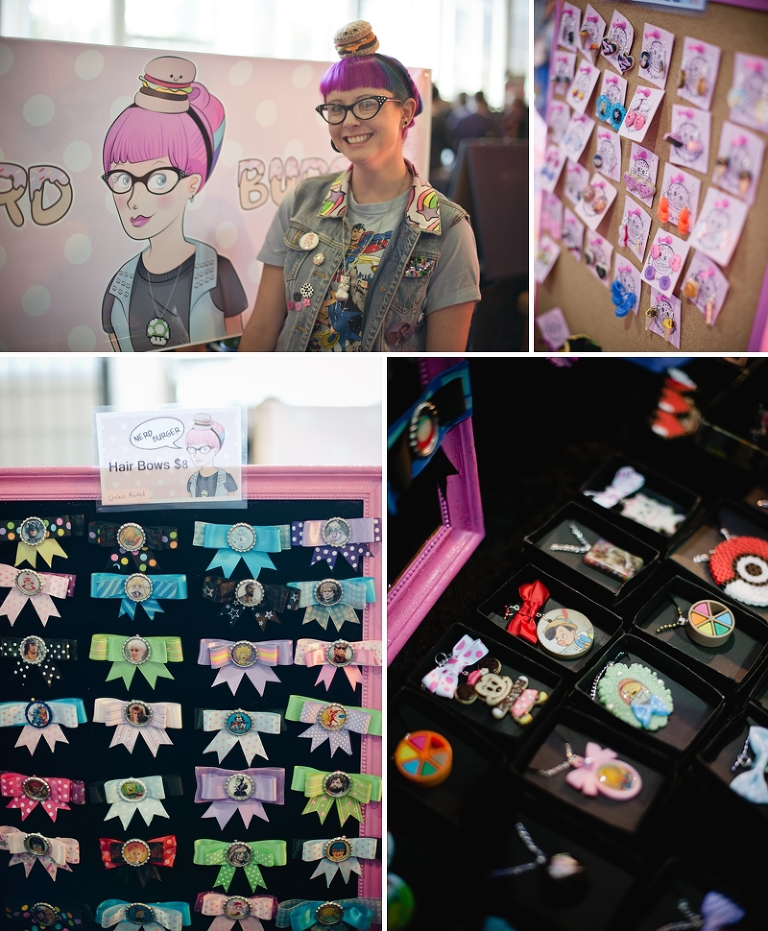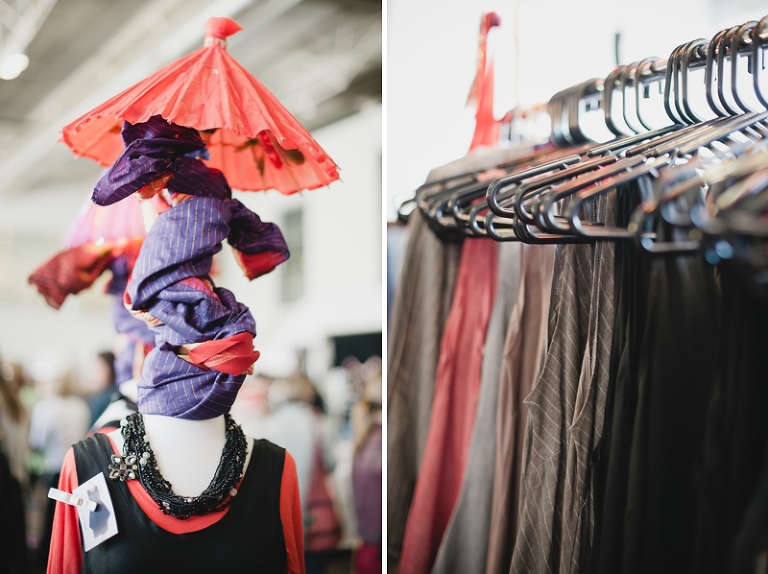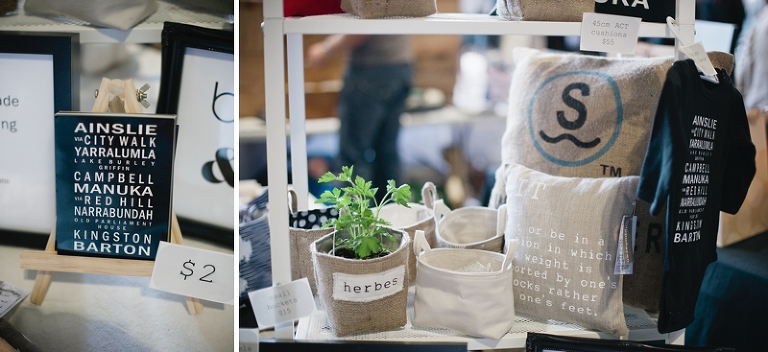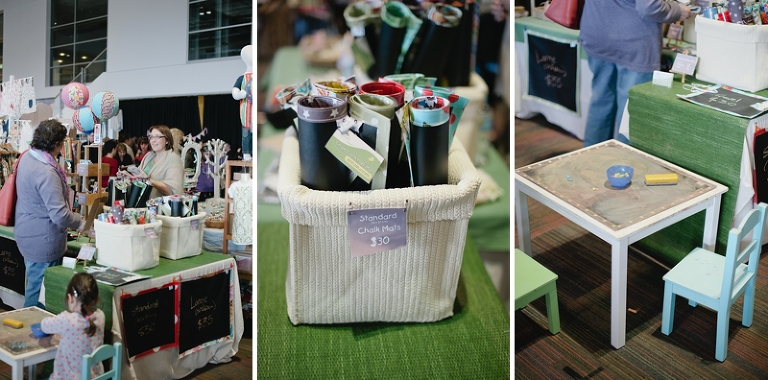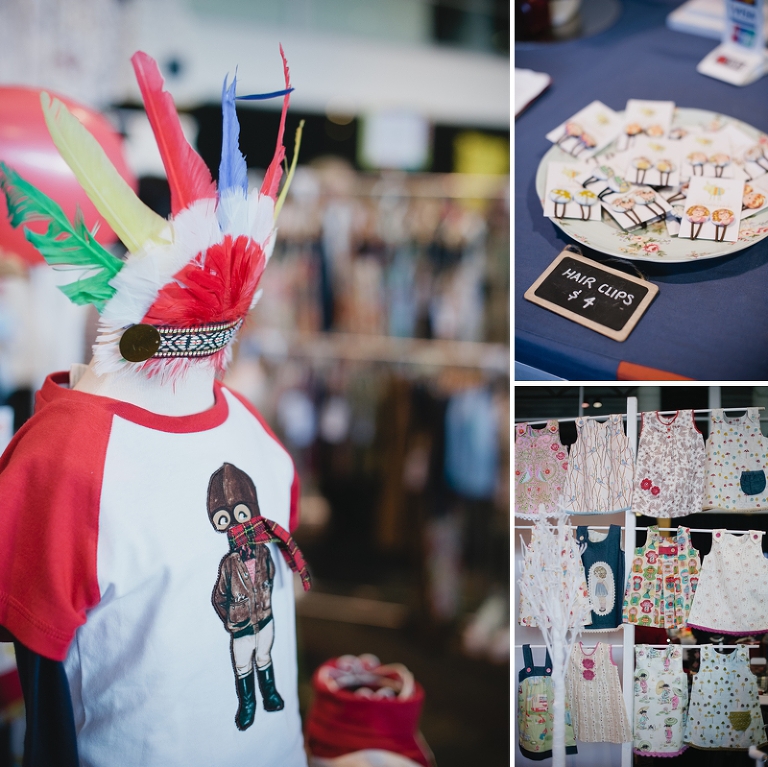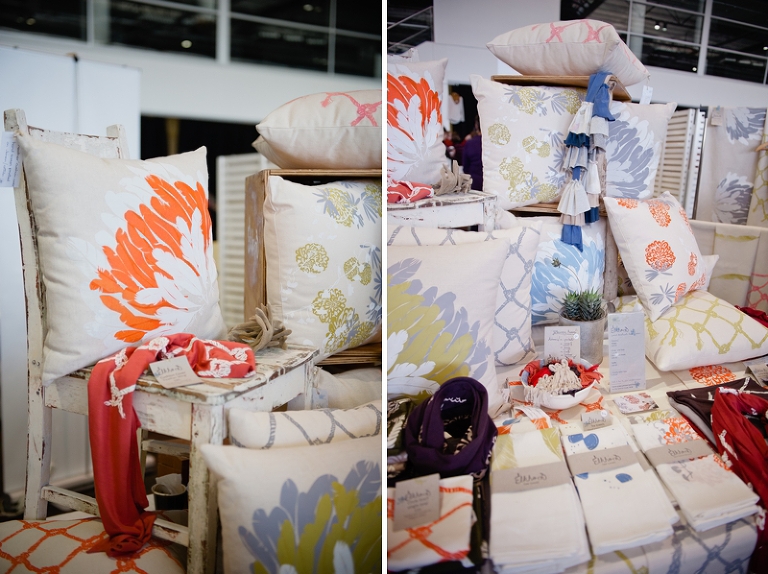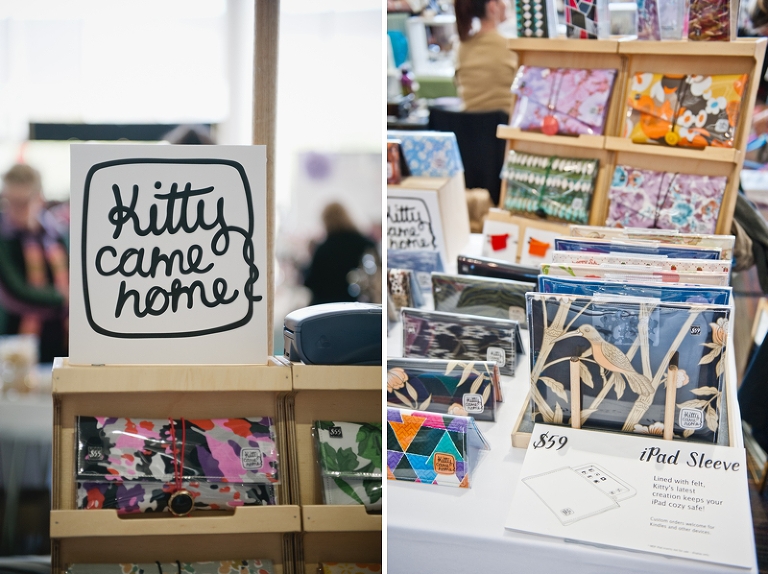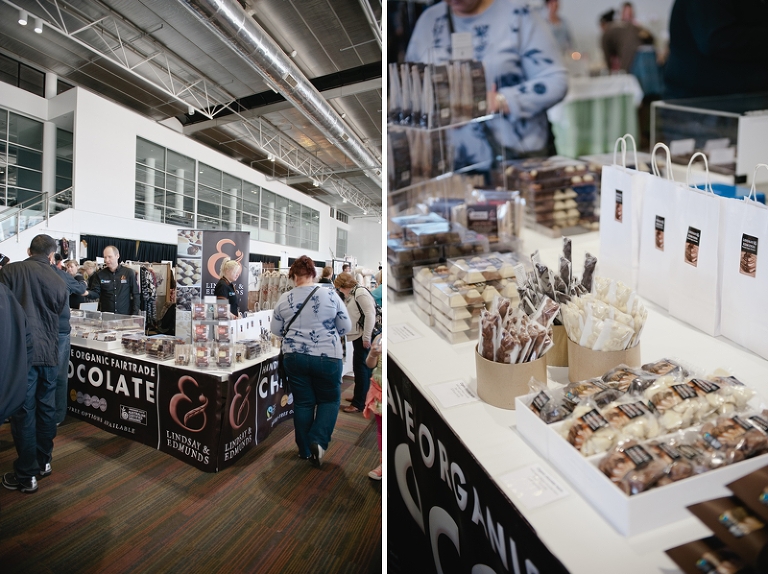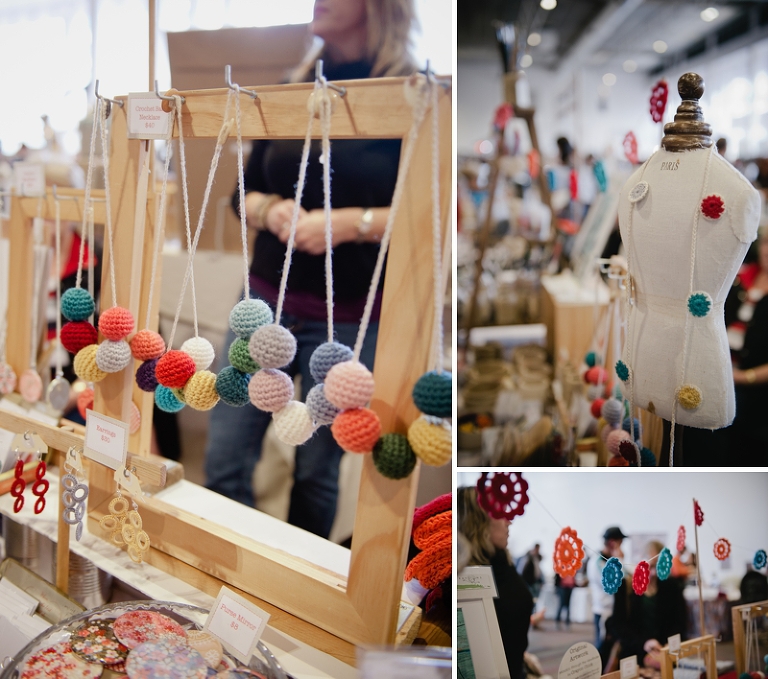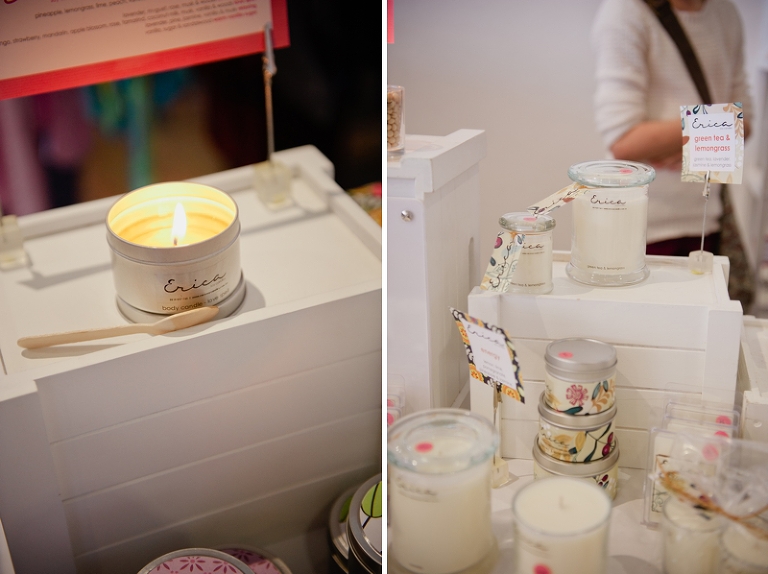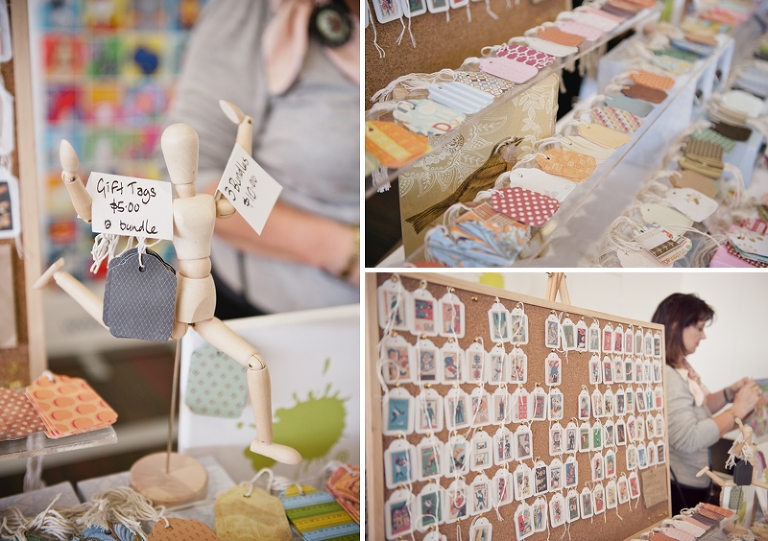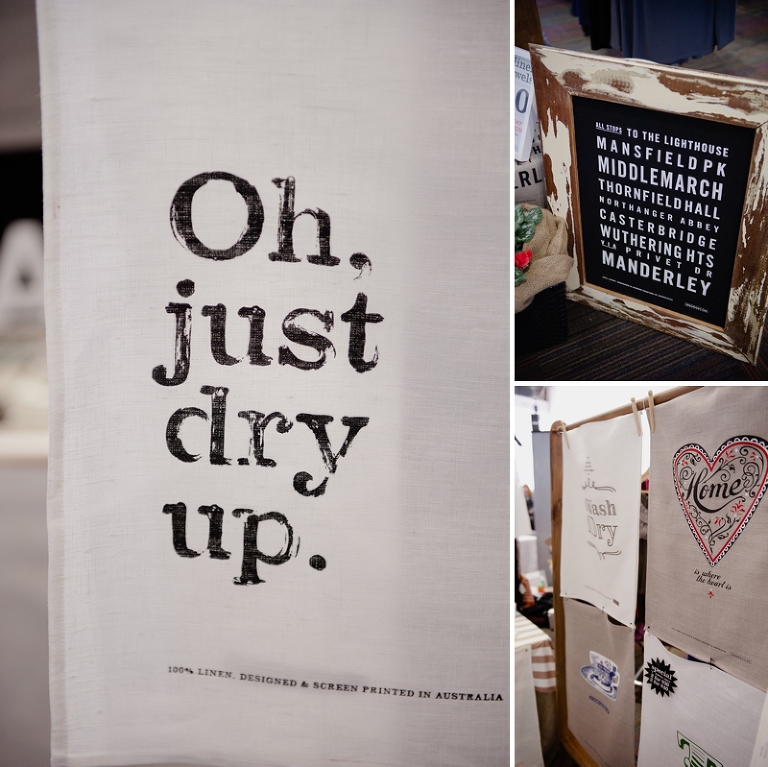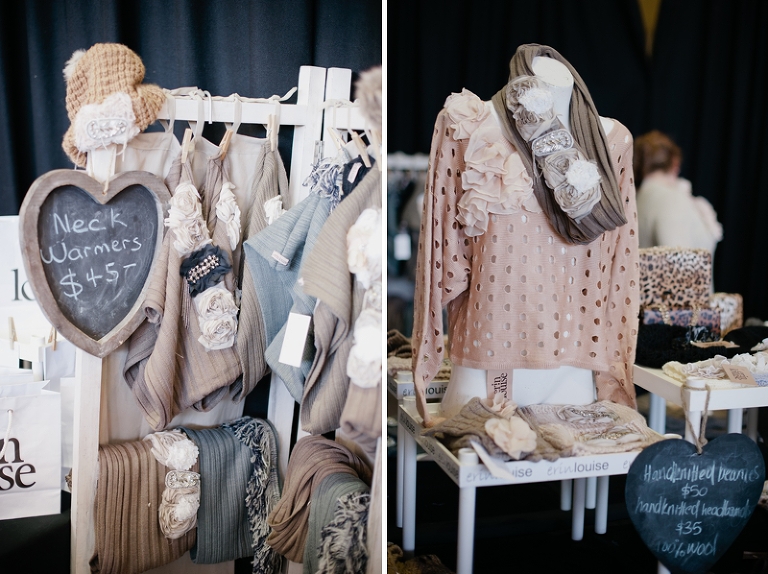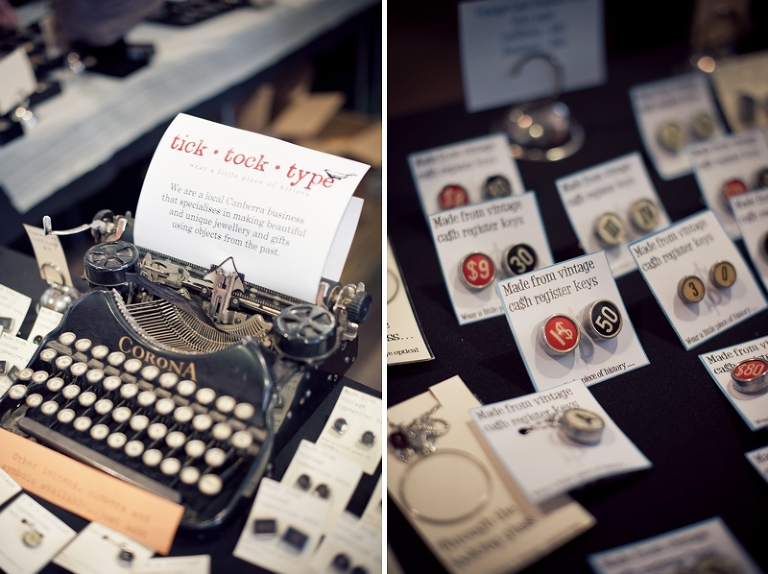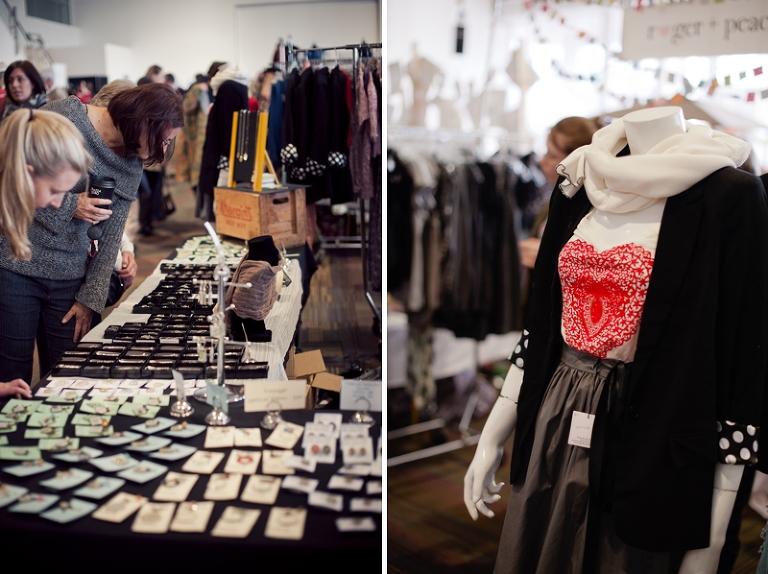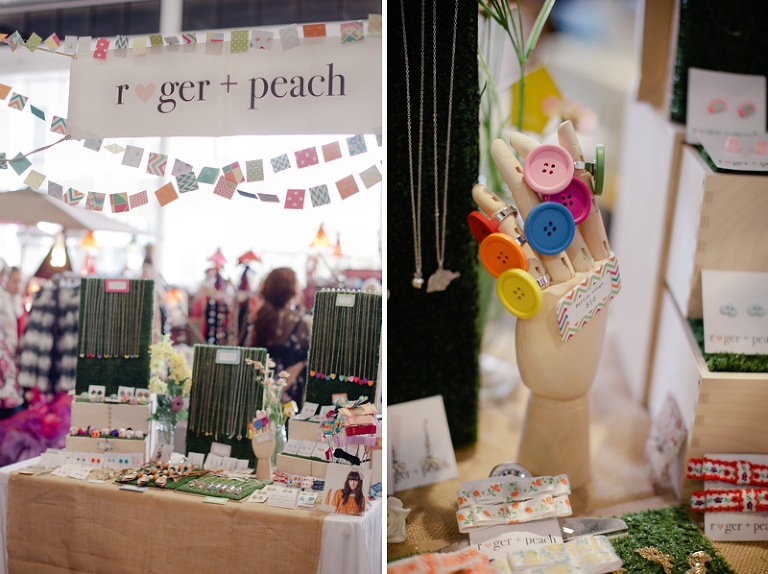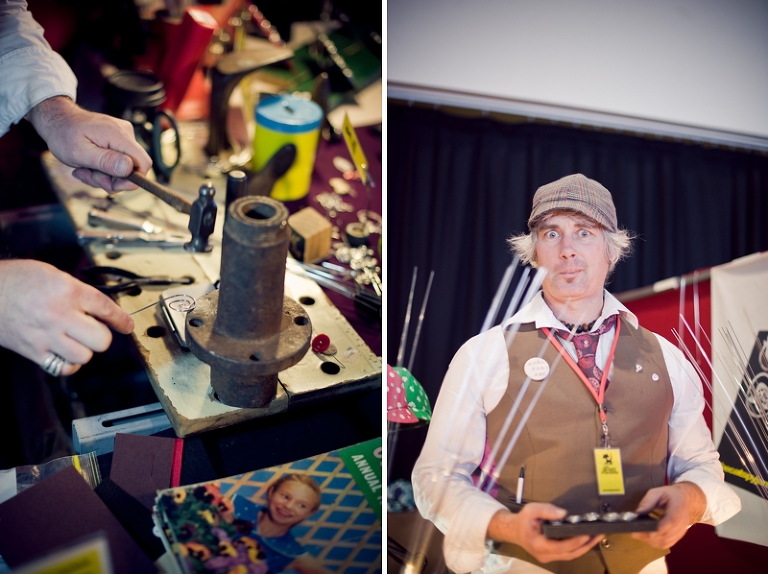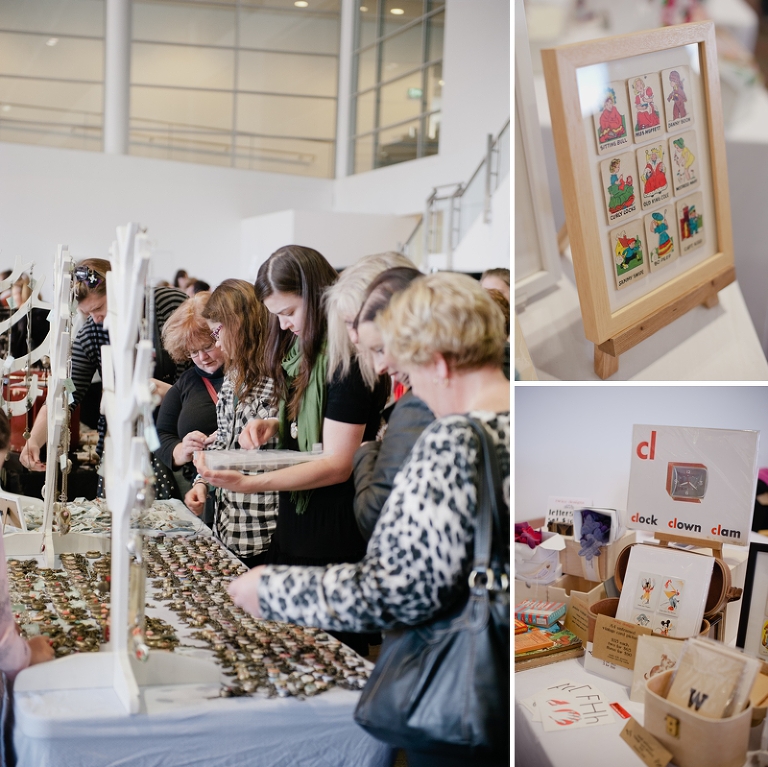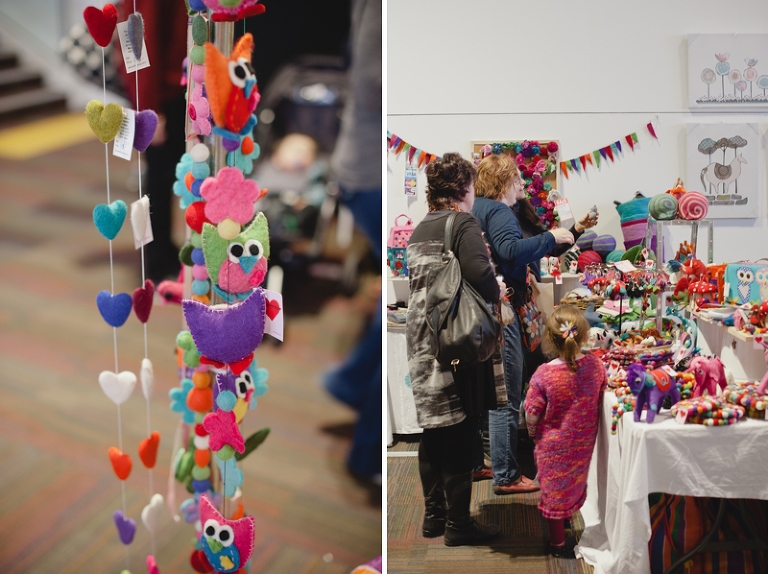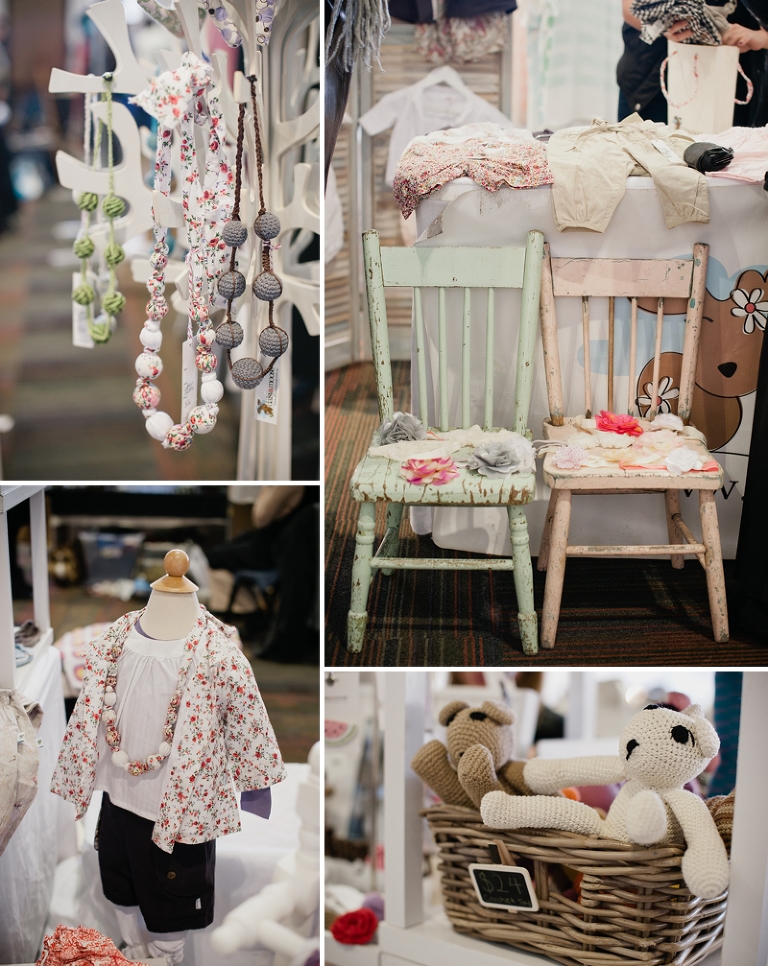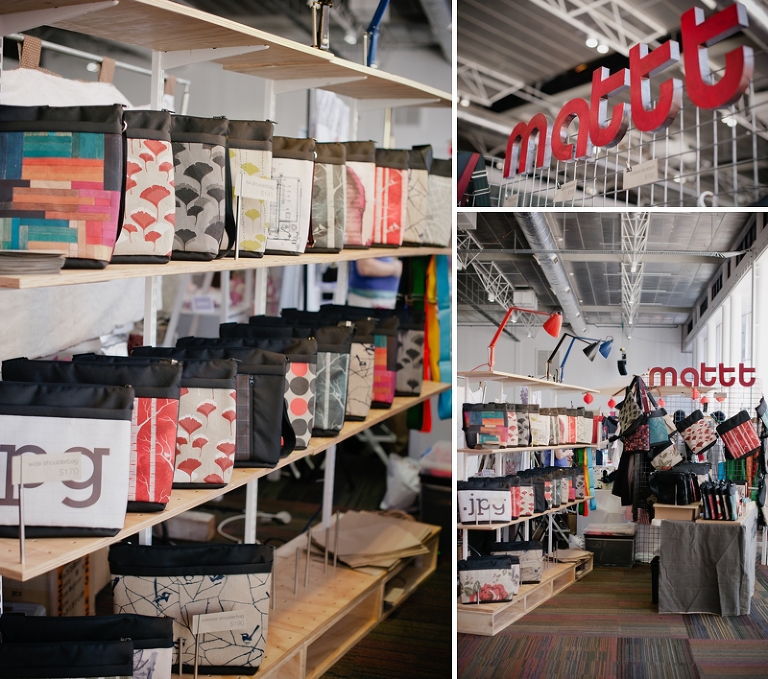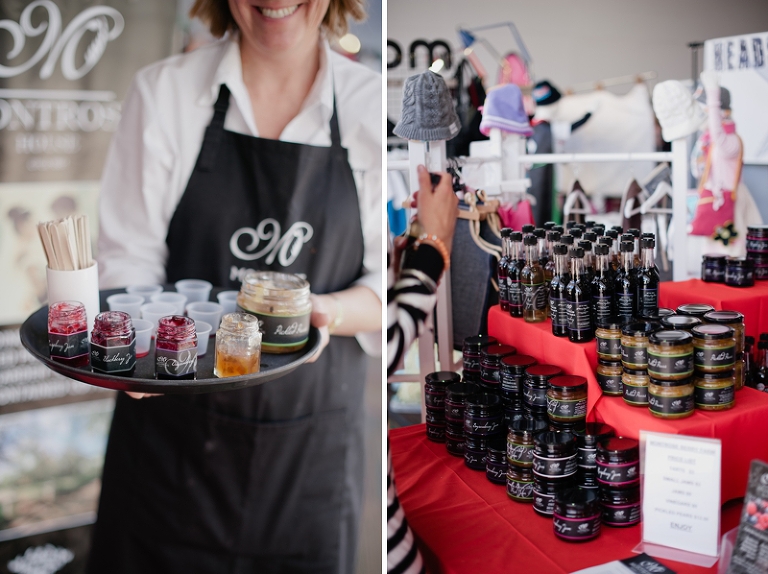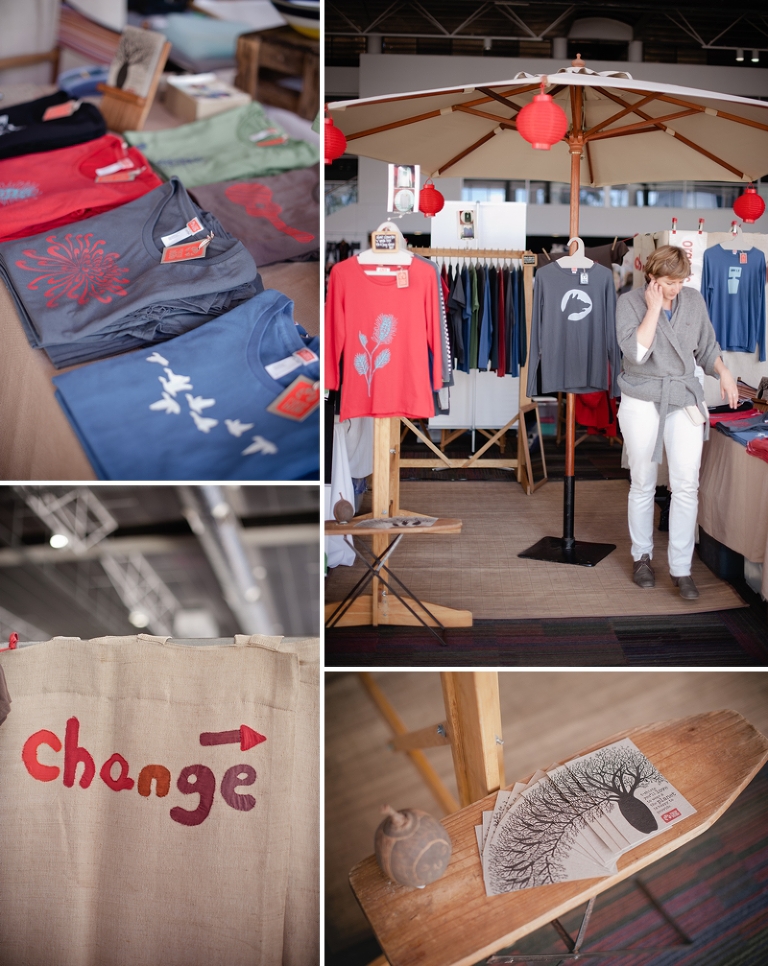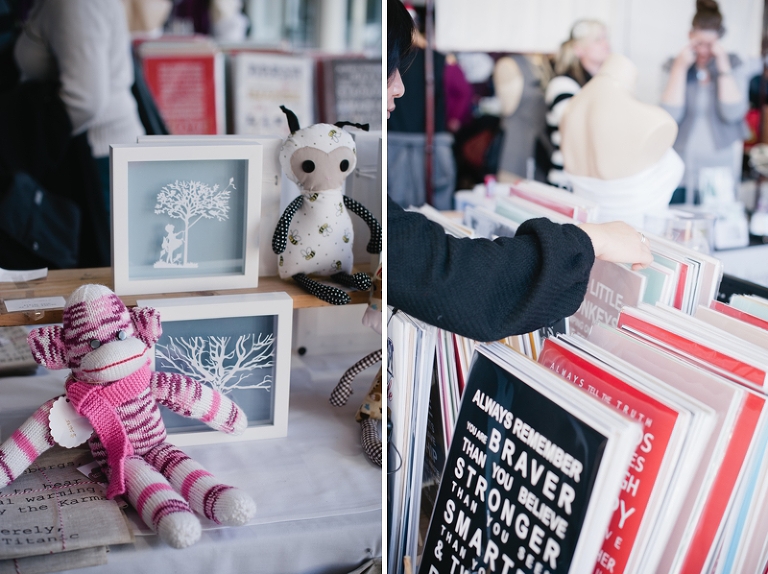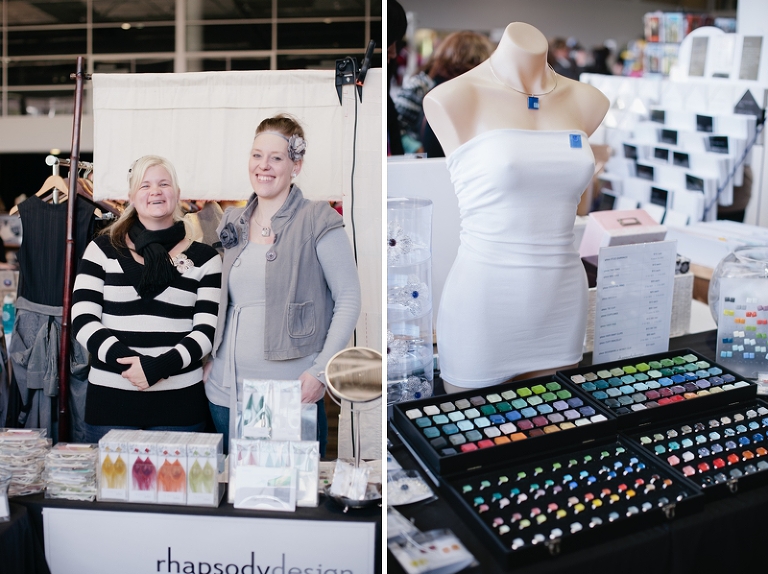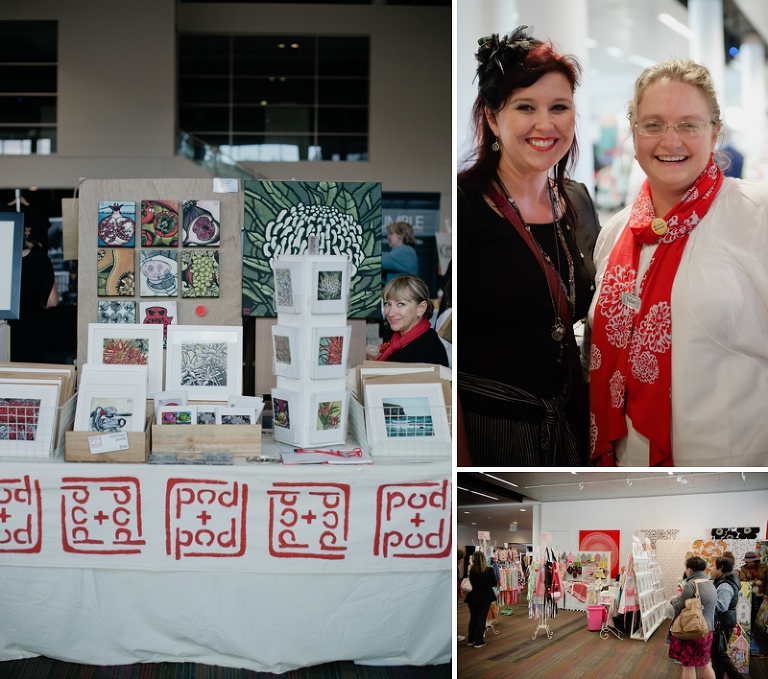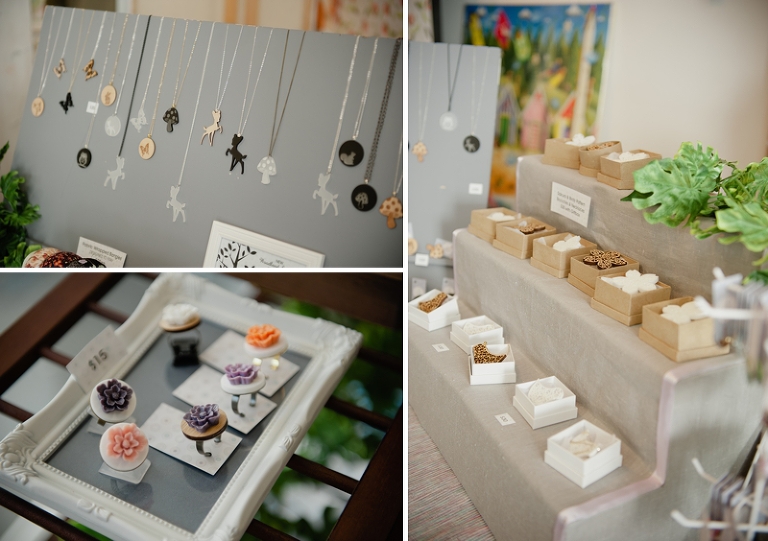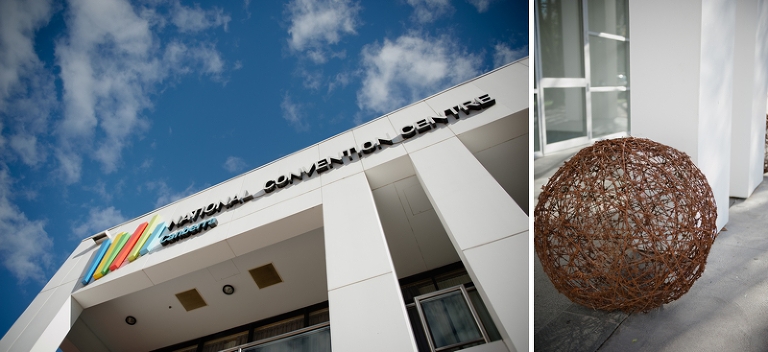 Handmade Canberra Website
Handmade Canberra Facebook
Handmade Canberra Blog
Save