I wanted to share a few more images from a shoot I did for Kusina, a fairly new restaurant in Weston serving fantastic Filipino food.
I'd met with the owners and discussed the look/feel of the images they wanted and together we planned how the shoot would go.  We got to work one lovely morning back in January with the chefs cooking almost everything on the menu to be photographed.
With plenty of great light coming in the front windows, the big old table and red bentwood chairs provided a cosy backdrop for the photos.  Some lucky customers even scored themselves free meals after we were done (I was a bit too busy to stop to try most things but the food I did try was amazing, and lovely coffee too).
Food photography is a favourite of mine indeed.  Enjoy!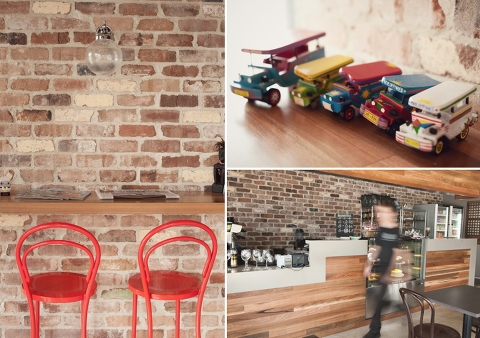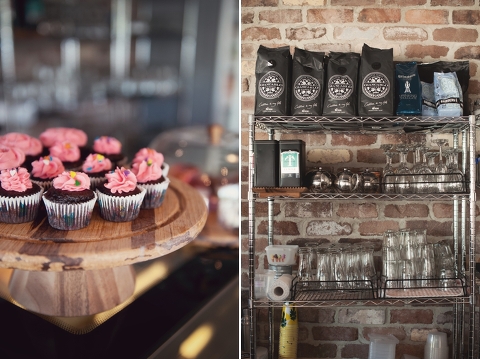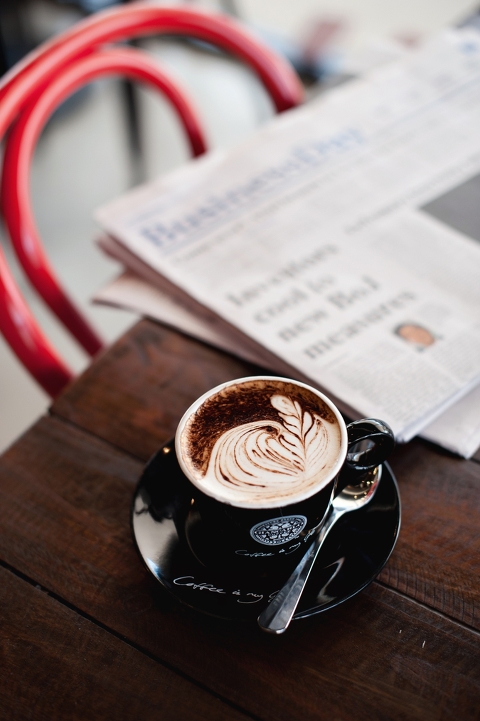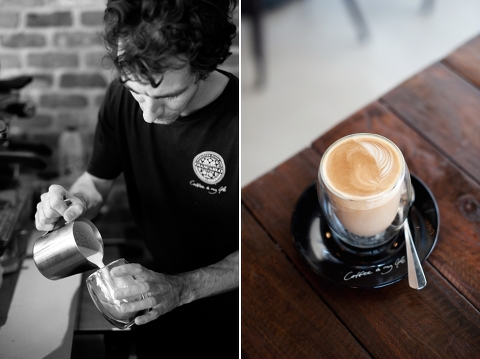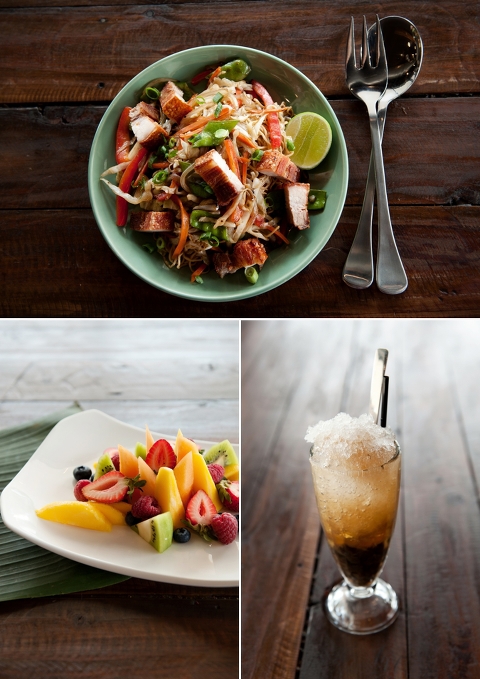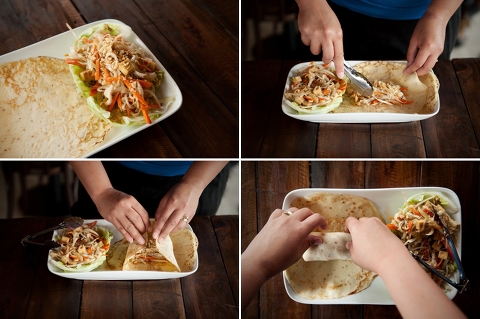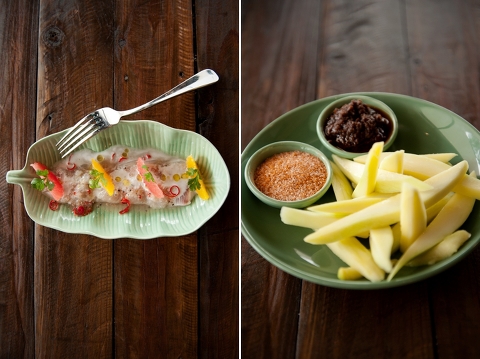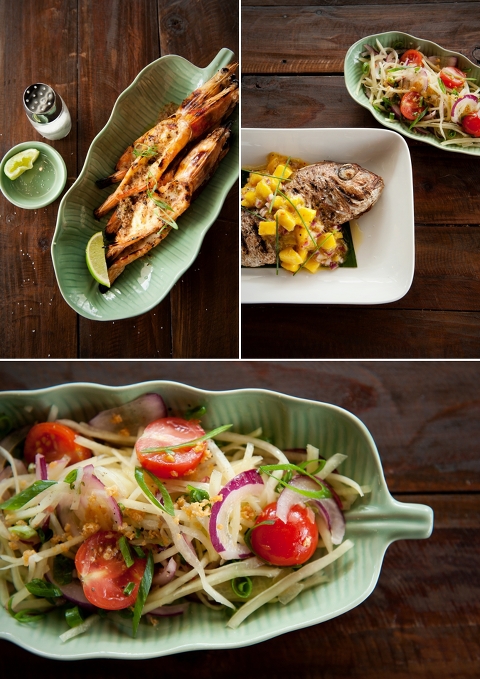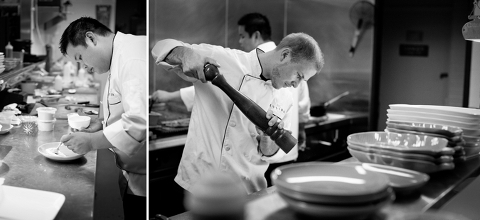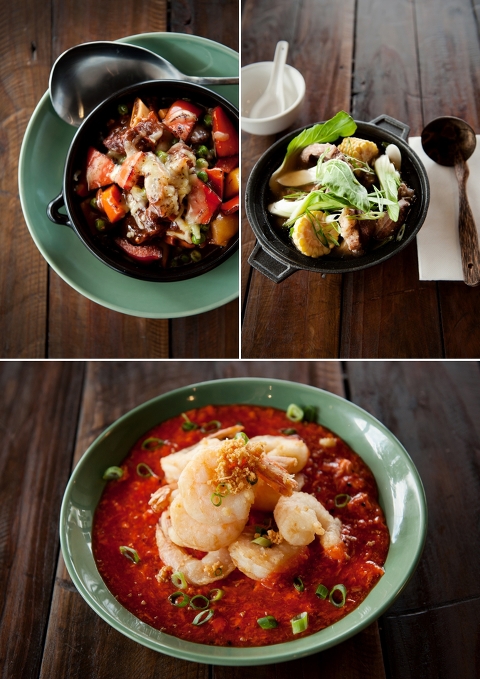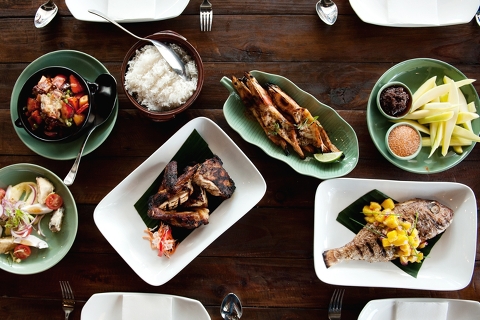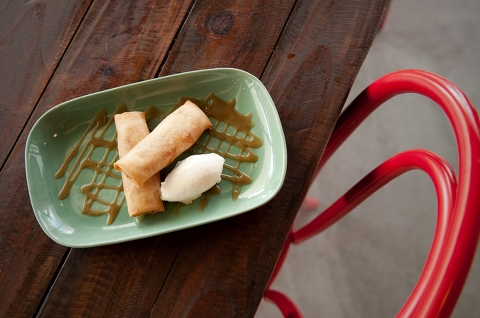 Save