As usual I had a blast photographing Handmade Canberra's Market a couple of weekends ago.
Here's just a small handful of some of my favorites from the day: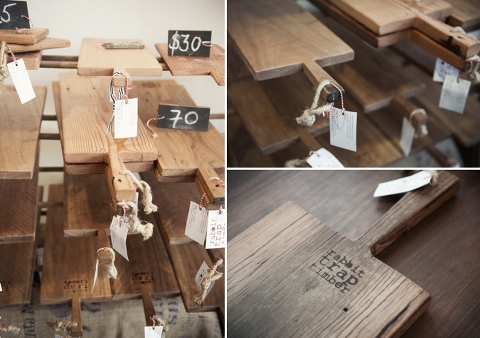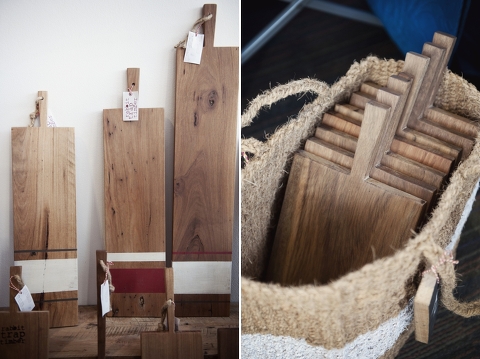 Rabbit Trap Timber – oh my goodness I fell in love with these guys pretty hard.  Not only do they make these great boards but some beautiful furniture as well.  Love!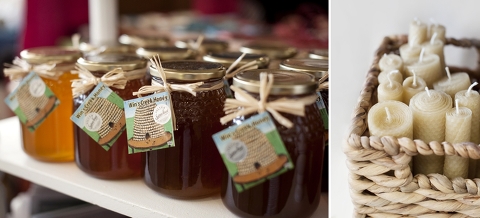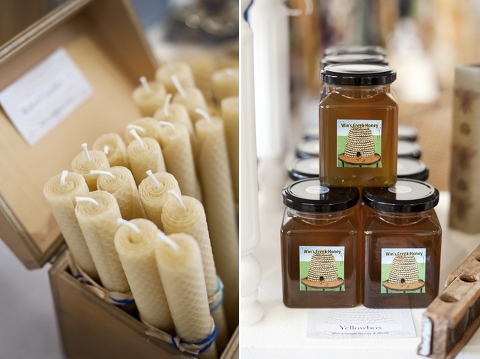 Win's Creek Honey was there for the first time – not only did their stall smell amazing (hello beeswax!), the honey was delicious.  And I was super pleased to be able to chat to Maryanne and Michael about beekeeping (which has been a dream of mine for a long time!).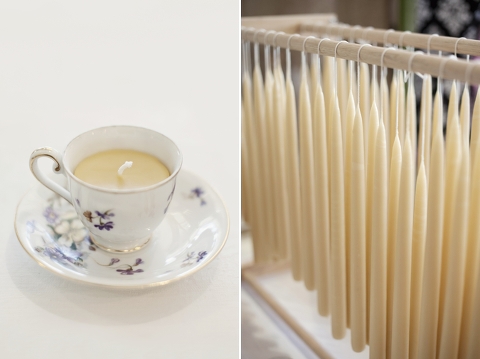 Elm Design Ceramics was another one I hadn't seen before (perhaps their first time at this market?).  I regret not buying anything of theirs.  Definitely wishlisted for next time!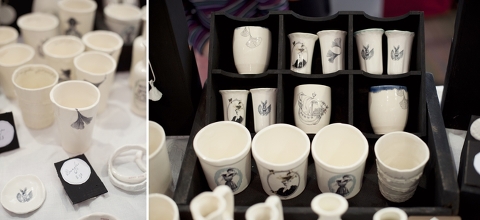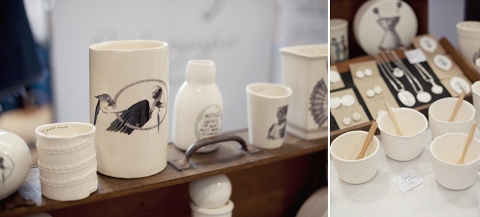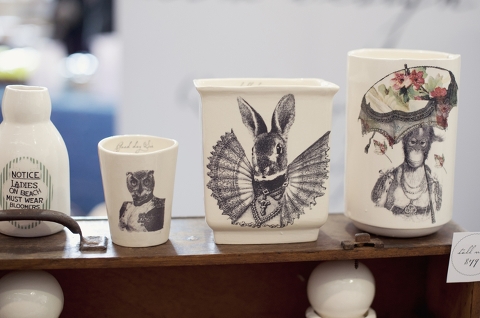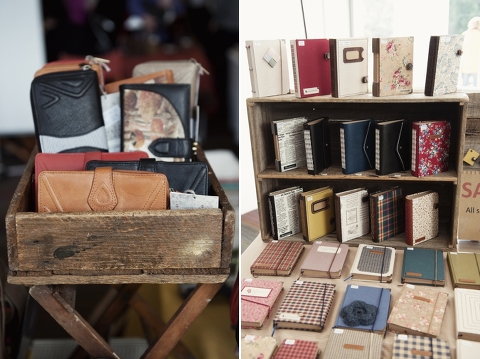 Oktoberdee and Winnie's Diary.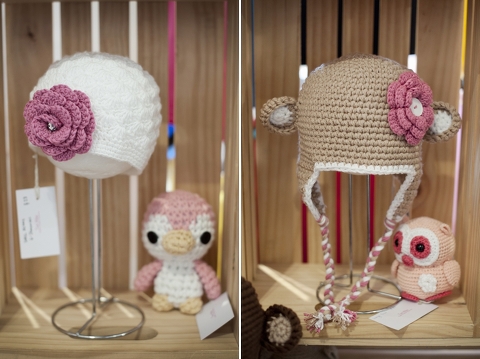 Two Alike Designs – everything is so beautifully made.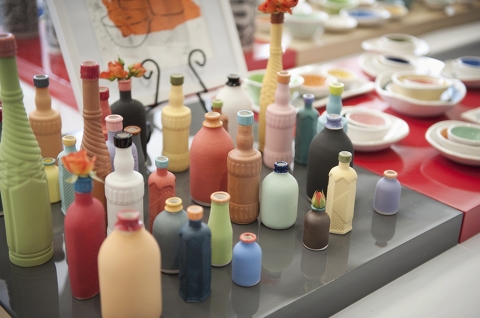 Kim Aitken Ceramics – beautiful as always.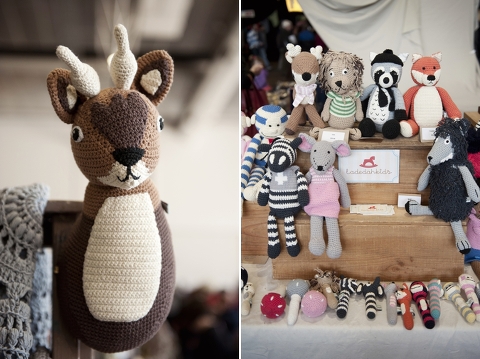 I can never walk past La De Dah Kids without taking a few photos.  Loving the new crochet deer head wall mount!
And finally – they held a "World Knit In Public" event on the Sunday.  The Prime Minister tweeted that she wished she could've been there.  She must've known it was going to be a rock 'n' roll event.  These guys are not exactly what you think of when you think knitting, are they?!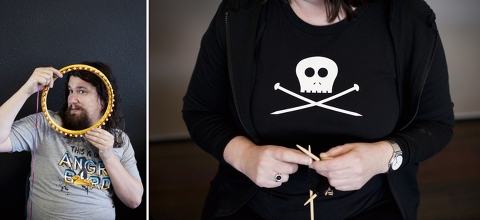 Looking at the photos after the event, I wished I'd planned ahead and set aside some time to sit down next to one of the many expert knitters that were there for a few tips.  "Be a good knitter" is definitely on my bucket list.  Right after "see a Squirrel in real life"…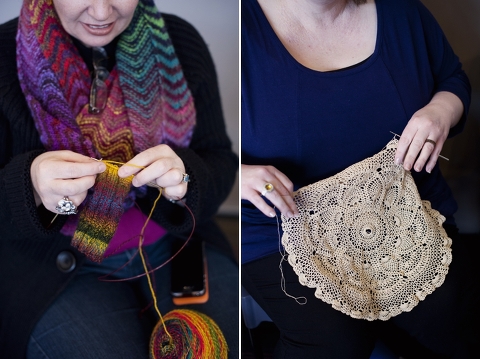 Just a small selection of many fantastic designers.  There's a list of all stallholders (and links to their sites) over at the Handmade Market's website.
Save