I'm a bit late with this (boy oh boy have I been busy!!!) but here are a few of my faves from the last Handmade Market: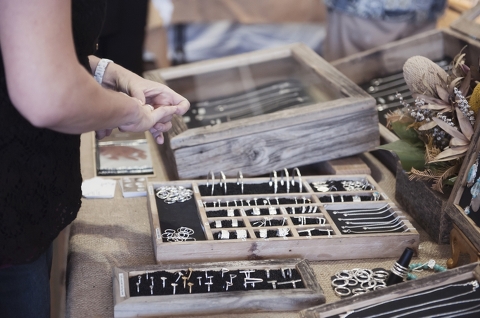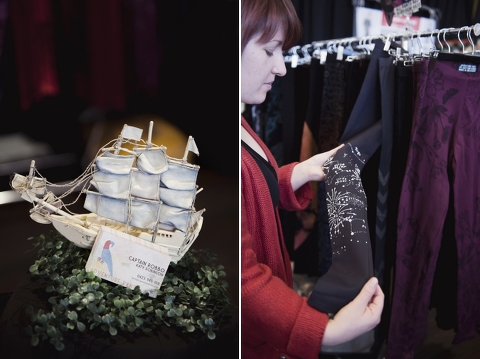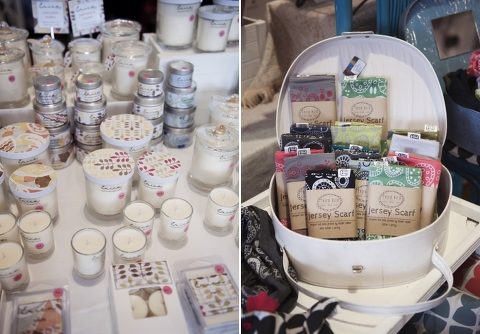 Erica Soy Candles and Third Bird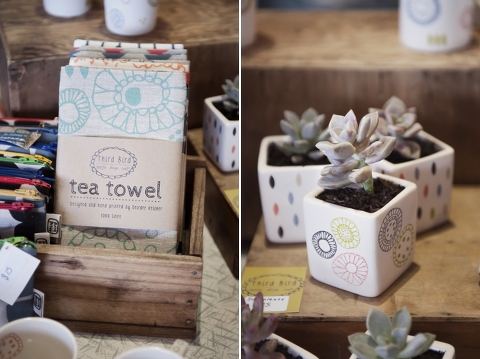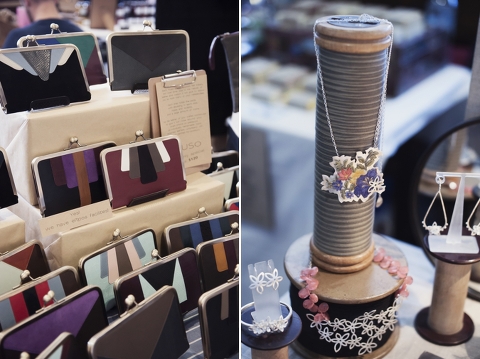 Truso bags and I'm not sure of the name of the accessory designer on the right – sorry!  Please let me know in the comments if you do 🙂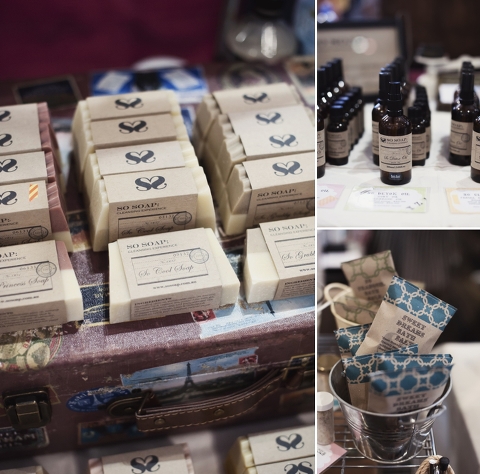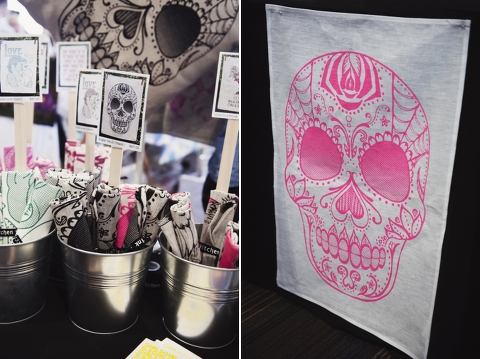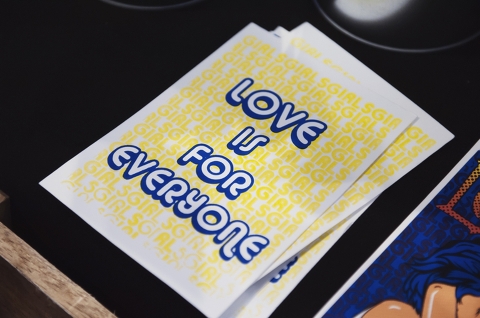 I loved this.  Yes!  Love is for everyone.
Kookabubble (their little mannequins are so cute!).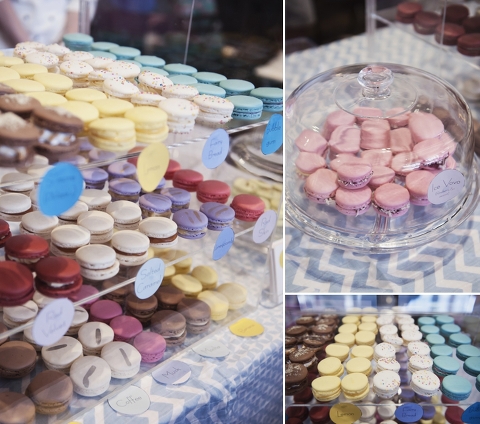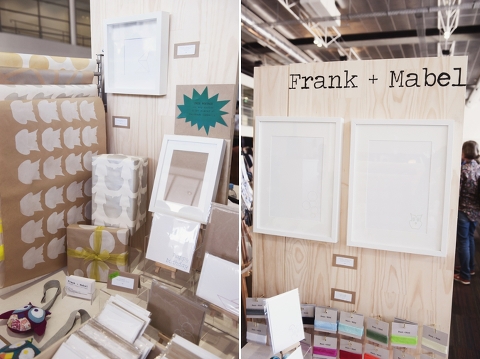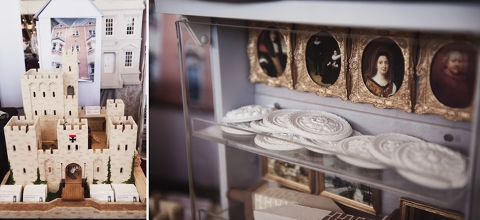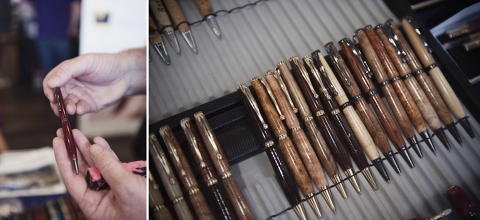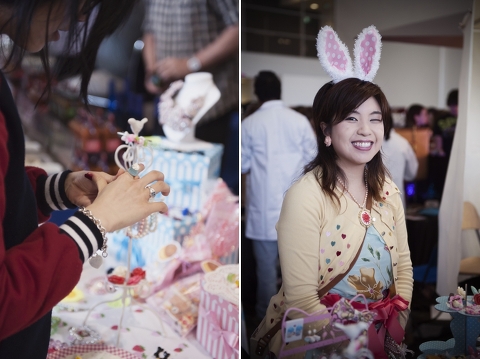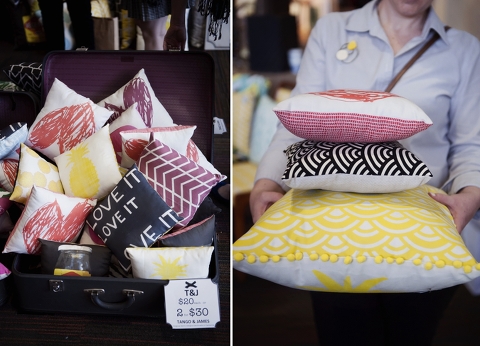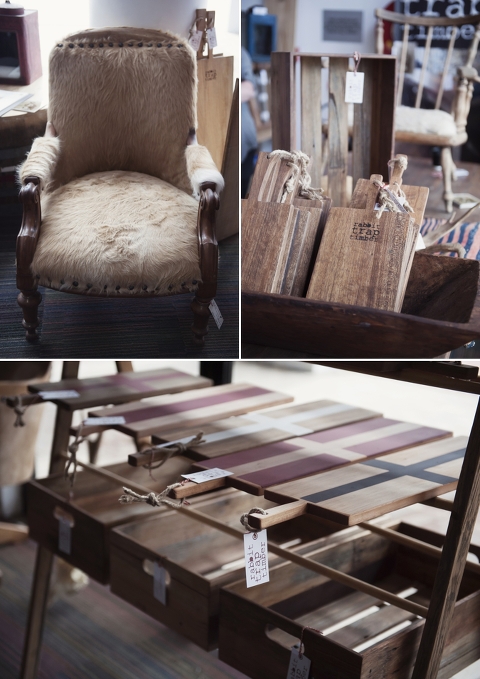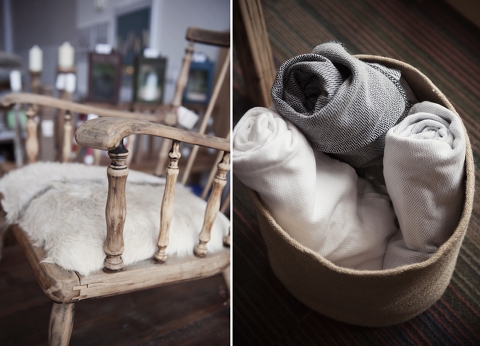 Rabbit Trap Timber (I took home a couple of boards this time, love what these guys do!).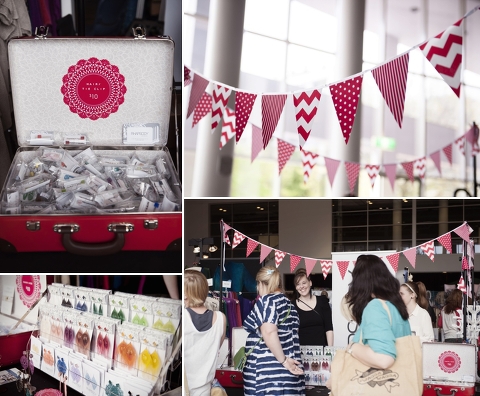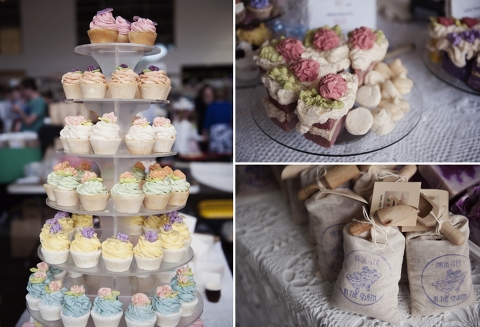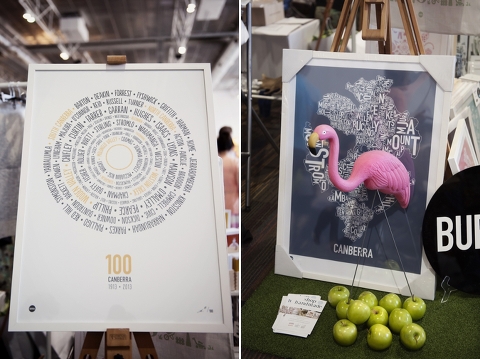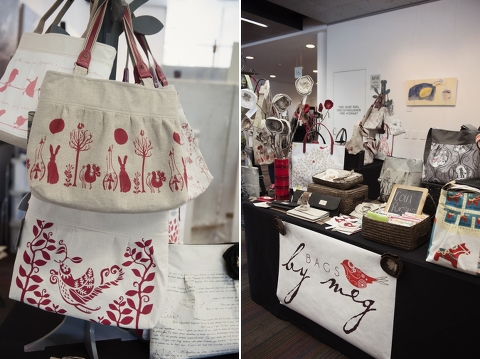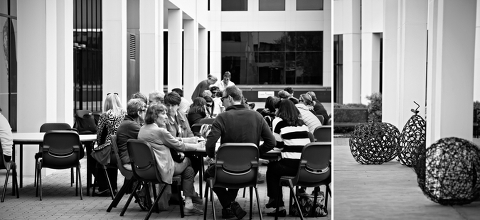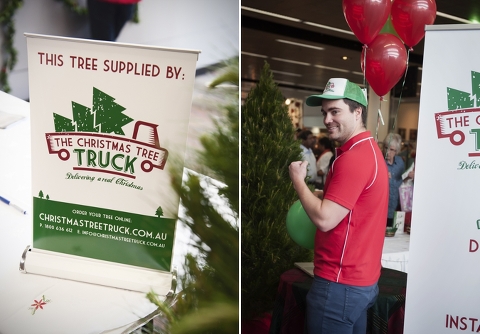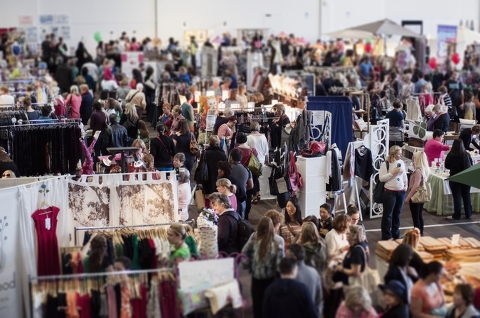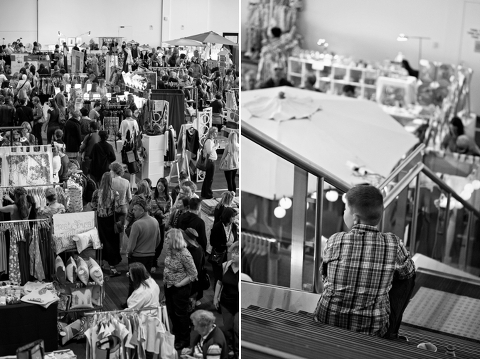 I love photographing these markets!  The next market is on 7th and 8th of December and it's going to be an extra big, extra awesome Christmas Market so don't miss it!!