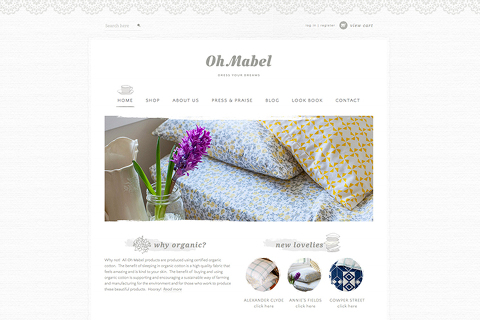 Earlier this year I was lucky enough to be asked to shoot the new range from Oh Mabel.  When Ms Mabel and I met to discuss what kind of images she wanted for her site, she said she wanted the photos to be natural and organic (like her sheets!), and any bedroom scenes not to be really styled – like we were photographing someone's actual bedroom, not some highly stylised setup in a studio.  "Okie dokie" I said, and we set about creating some images that reflected the cosy, humble, down to earth feel that the rest of the brand embodies.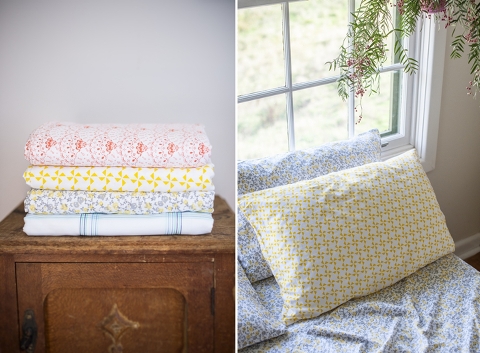 We shot most of the range in a beautiful old homestead in the middle of a national park.  We used real bedrooms, real beds, even real people 😉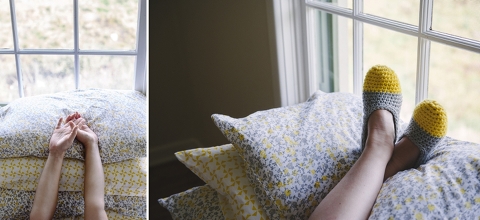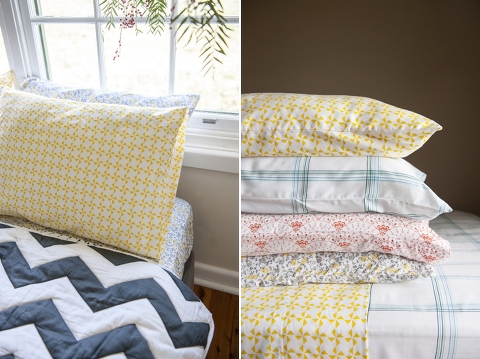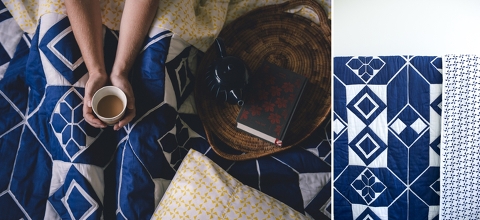 I'm sure you'll agree the new range from Oh Mabel is gorgeous, it was a pleasure to work with them once again.
To see Mabel's website and brand makeover and to view more of the range, head on over here.