I had the pleasure of spending a day at the most beautiful location – Poacher's Pantry, photographing the handiwork of carpenter and builder Nigel Howard of Gotha.
Poacher's Pantry hired Nigel and his team to undertake the task of renovating the restaurant and outdoor area.  To say they did a fantastic job is an understatement – so much thought, care and consideration went into the build from improving on the acoustics of the previously noisy restaurant, to designing a specially shaped handrail on the deck to meet the client's requests.
I think you'll agree, Gotha did a fantastic job – turning what was a lovely destination for lunch, dinner and special events into a truly special destination.
Check out Gotha's new website (designed by the super clever Callie & Co) to see more of their projects that I've photographed and to learn more about what they do.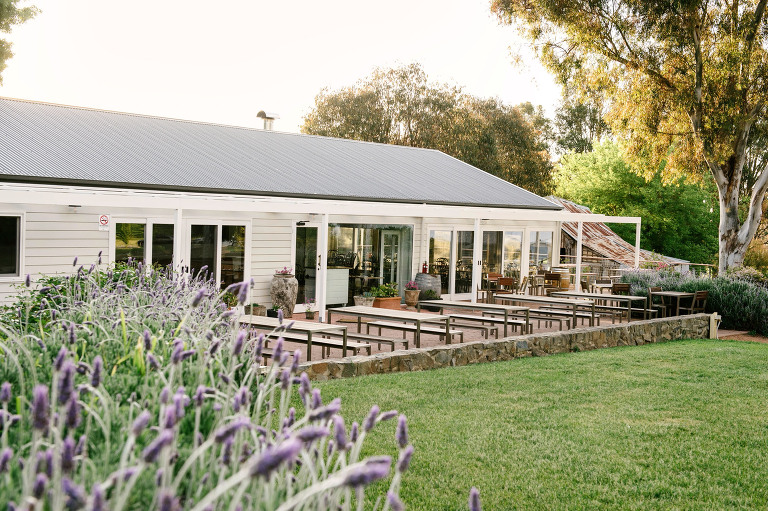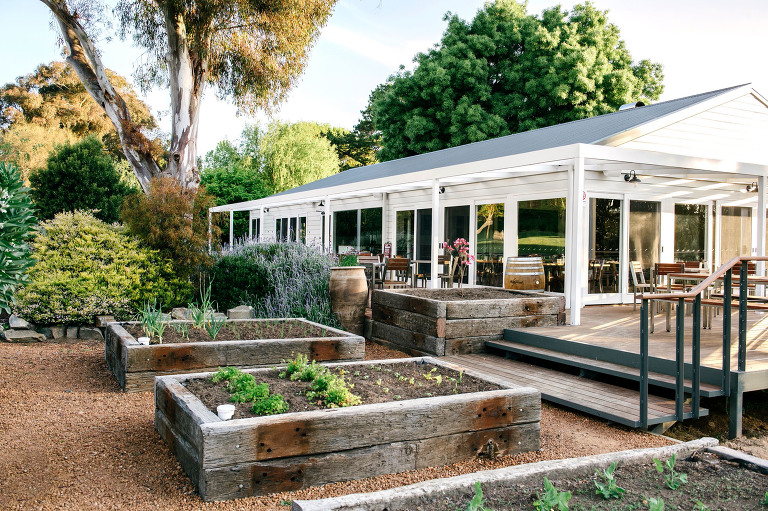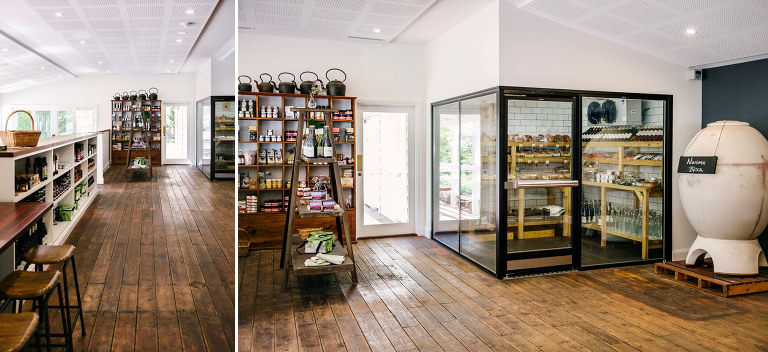 Save
Save
Save