Tasha-Lee and I first met when she sold me some advertising space when I had only just opened up my business. We got chatting and she asked me if I would photograph her family, which I did. From then, I photographed her engagement, her friend's engagement, her friend's wedding, her friend's baby, her sister's wedding, and then FINALLY – five years later, I got to photograph her and Matt's wedding.
When they asked me if I'd be their photographer, they told me the wedding was going to be in Melbourne and I was equally excited and terrified! I'm not familiar with Melbourne at all and wondered if I'd manage to find all the great spots for photos. But at the same time I was excited because it was to be the first wedding I'd photographed away from home which felt like an even bigger step out of my comfort zone.
The day went so smoothly and was so beautiful – their wedding was first class all the way. They held the ceremony on the deck at Circa in St. Kilda on a sunny November afternoon, with the reception in the adjoining room. The venue was stunning and suited them so perfectly.
Pretty light, gorgeous couple, amazing location – I had more than my fair share of things working for me on that day 😉
I've got to know Tash over the years and on this particular day I felt like a proud big sister (ahem… Aunt? No – let's go with sister…). It was such an honour and privilege to be there on the biggest day of her life.
Thank you Tasha-Lee and Matt for having me along for the ride – you two are the best xx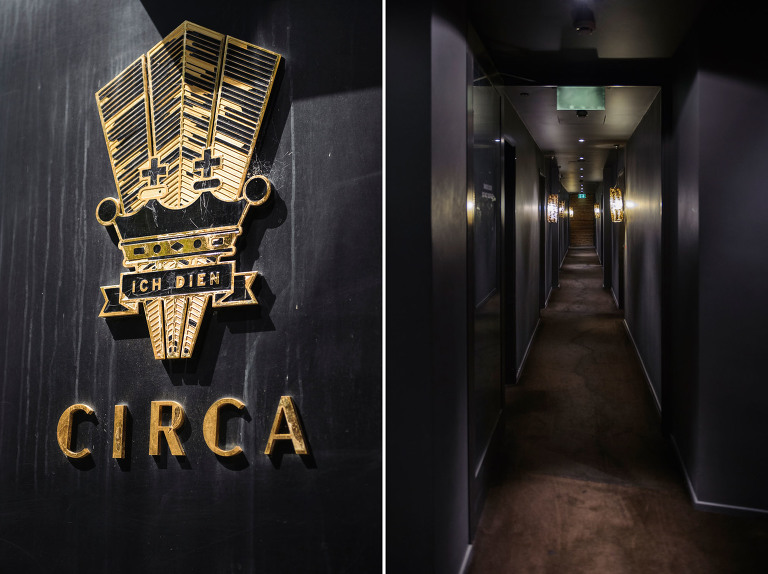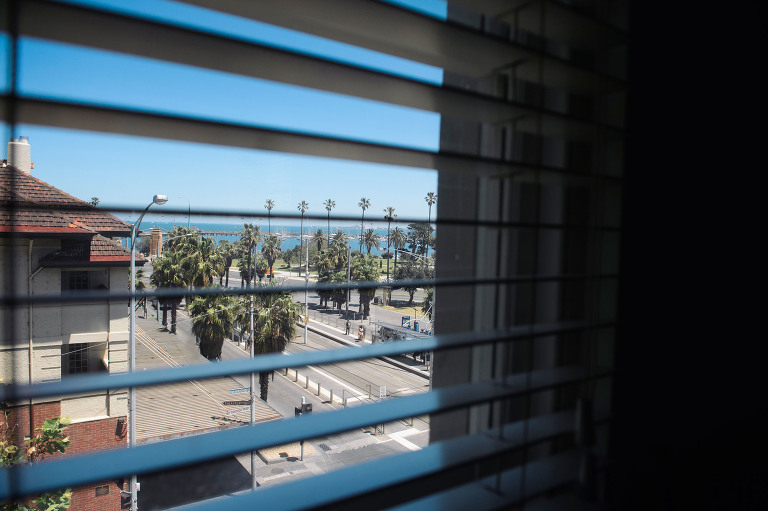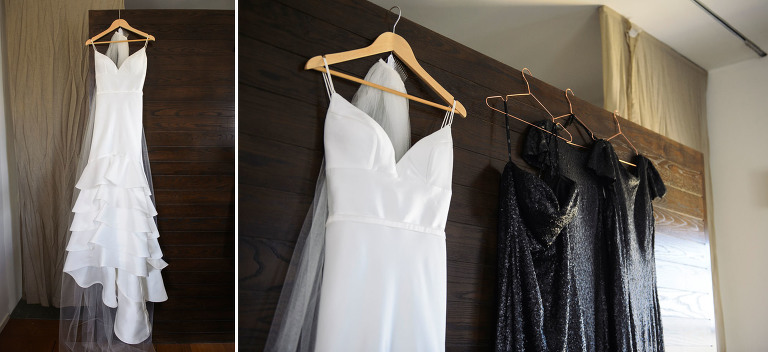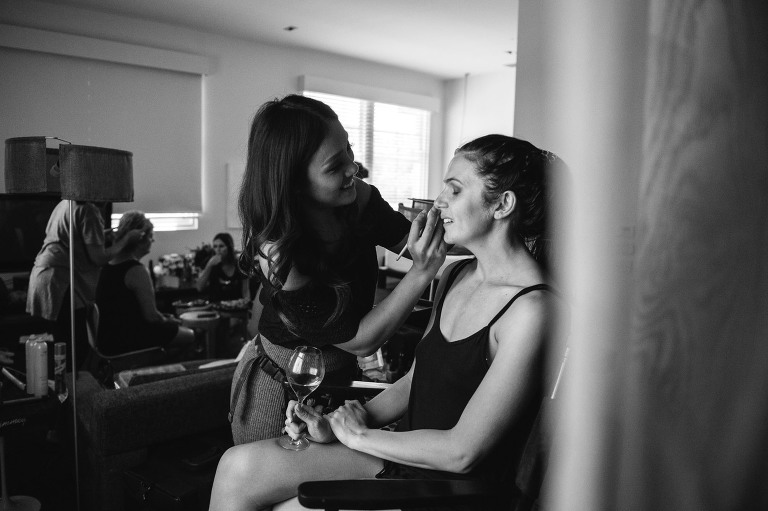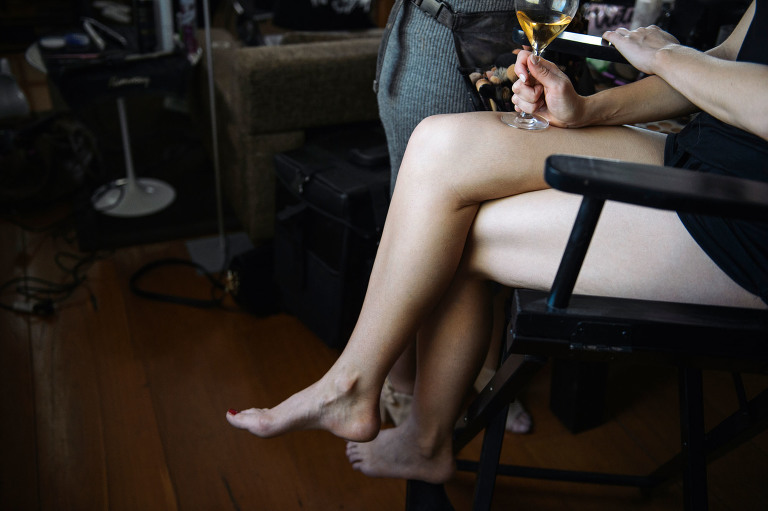 Save
Save
Save