Karlia and Beau are two of the most down to earth, easygoing people you could meet.  Their wedding was no exception – down to earth and easygoing is exactly how I'd describe their wedding day.
These guys got 10/10 with me when they told me they were getting married at Grazing in Gundaroo.  I'm pretty sure it's where I'd have got married if we got married down south, it's perfect!
It was such a great day, I left with a smile on my face.  Special thanks to superstar Lean Timms for being alongside me as my second shooter on this one too 🙂
Okie dokie, let's take a peek at their special day…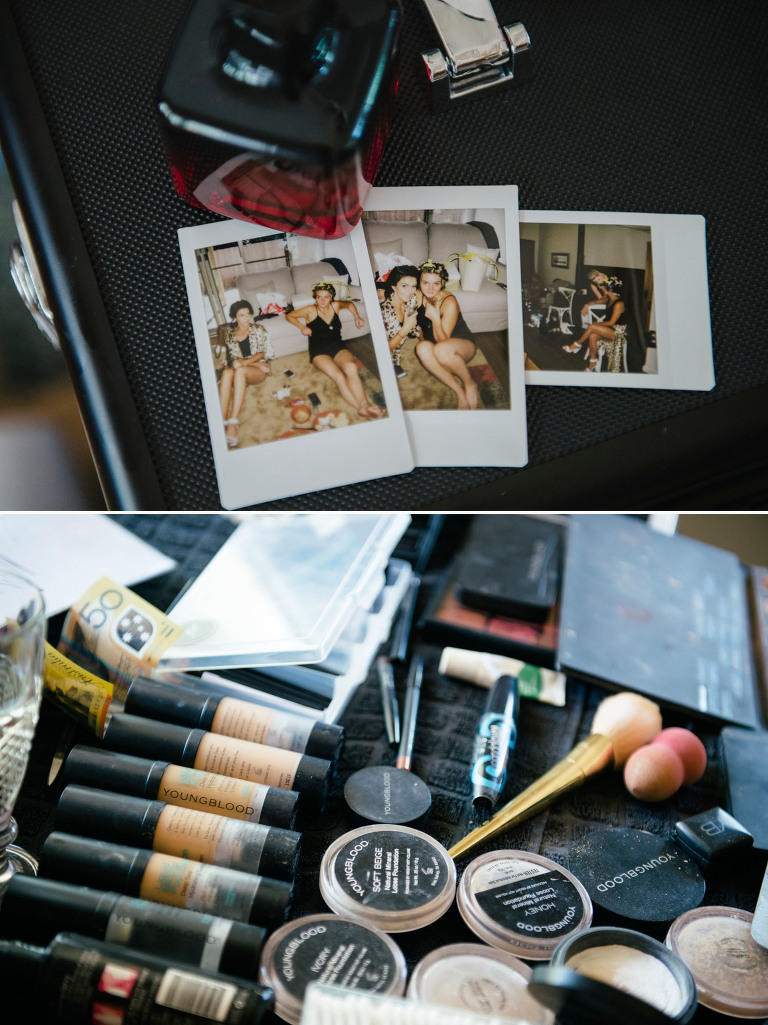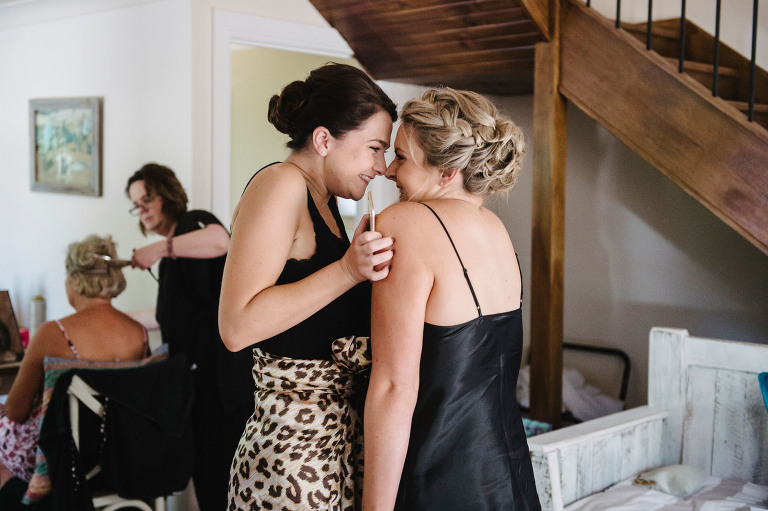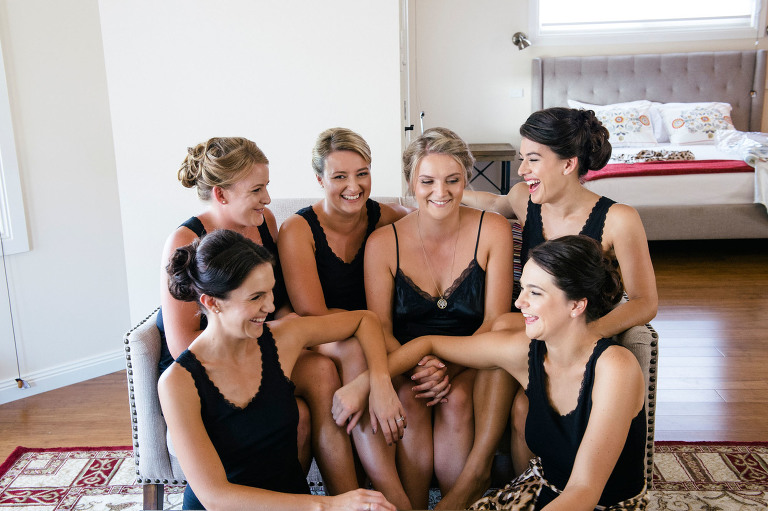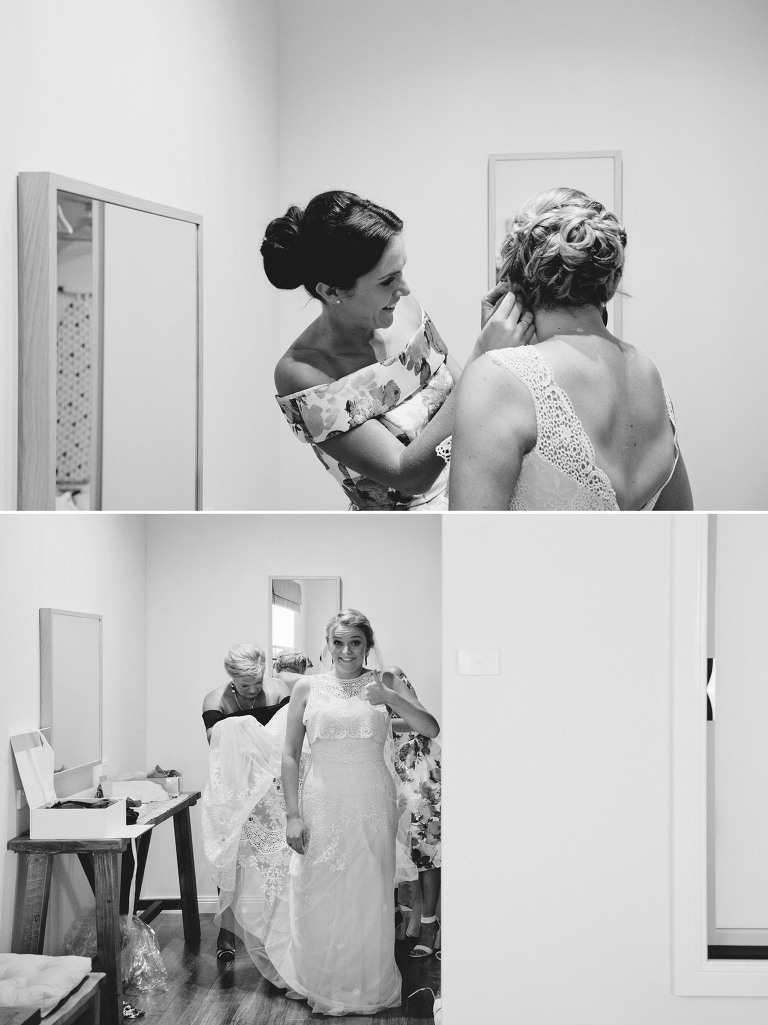 .
Meanwhile in man land…
.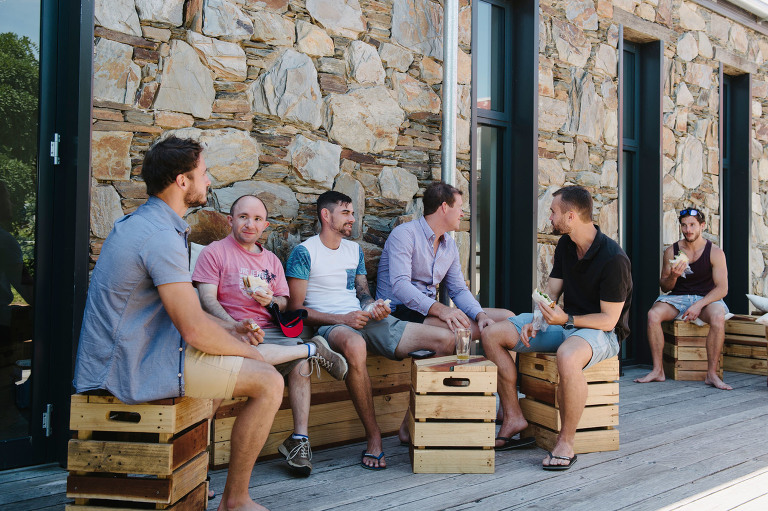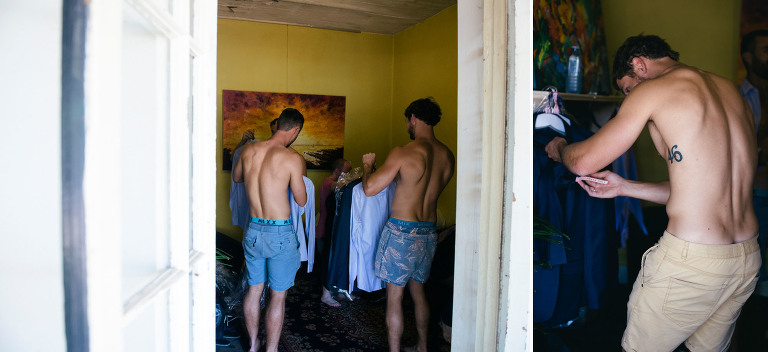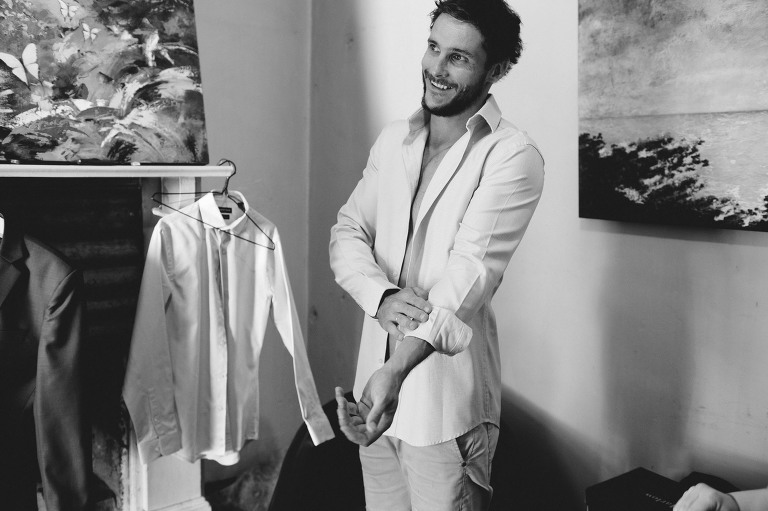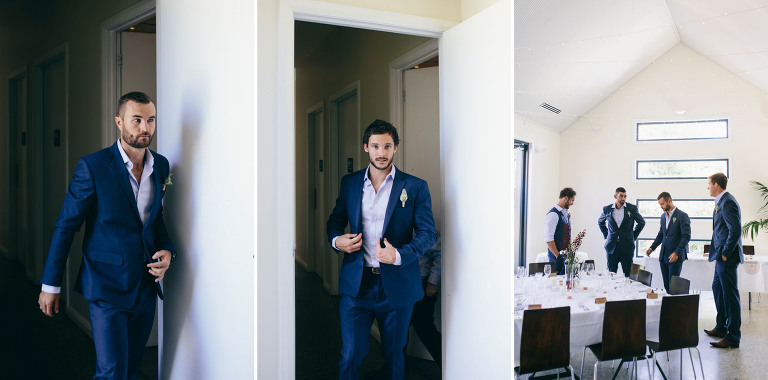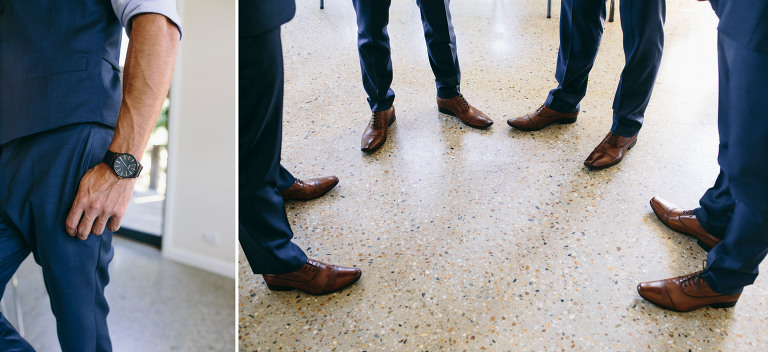 .
Ready…?
.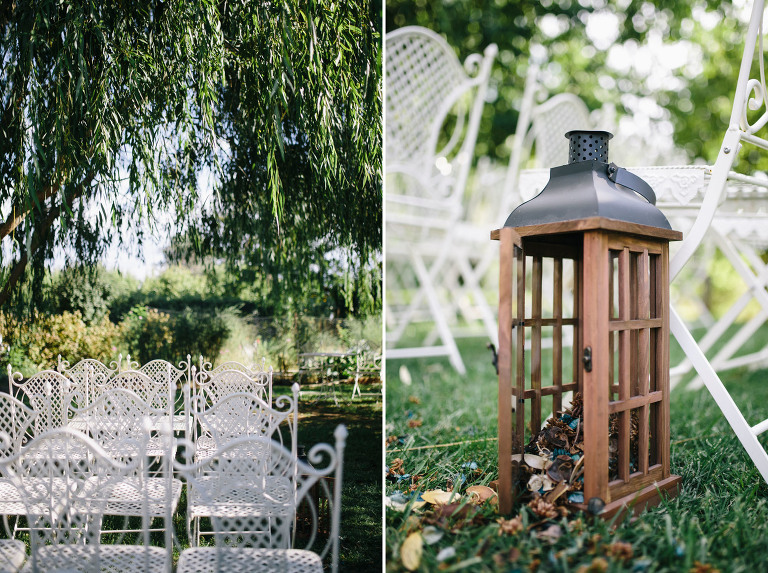 .
Set?
.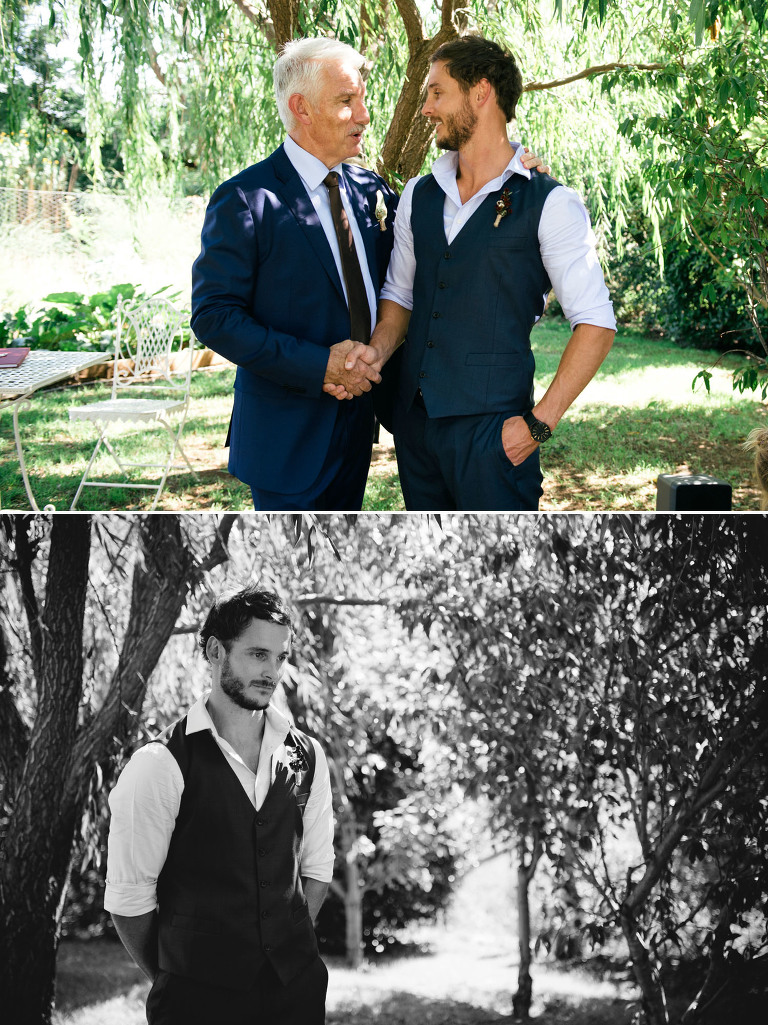 .
Go!
.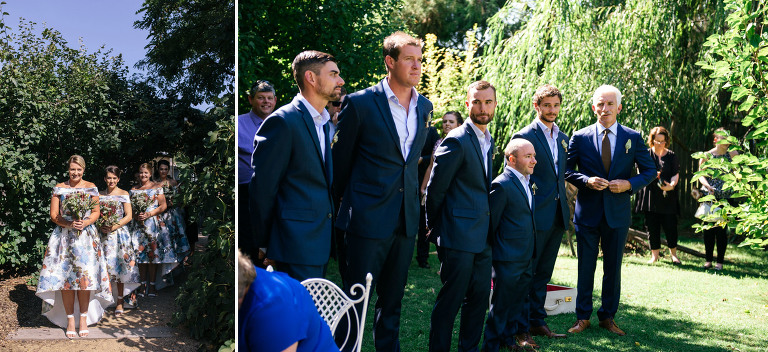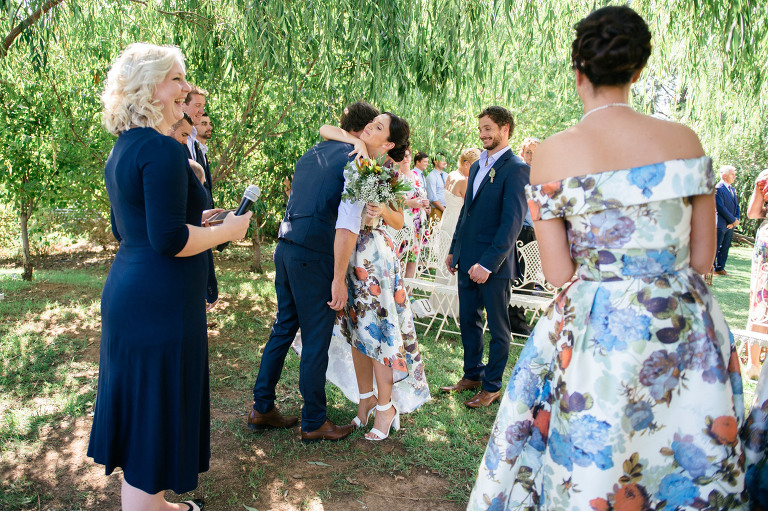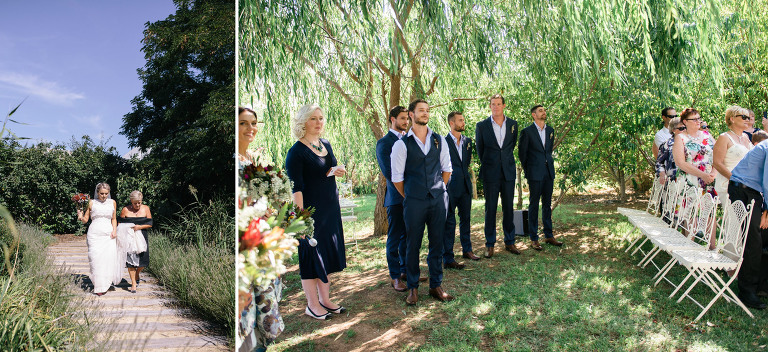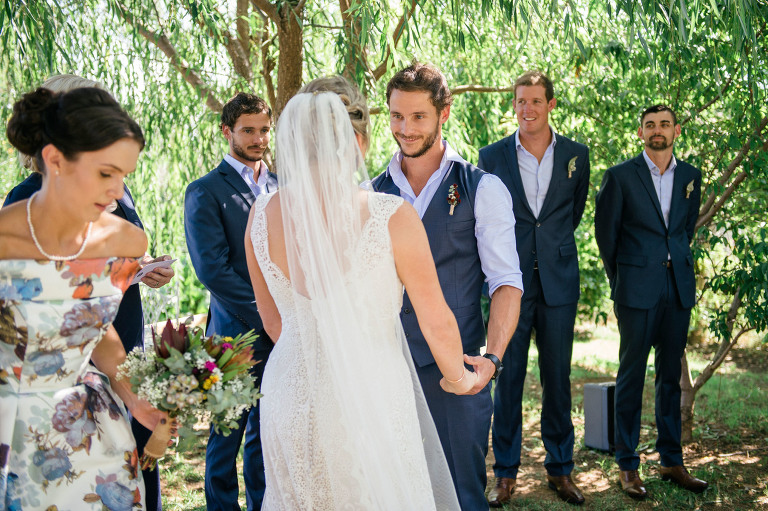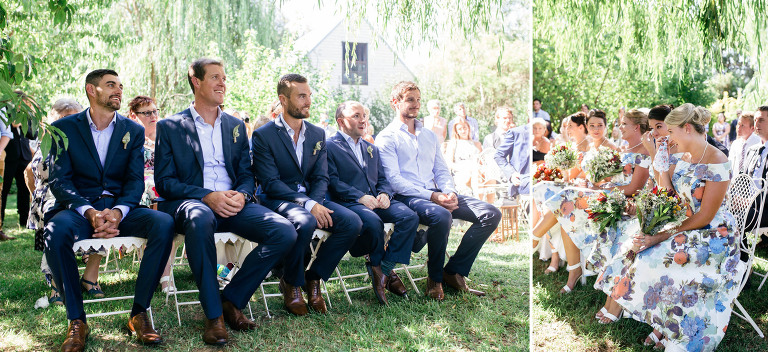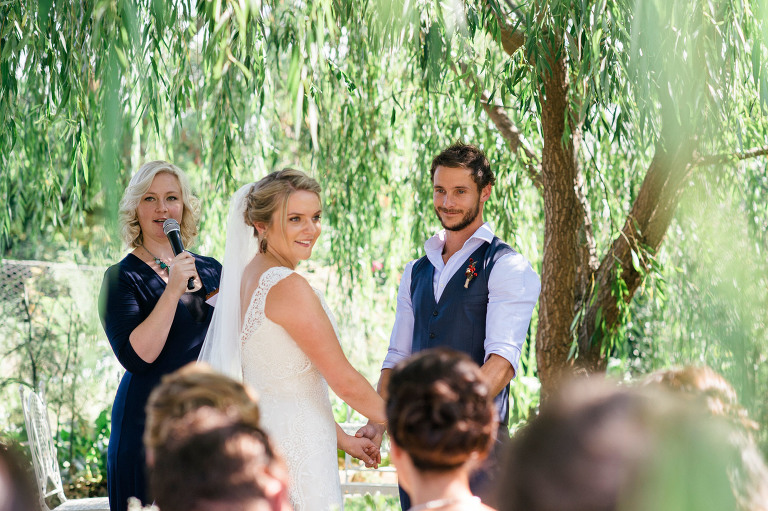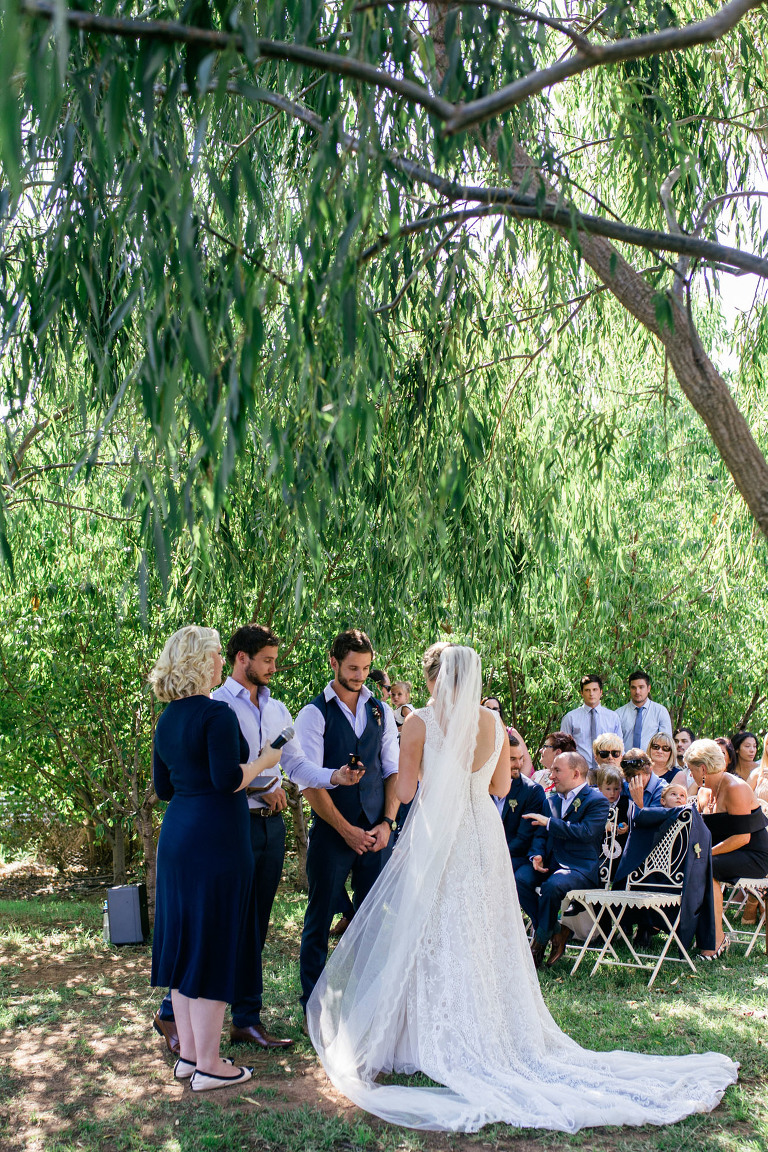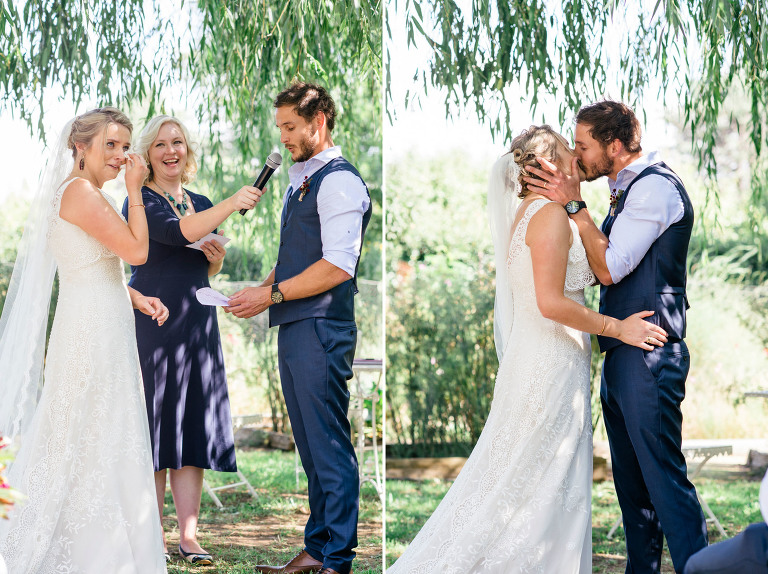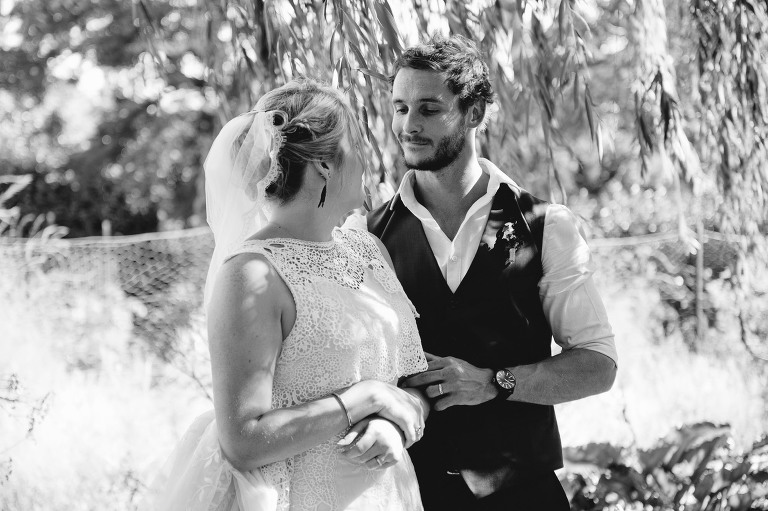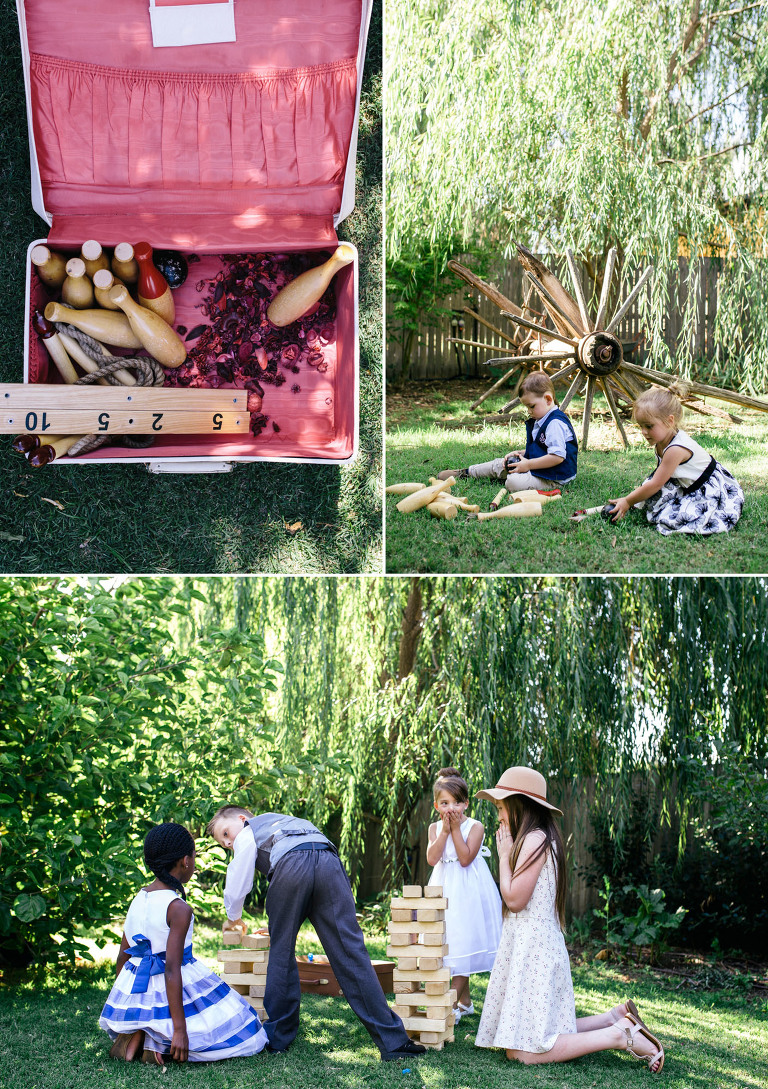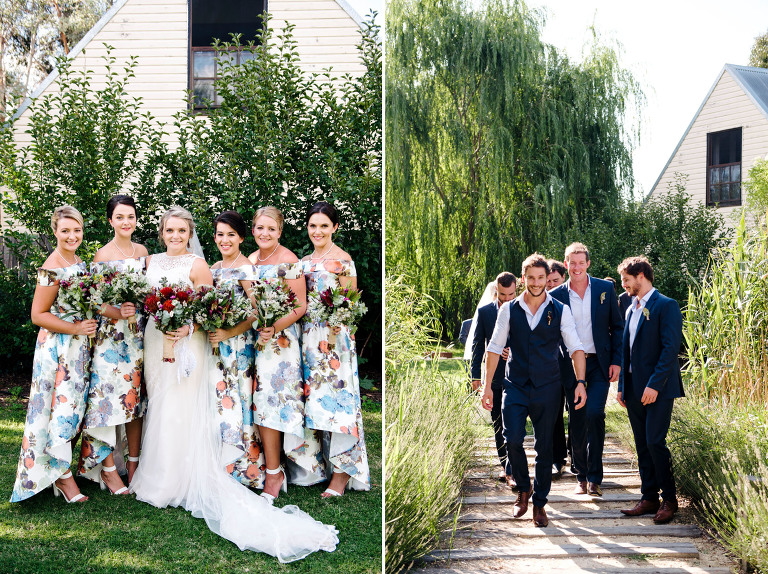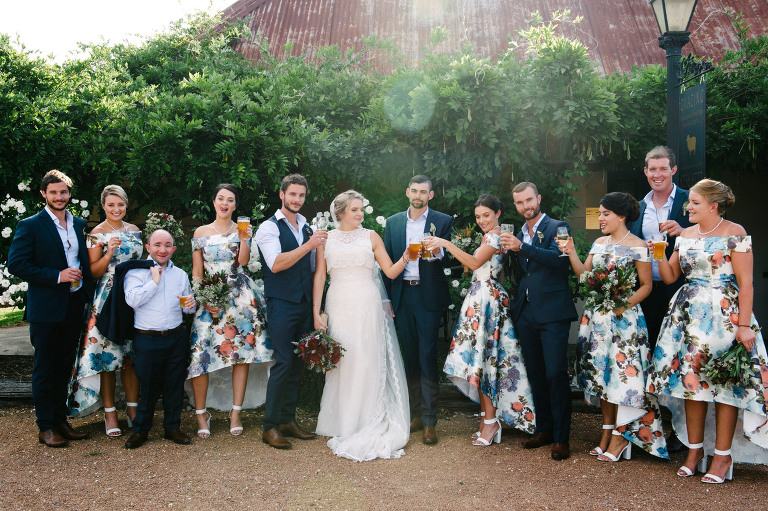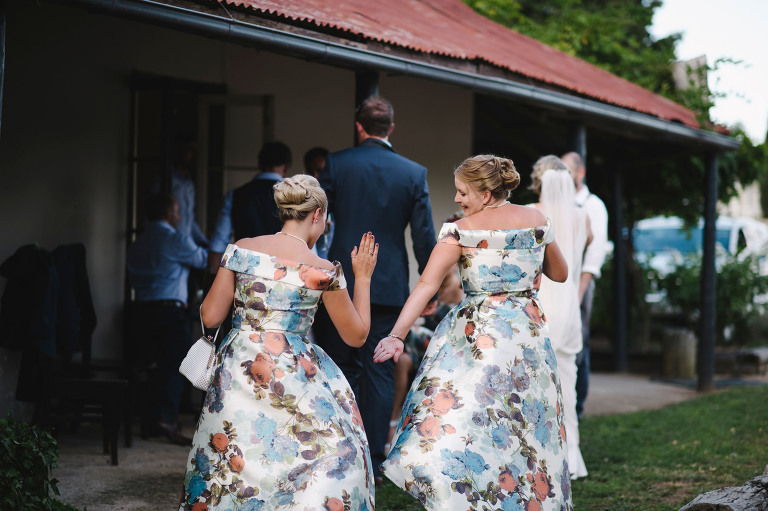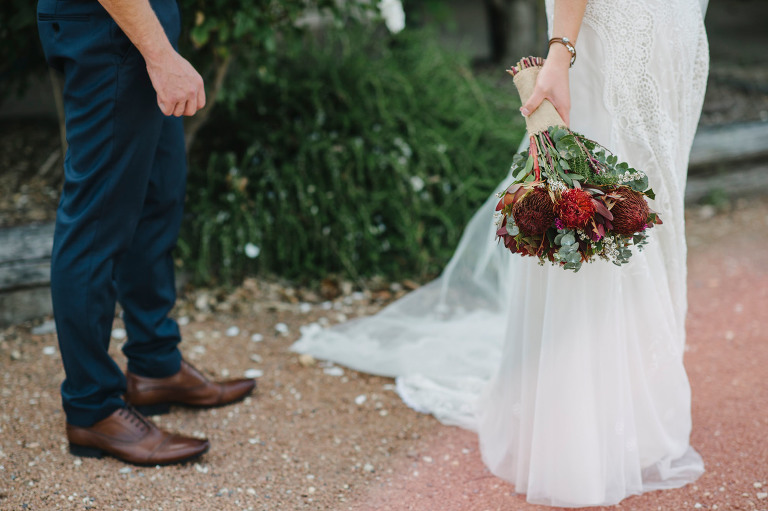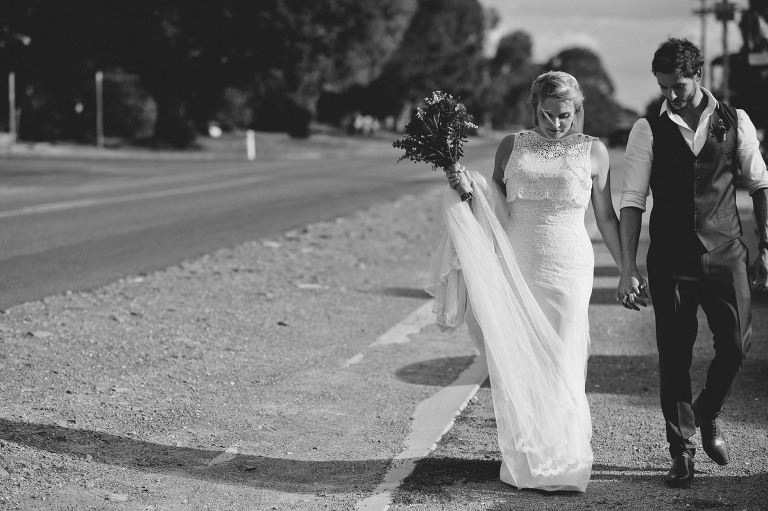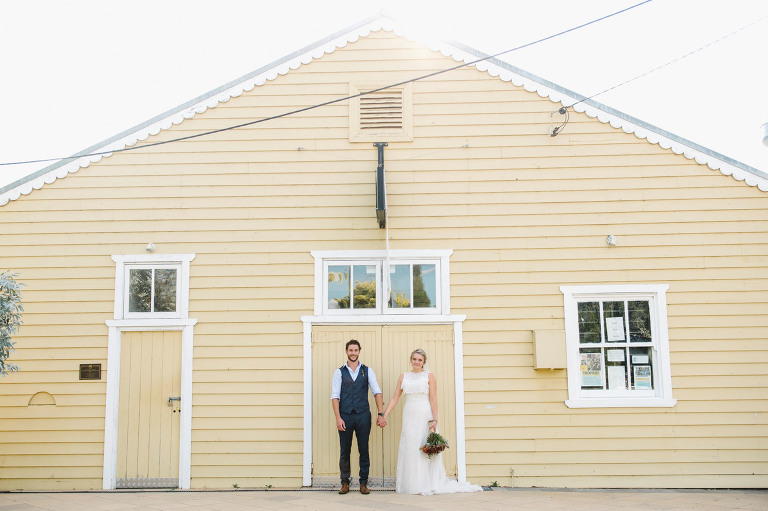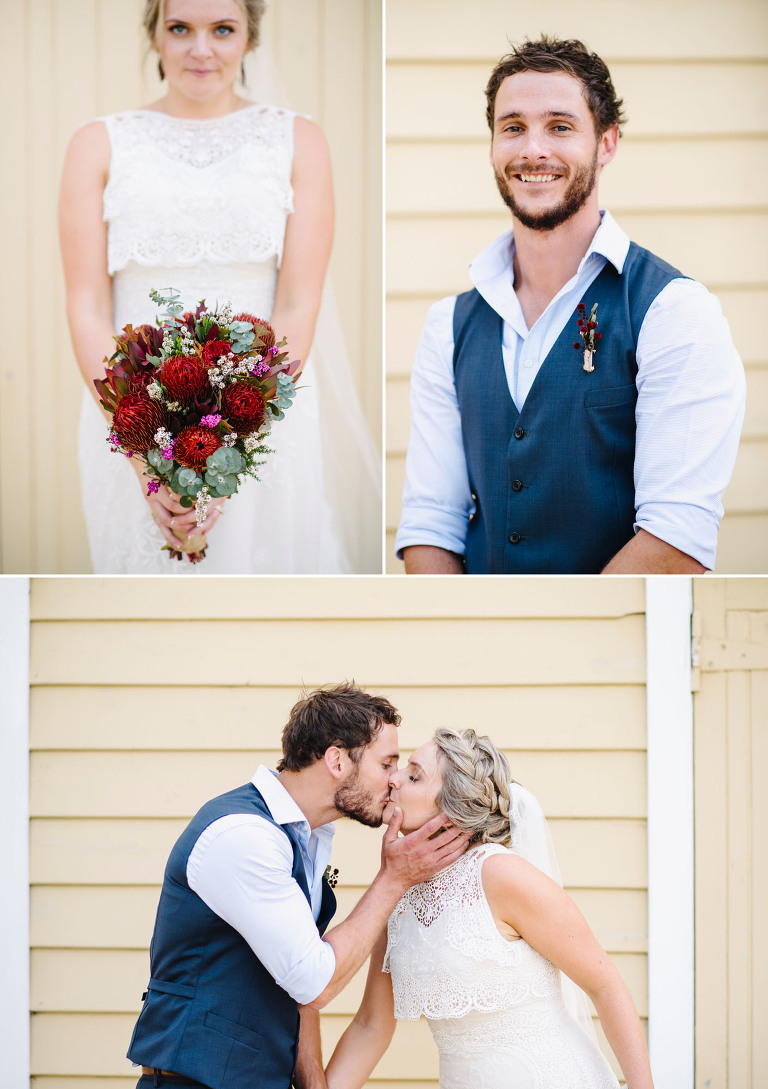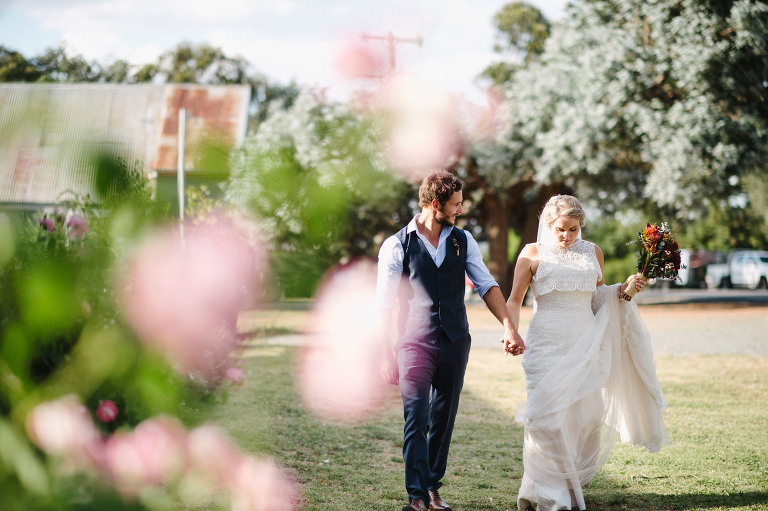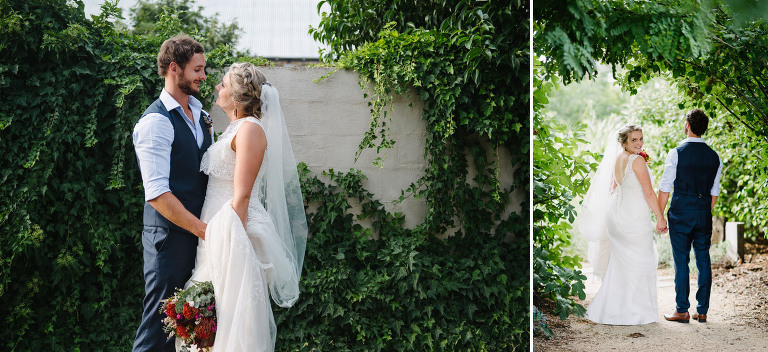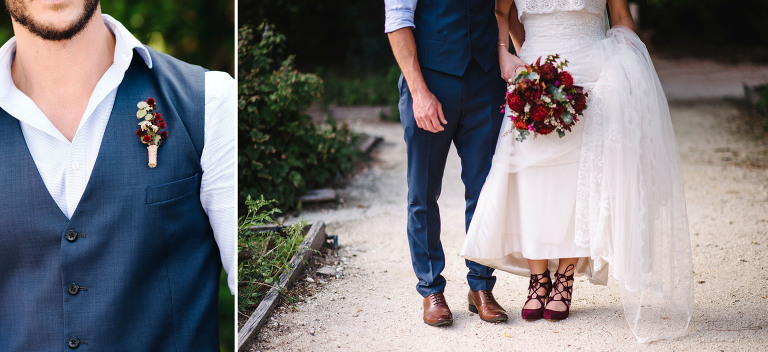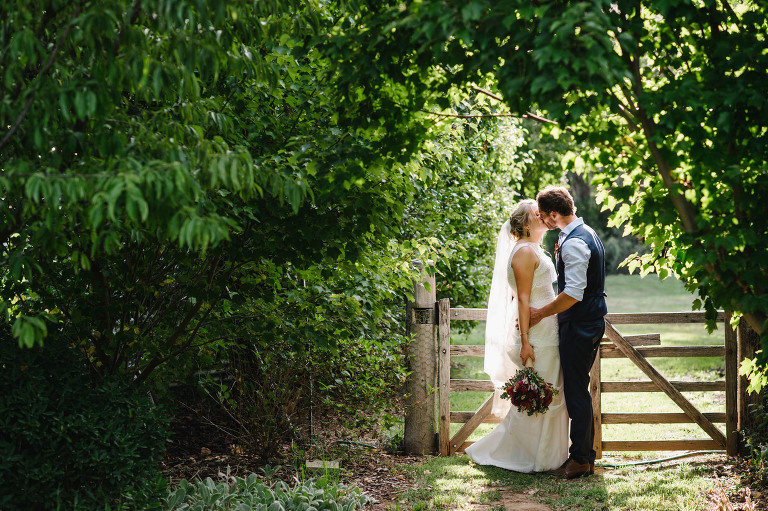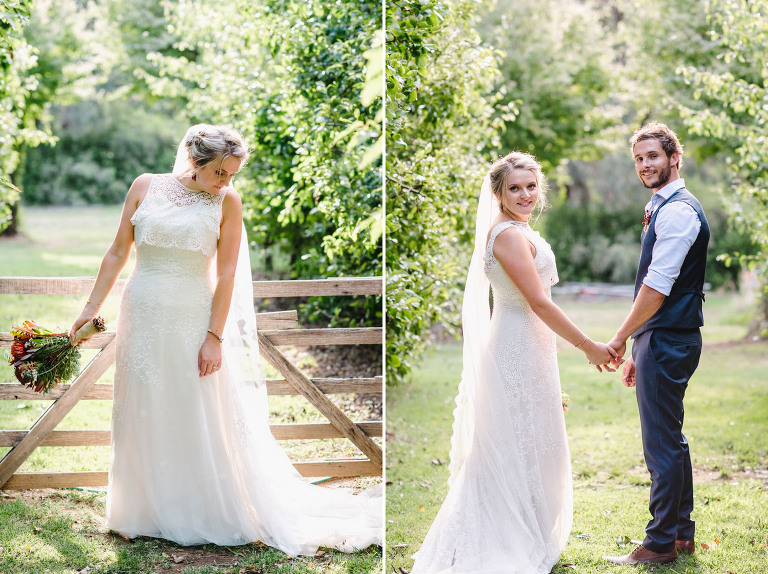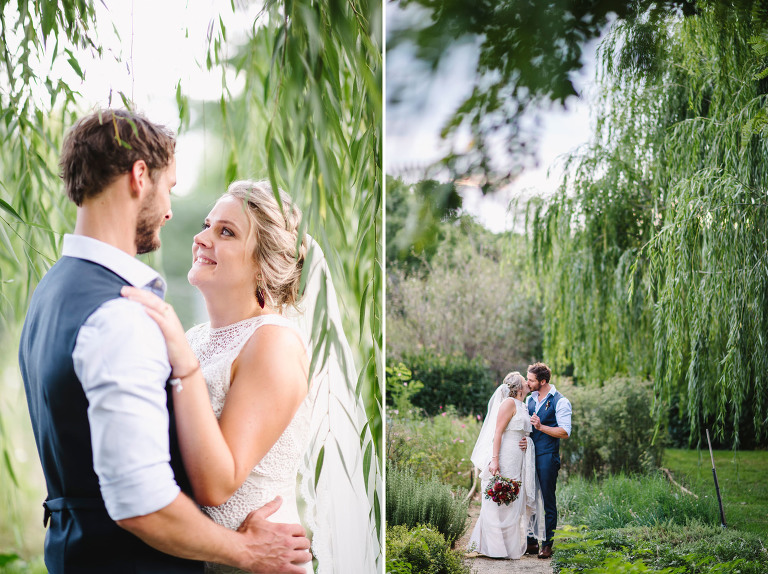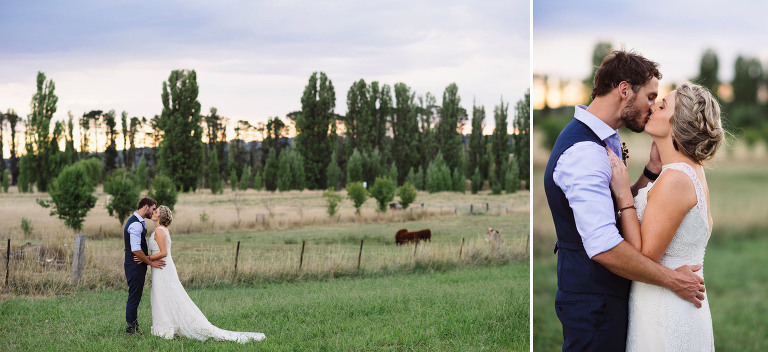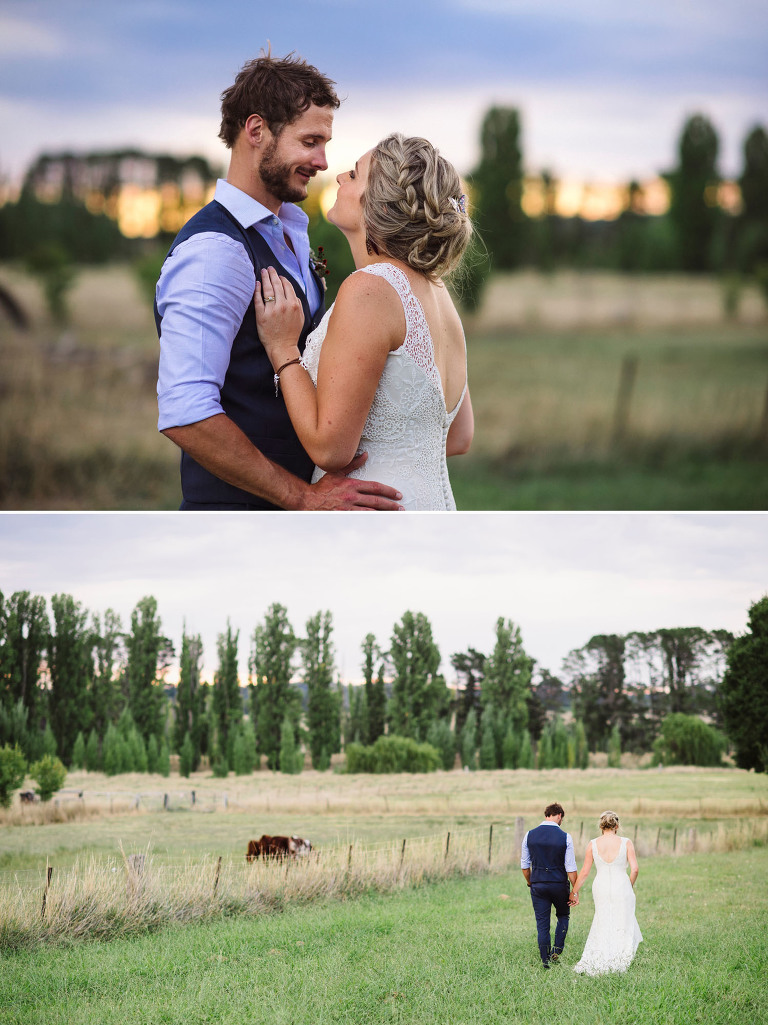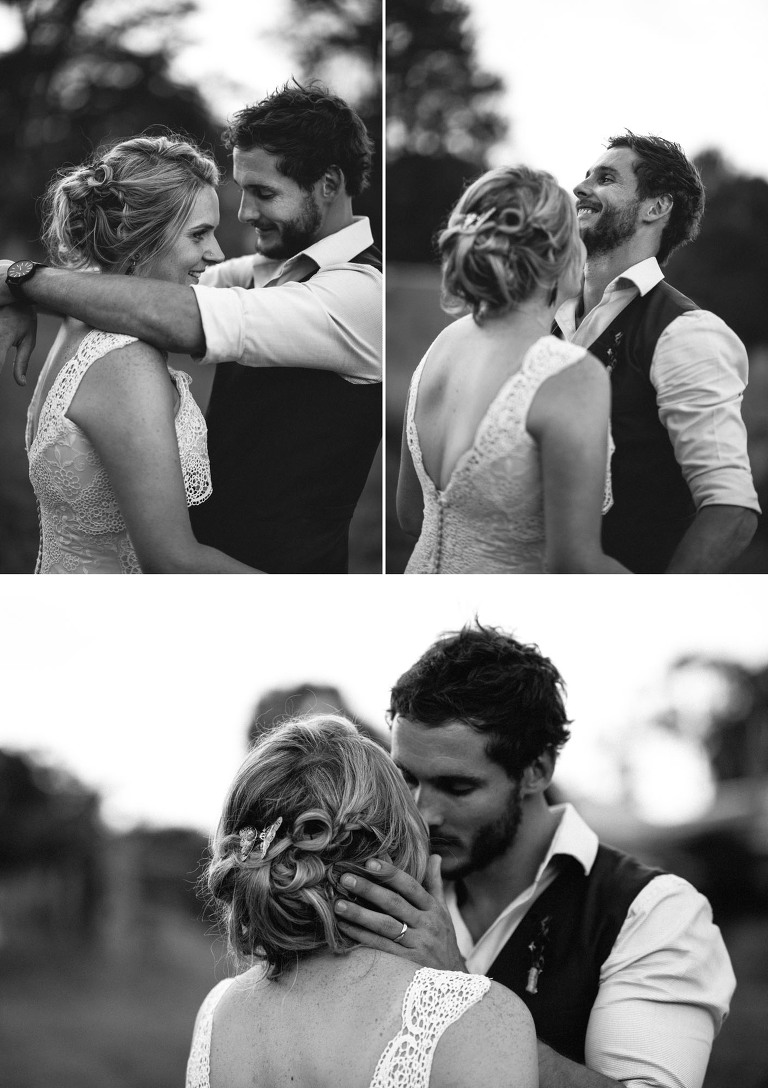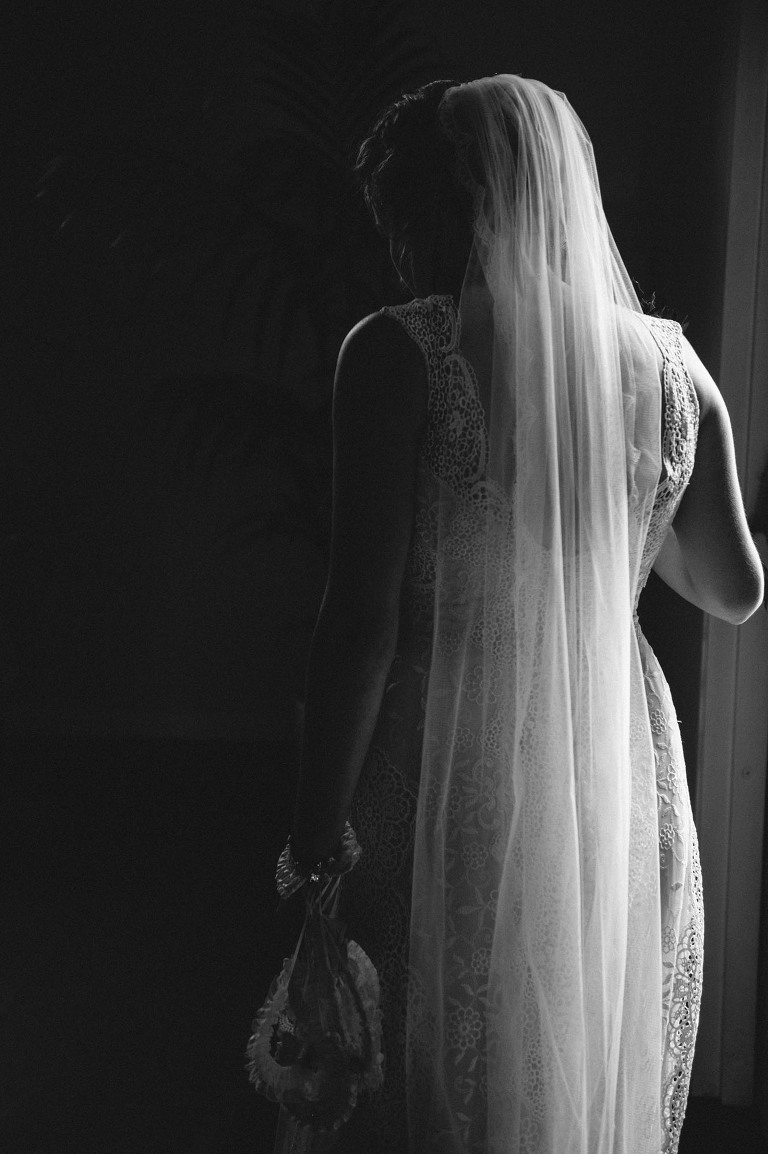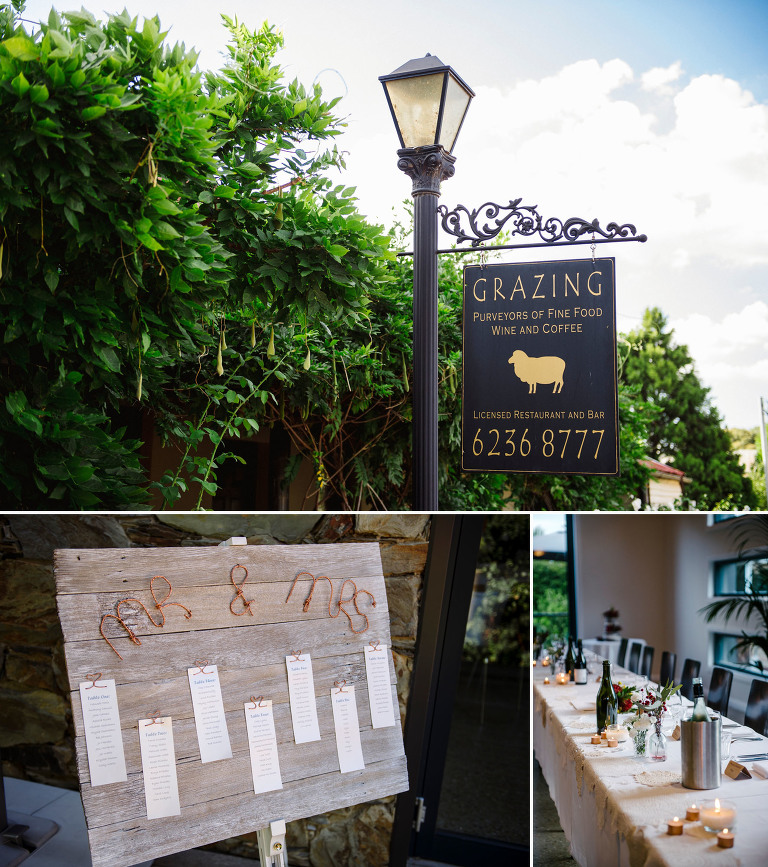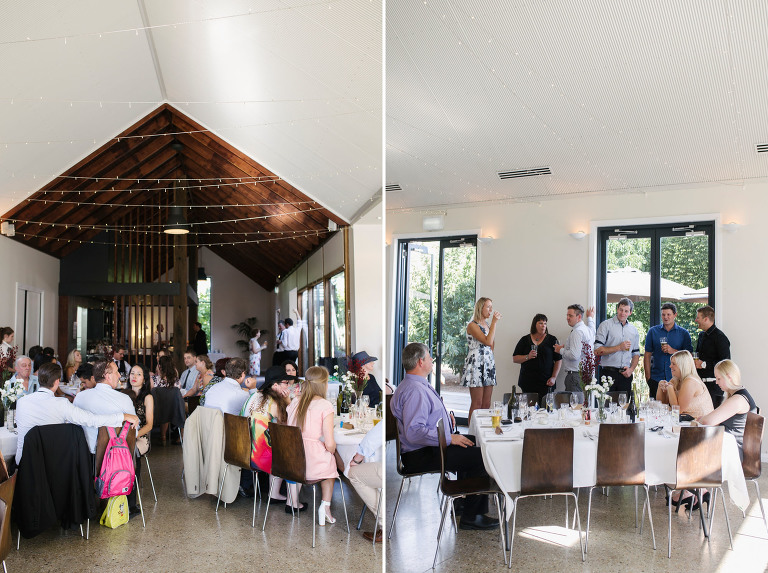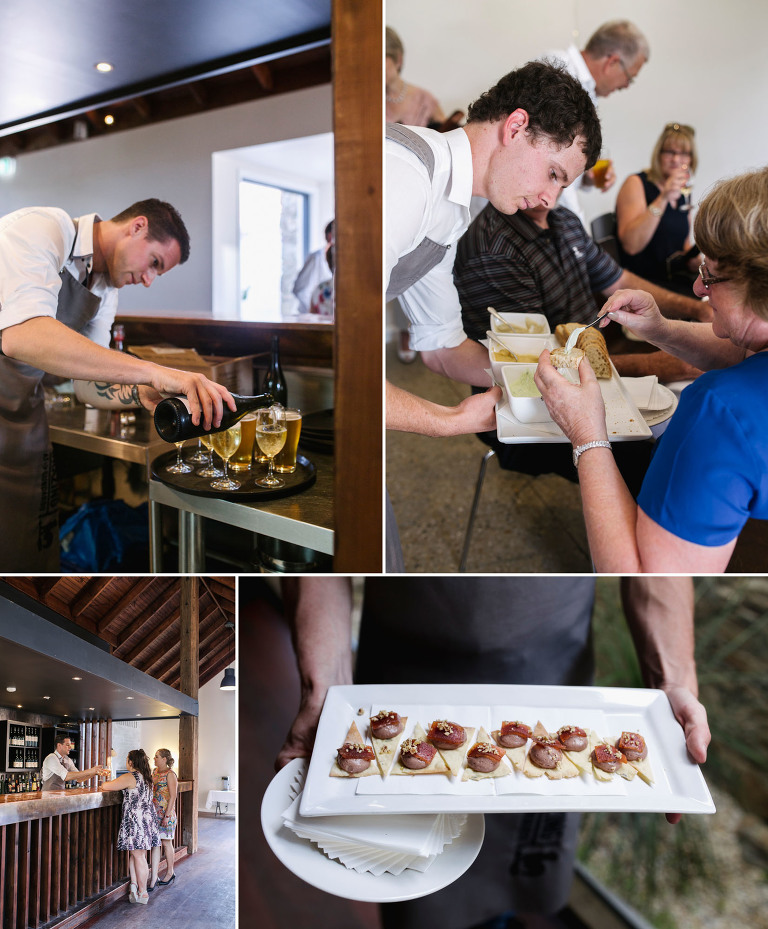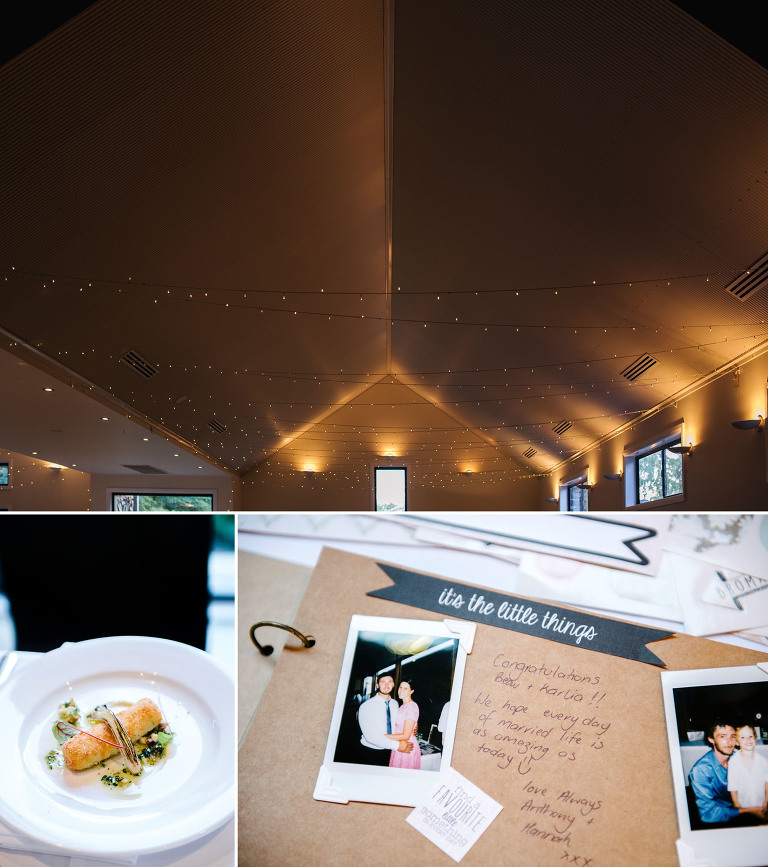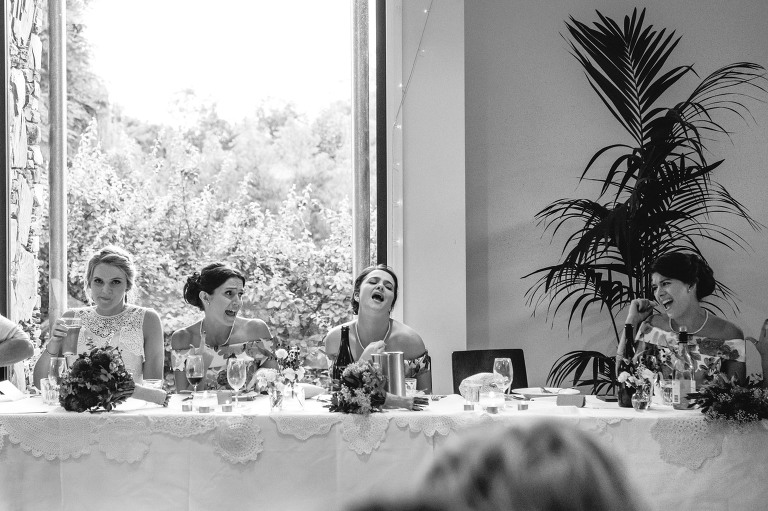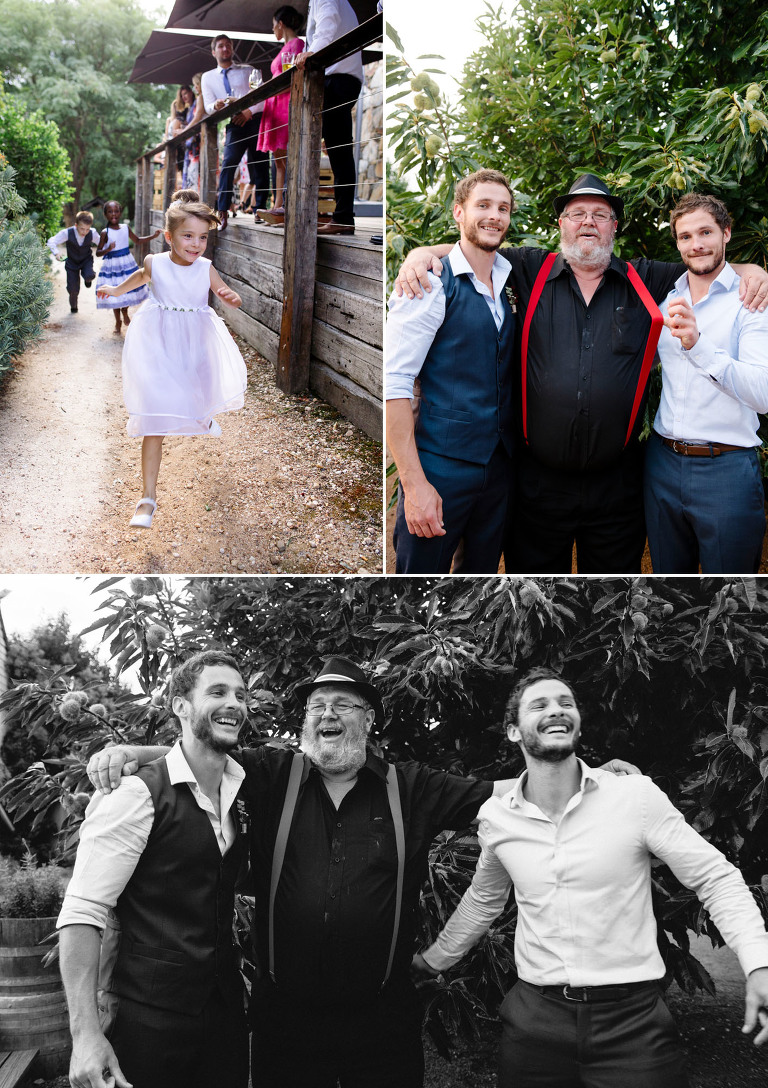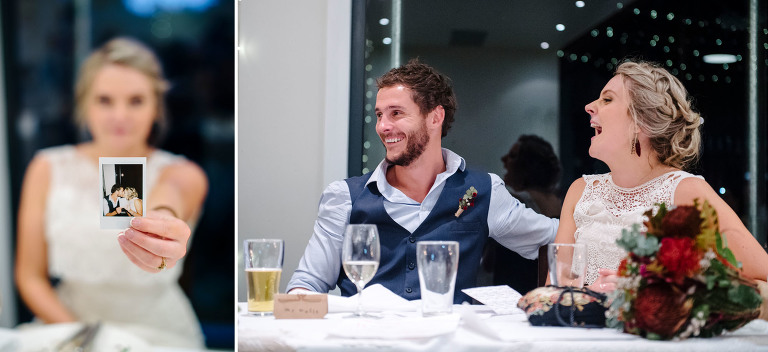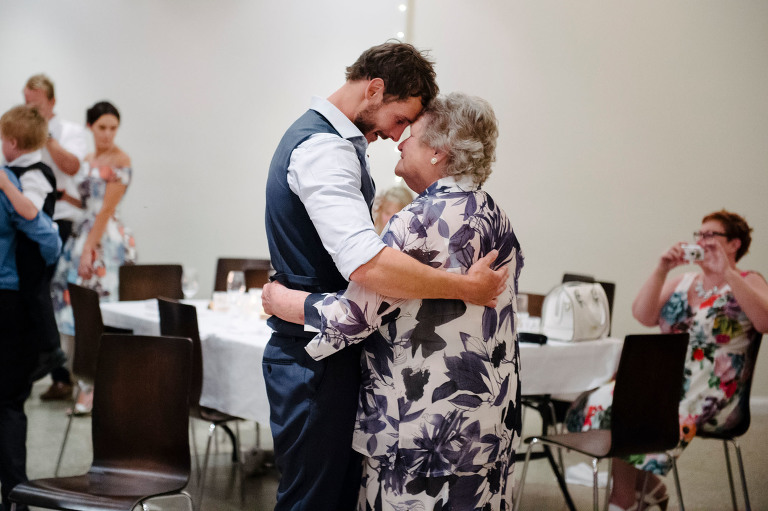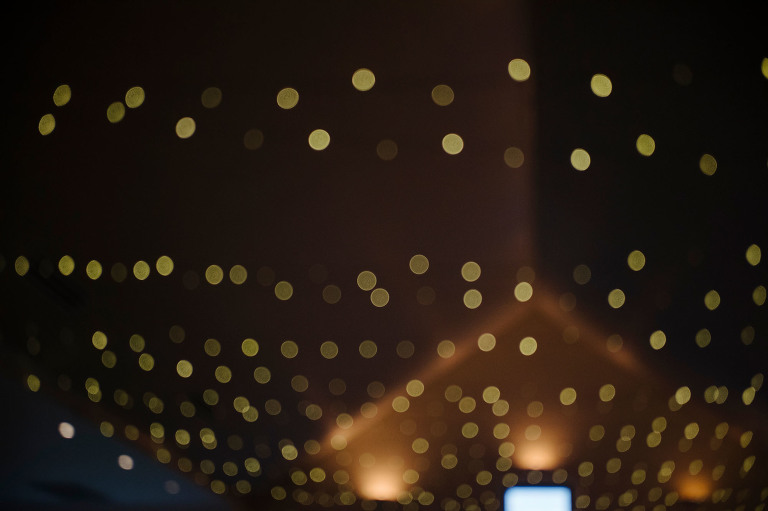 Save
Save
Save