Any opportunity to shoot at my favourite Clementine Restaurant is a treat, but this was especially fun.  Clementine and Birch and Willow Florist held a styled wedding showcase for invited guests and I was asked to be involved.  The restaurant was styled for two different types of weddings, with samples from the menu, along with flowers by Birch and Willow.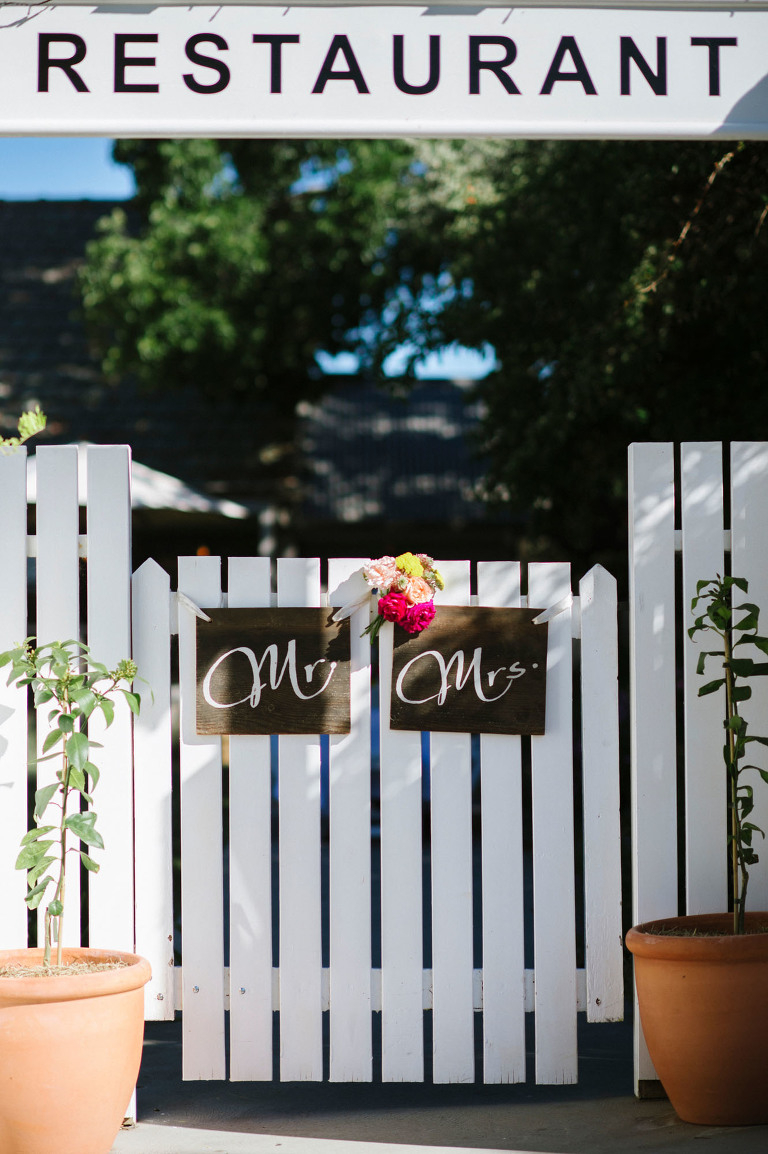 The garden at Clementine is the perfect place for a garden ceremony: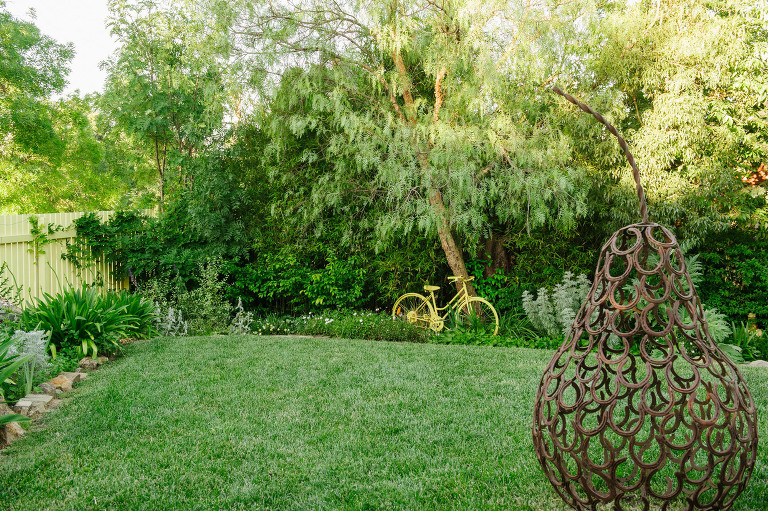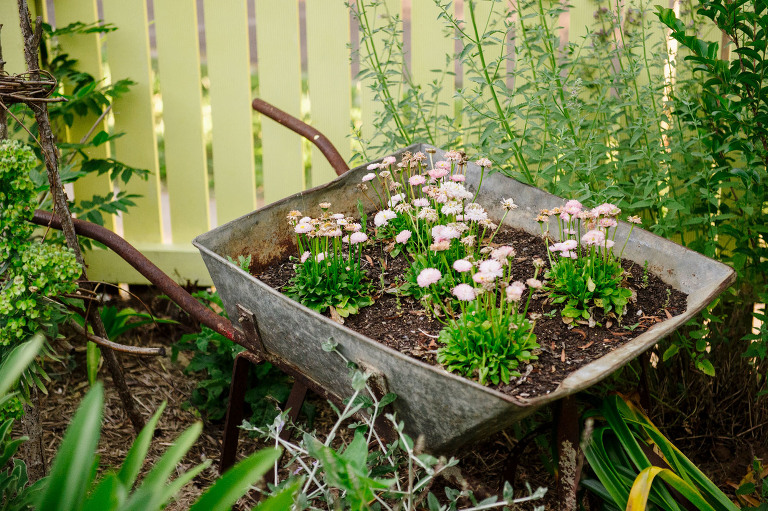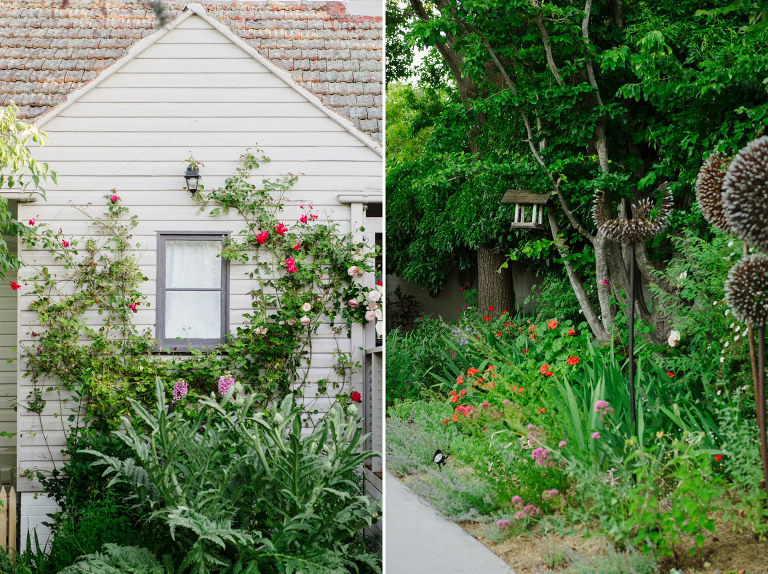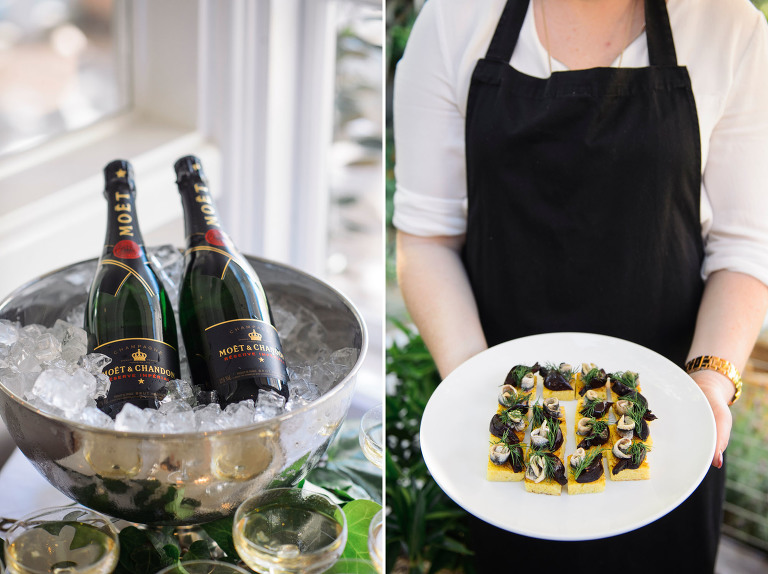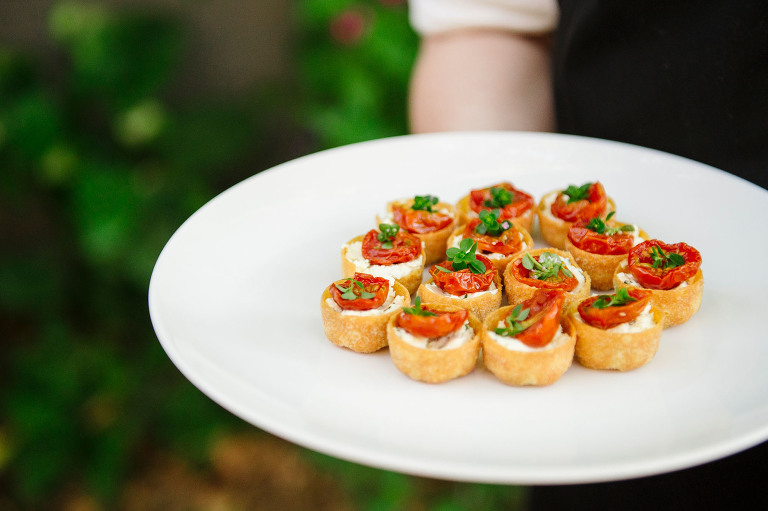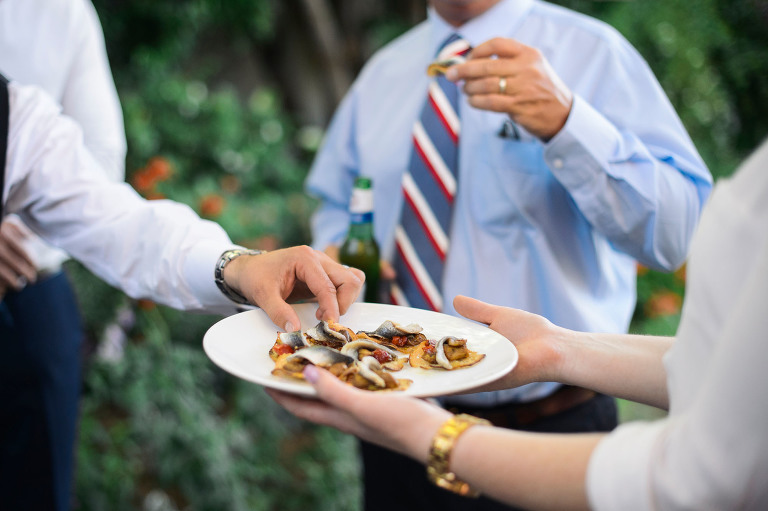 The table styling was so pretty – I wanted to have another wedding just so I could sit here for real 🙂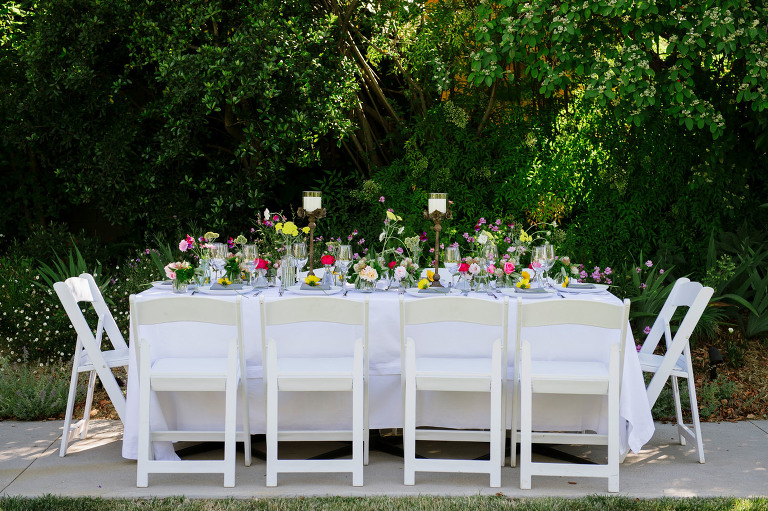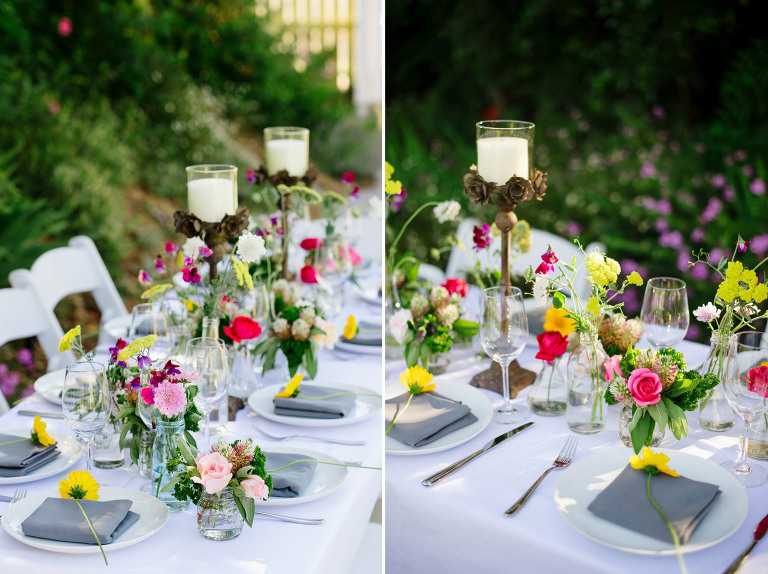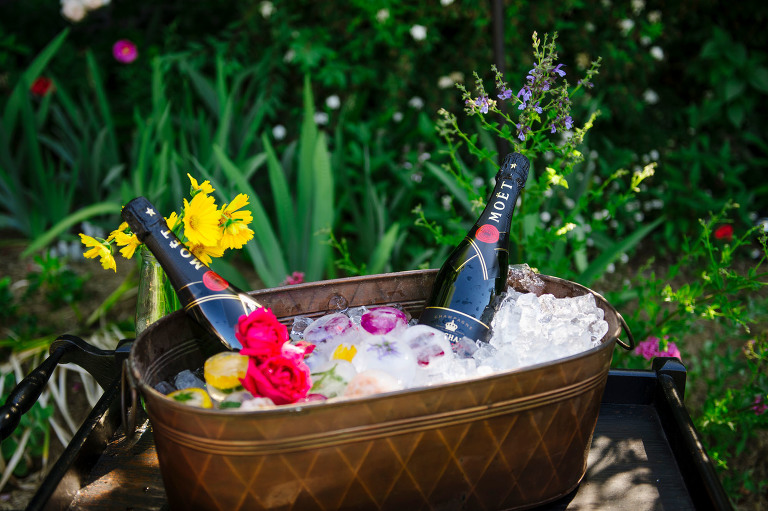 The interior of the restaurant was styled for a more formal wedding and was classic, elegant and so inviting.
Birch and Willow did a fantastic job with a variety of bouquets, arrangements, boutonnières, and a bright floral crown: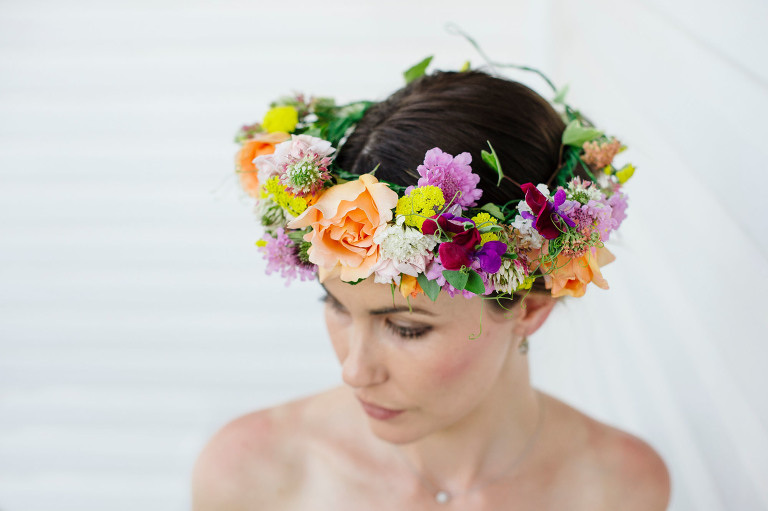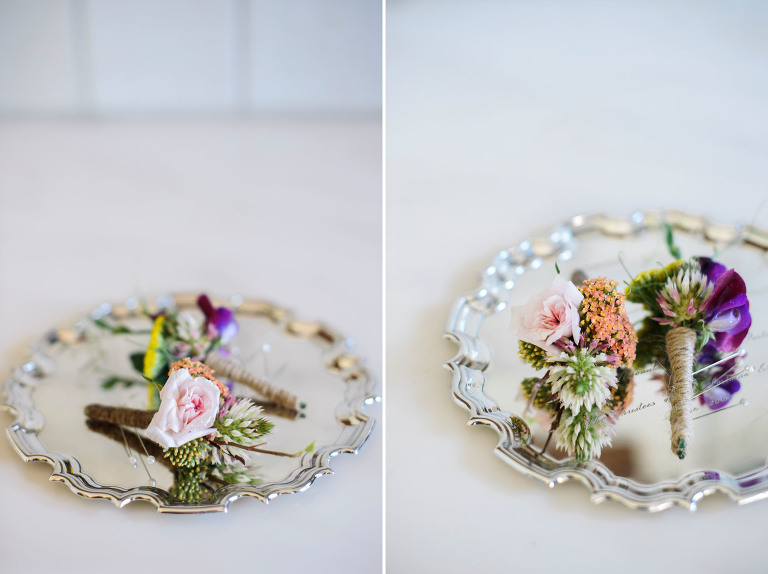 Even better – a lot of my favourite people in town were in attendance (small town perks!), so we all had a great time.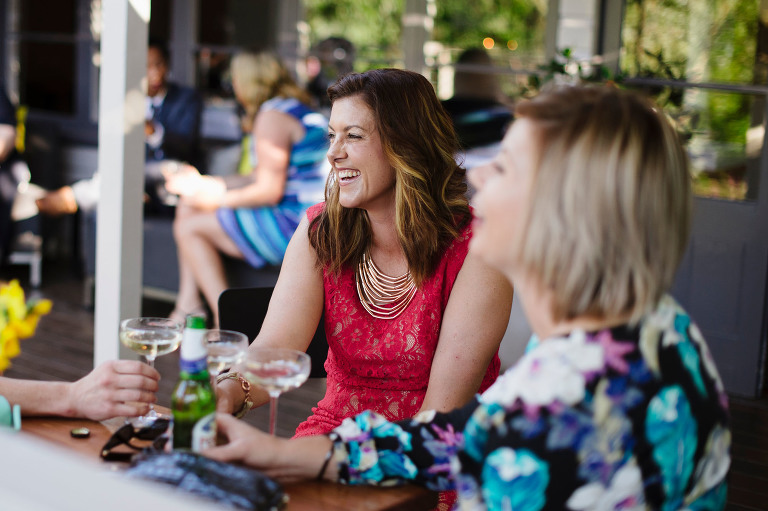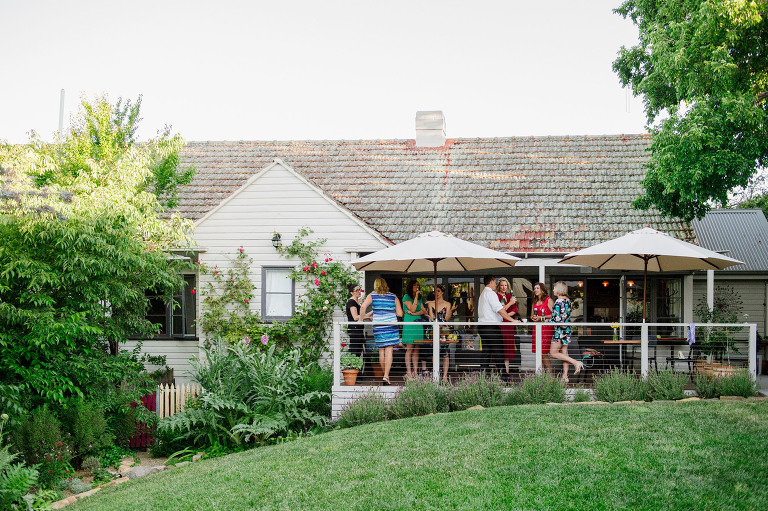 If you're thinking of getting married in the Yass Valley, we've got you all sorted!
Book in at Clementine, Birch and Willow will take care of your flowers (and florist Louise is a celebrant too!), and finally yours truly (that's me!) will capture the whole lovely day for you!
Who said planning weddings was difficult?!? 😉
Save
Save
Save
Save
Save
Save
Save
Save