A while ago I was visiting a friend at her brand new home and snapped a few quick iPhone snaps.  She shared them on social media and her builders GC Building got in touch asking if I'd take some more photos of the home for them.
It was so much fun to help my friend style the house and work alongside each other for the day!  It didn't feel like work at all.
GC Building did a fantastic job with the house, making the most of the INCREDIBLE 360 degree views, and my friend did an excellent job of the interior design – her Pinterest boards literally came to life!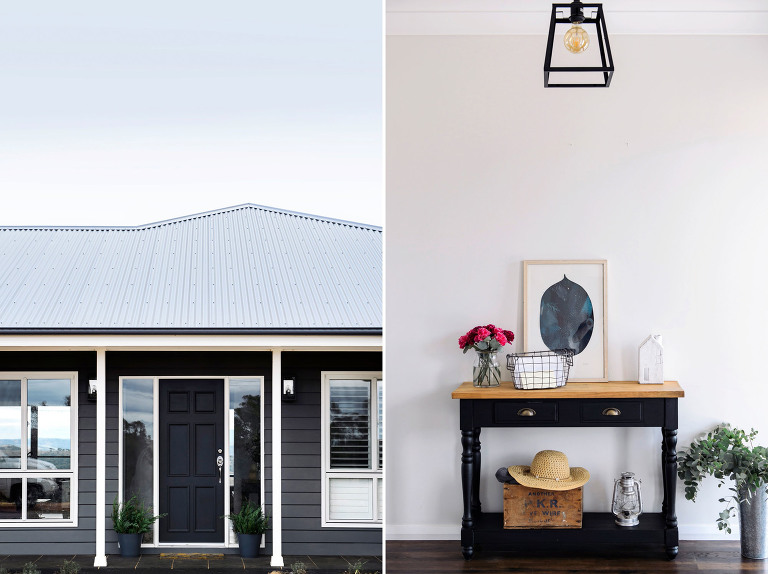 Check out the river below!!  Pretty hard view to beat…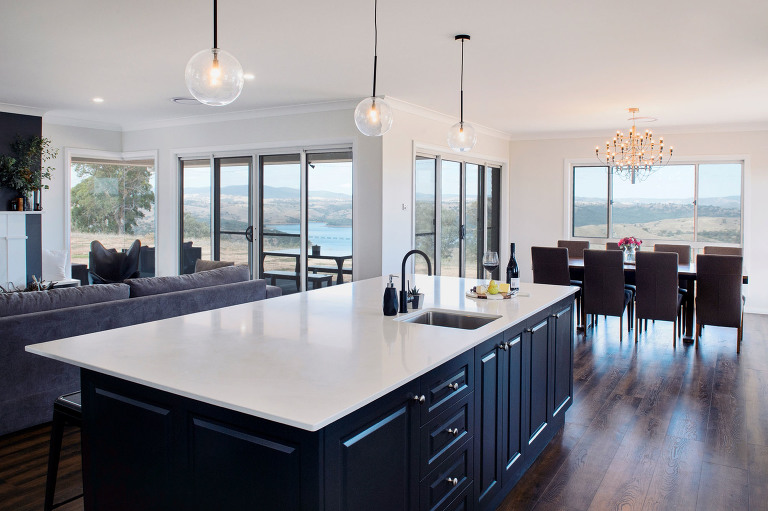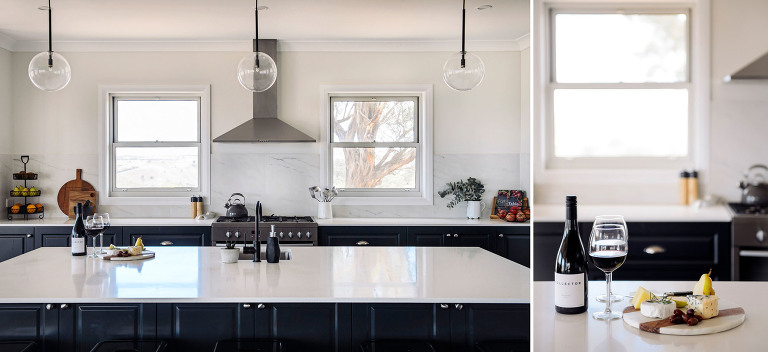 The massive "entertaining" kitchen has three ovens and a butler's pantry – there was no sign of the butler though, they must've been on a break… 😉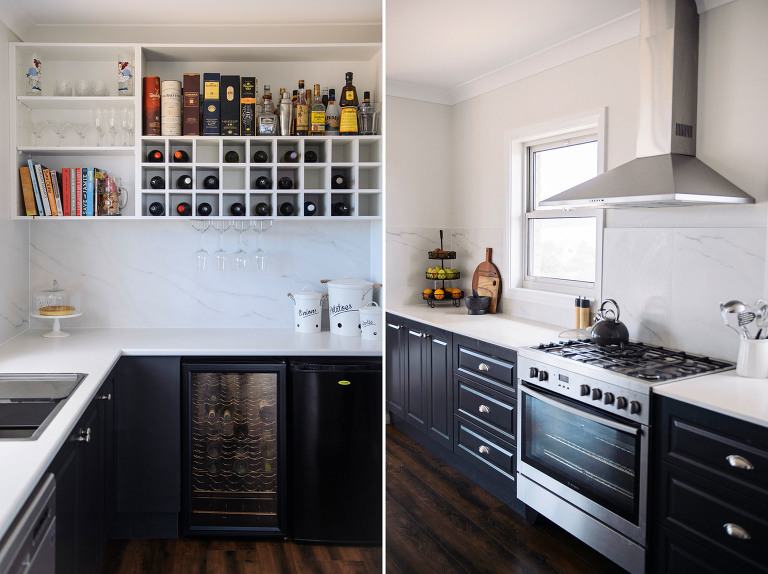 This single image has been posted, re-posted, tagged, purchased and credited more than any I've ever taken:
Even the ensuite has water views…
As you can see, their bedroom view is TERRIBLE…

And finally the Star Wars room of all little boys' dreams:
Thanks to GC Building for having me there, and thanks to our friends for building such a lovely home 🙂
Save
Save
Save
Save